3. We find a reason for ice cream every day.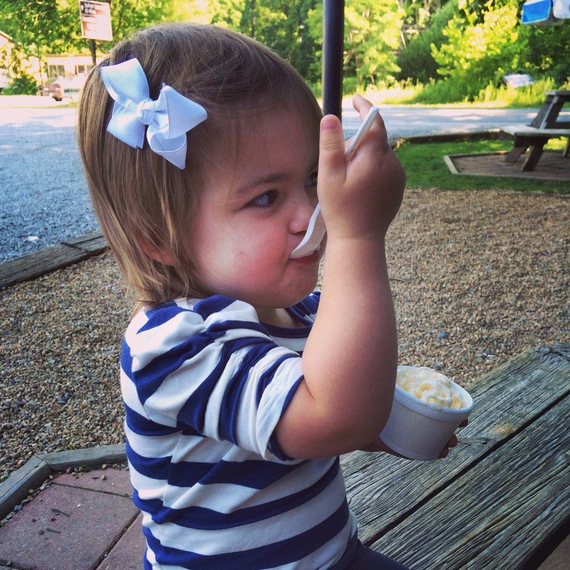 4. My shorts are getting tight (see number 3).
5. My toddler has sunscreen in her eyebrows -- and I didn't put sunscreen on her today.
6. Sunscreen is expensive.
8. My flip-flops are falling apart.
9. I've memorized Teen Beach Movie and can't stop singing, "Oh, I can't stop singing... Make it stop, make it stop..."
10. I actually look forward to the next episode of Girl Meets World.
11. OK, OK, and maybe Sofia the First. (Because Tim Gunn!)
12. I ran out of swim diapers.
13. The toddler is outgrowing her bathing suits.
14. I'm starting to understand when my children all converse in Minecraft language.
15. The 2-year-old has memorized Teen Beach Movie.
16. I'm not sure my 7-year-old still remembers how to read.
17. I miss the grocery store, which I refuse to visit with all my children in tow.
18. I desperately need to go to the dentist, the OB-GYN, and the hair salon, but again, without my children. I'm in rough shape.
19. I've been to Chuck E. Cheese's five times since the beginning of July, which qualifies as torture in this country, I'm pretty sure.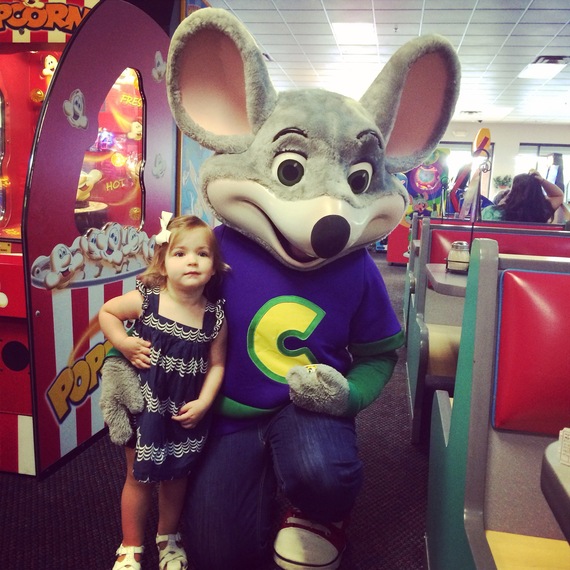 20. My toddler had diarrhea of unknown origin all over a slide in an indoor play space full of children, fulfilling our mortification quota for the summer, or maybe the decade.
21. My youngest son punched my oldest son in the nose at a country club pool where we were guests and gave him a bloody nose in the water, fulfilling our "we're klassy" quota for the summer, or maybe the decade.
22. My kids managed to contract their fifth stomach virus of the year while on vacation, and they christened both a Holiday Inn Express and a rental house in North Carolina with the resulting gastro symptoms. And I had the chance to clean it up. Three times.
23. Pokemon cards made a comeback in my house, and if I have to break up one more fight or pick up one more flipping card, I'm going to lose what's left of my mind, and it's not going to be pretty.
24. Pokemon cards are expensive. Especially for, you know, paper.
25. An awful lot of people are being bitten by sharks this summer, no?
26. I'm out of money after paying for all this summer fun.
27. My babysitters are all going back to college.
28. When my children are at school all day, I remember how to miss them.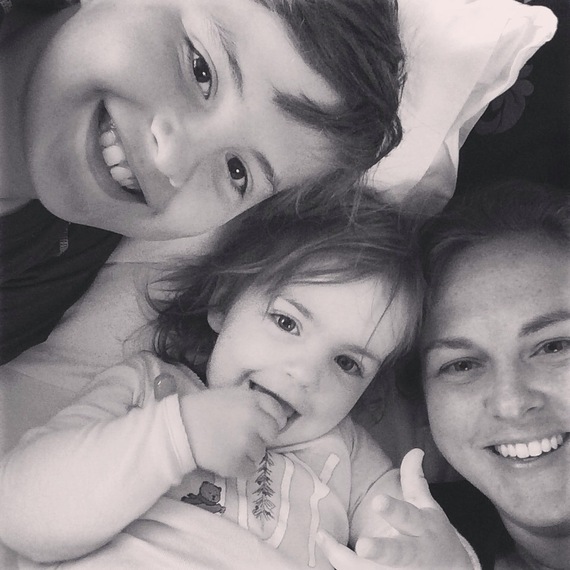 29. And I can get a pedicure.
31. And a shower, without someone yelling "Mommy!" a million times.
32. I'm tired of shaving my legs.
33. My kids' hair has so much chlorine in it, it stands up on its own and has a slight green tint.
And one reason why it shouldn't: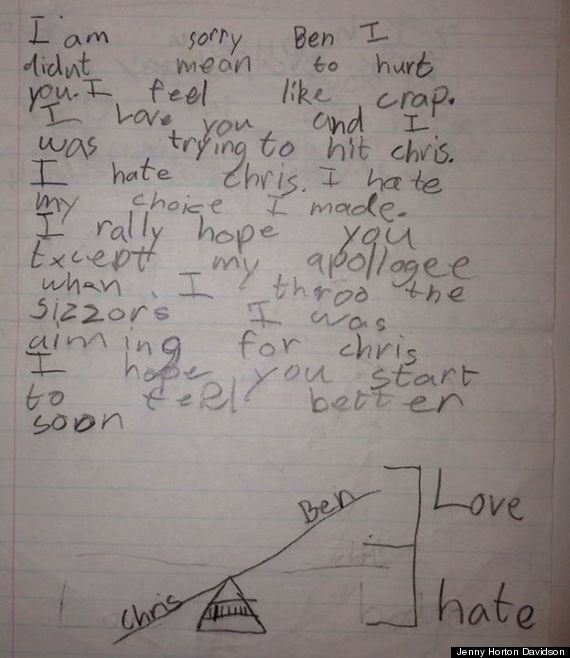 Cute Kid Notes