From Airbnb to RelayRides, "collaborative consumption" is shaking up today's economy. Although the hype has surrounded online networks of strangers sharing rides and residences, consumers can also tap into a close-knit neighborhood, family, or group of friends to help offset the cost of big-ticket items. Thinking creatively about what can be shared can result in a big financial win for everyone involved.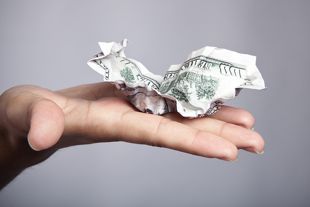 We've rounded up a list of 36 goods and services that you don't necessarily need to keep to yourself. Does every family on the block need their very own snow blower? Surely your babysitter could watch someone else's child at the same time. And do you really need to own a power drill or just use one every so often?
Prior to joining forces with others, consider the prospect thoroughly and try to forestall potential logistical and legal issues. (If you're tempted to skip this step, just spend a morning watching judge shows.) Successful collaborative consumption requires clear, mutual decisions about the particulars of the arrangement. How these are laid out depends on factors such as your relationship with the other party and the specific product or service being shared.
You may decide casual, over-the-fence dialogue is enough. More likely, some forethought will reveal enough question marks to merit a more official agreement. Who's responsible for maintenance on the lawn mower? Who buys how much gas and when? Where will the item be stored? What about insurance and liability? Will you be making a joint purchase or using an item someone else owns? What happens if you break up with a significant other or a neighbor moves away?
In many cases, the arrangement can be spelled out in a simple contract available free online. Printablecontracts.com provides an equipment lease contract and the legal site Nolo.com offers a sample agreement for a joint purchase (although the language refers specifically to a couple living together). Either way, in a society where McDonald's invites a $1.5 million lawsuit with a single napkin, it's probably best to cover your bases.
Below is Cheapism's list of goods and services that can be shared. Of course, the possibilities are endless, but this should jumpstart your frugal imagination.
1. Cell phone plan (Sprint's new "Framily" plan is explicitly designed for this)
2. Personal training (who says a joint session is just for couples?)
9. Office space (and equipment/supplies, e.g., printer or copier)
10. Discount with a minimum purchase
12. Bulk groceries and supplies
15. Washer/dryer (if there's a separate entrance)
A version of this post first appeared on Cheapism.com.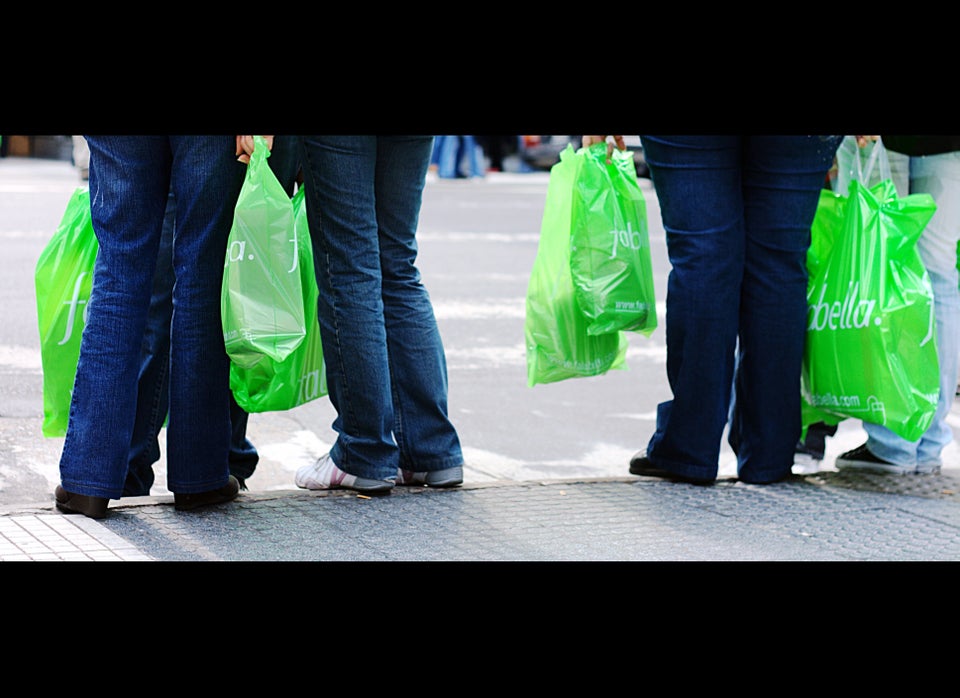 29 Ways You Waste Cash