Whole Foods announced today it will open its first 365 by Whole Foods Market store on May 25 in the Silver Lake neighborhood of Los Angeles.
The goal of the supermarket's spinoff is to bring "fresh, healthy foods to a broader audience with a streamlined, quality-meets-value shopping experience," according to 365's press release. In other words, the 365 version will be a more affordable, budget-friendly version of the often teased "Whole Paycheck" store.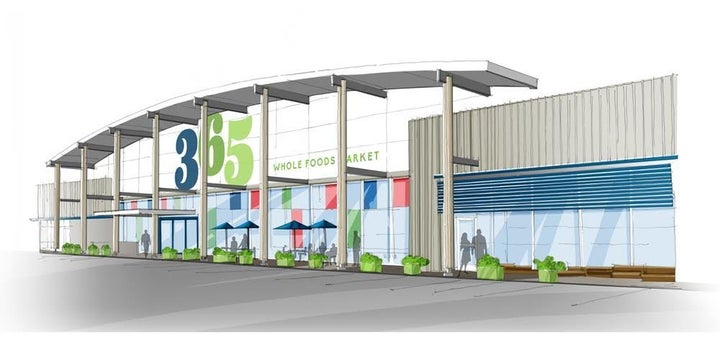 Products from Whole Food's pre-existing, less expensive 365 Everyday Value brand as well as branded and local items will be sold in the store. Another 365 location in Bellevue, Washington, and one more in Portland, Oregon, (naturally) are planned to open by the end of the year. The company plans to open up to 10 more stores in 2017.
This particular Silver Lake shop is partnering with several outside retailers who represent 365's greater mission. The "Friends of 365" include partnerships with by CHLOE, a fast-casual vegan restaurant that first gained hype in its flagship location in Manhattan, InstaCart, an online service that allows consumers to order and receive groceries within an hour's time, and teaBOT, a kiosk that supplies custom teas in less than 30 seconds.
"We've really dedicated ourselves to partner with like-minded companies that are doing new and interesting things in their respective field to bring a truly unique shopping experience that complements our thoughtfully curated selection of foods," 365 president Jeff Tunas said in the release.
These hipper, cheaper descendant stores are designed to seduce millennial shoppers, who are stereotyped as a group that cares about what they put inside their bodies and where their food comes from. Not to mention, they want to have a social experience even when they're running errands.
In February, the brand revealed it might put tattoo parlors inside its stores to reach a different consumer base (and again, to attract millennials). Only time will tell if 365 by Whole Foods Market will be just what the youth of the nation have been hungry for, or if it ends up being a gimmicky grocery flop.
Related
Before You Go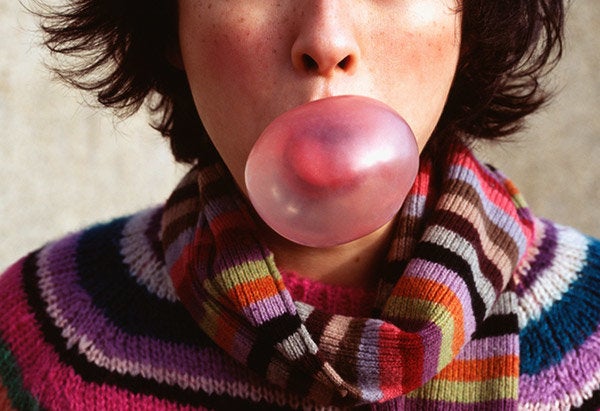 Sneaky Tips For The Grocery Store