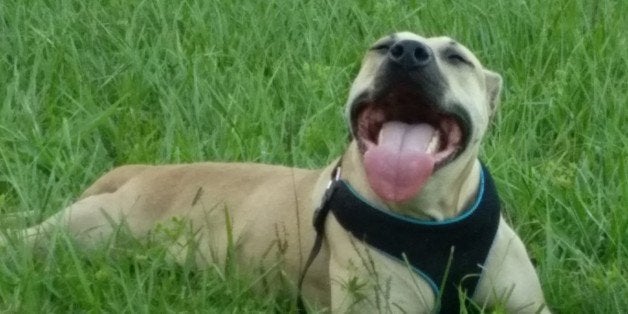 Then that number grew. By a lot.
"As the investigation progressed -- more arrests, more information gathered from the suspects in questioning -- more dogs were rescued. There were also a good number of puppies born once the dogs were in our care," the Humane Society's Stephanie Twining told The Huffington Post.
The final tally, according to Twining: 486 rescued dogs pulled from locations across Alabama, Georgia, Mississippi and Texas.
And as Anderson serves his time in jail, his victims are finally able to thrive.
Some of the 367 dogs are now family pets. Some are in training to be therapy dogs. Some are still waiting for that special someone to treat them kindly for the rest of their lives. And even those who can't be adopted have been given a special opportunity to blossom.
It's not just the dogs whose lives are getting better, either. It's that way for the people who love them, too.
"They have made us stronger, and they have solidified the fight we have inside to never let what they've gone through or who they have since become to be forgotten," Tremblay added. "We celebrate the survivors, remember the victims and honor their bravery and resilience every day. We owe them that much, they've proven it over and over."
Dozens of the dogs' families and caretakers talked to HuffPost about how they came to be part of the 367 family, and what their lives are like now. Each one told a story of love, resilience and well-earned freedom:
Ruby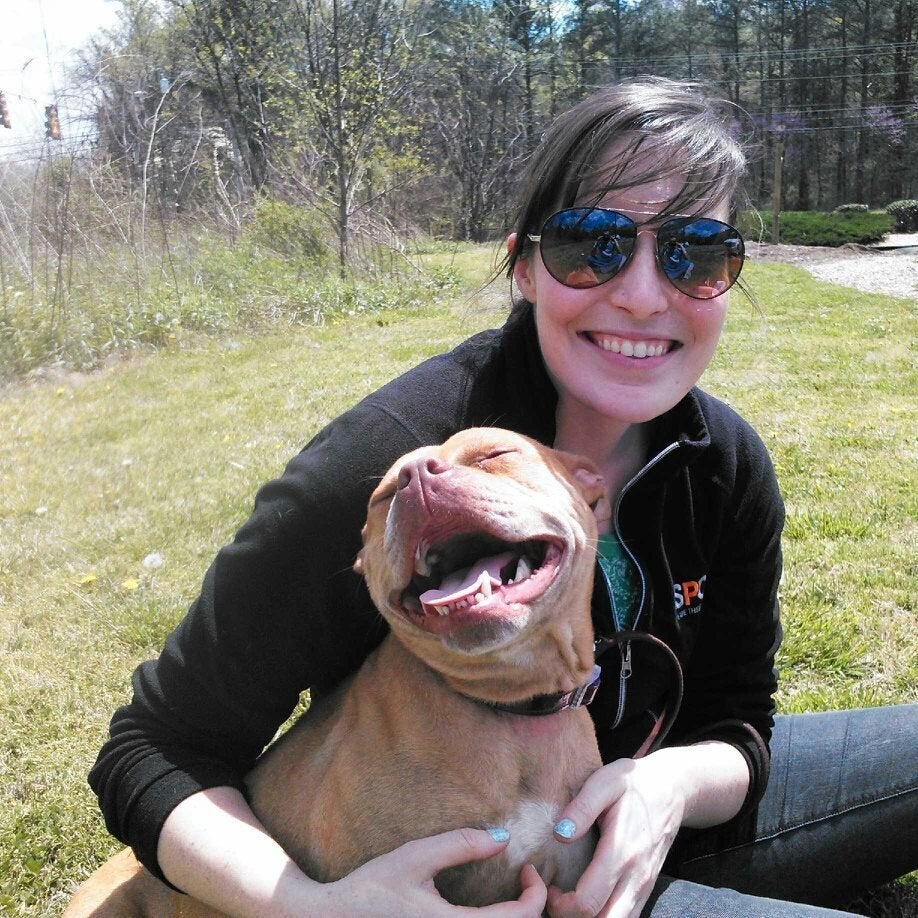 Bear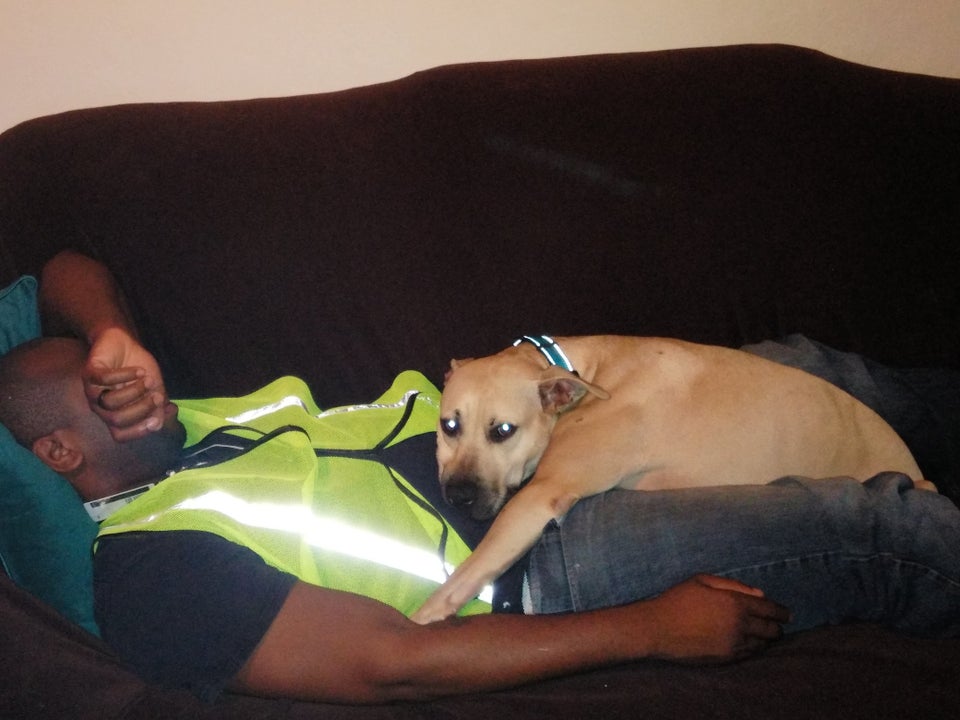 Bliss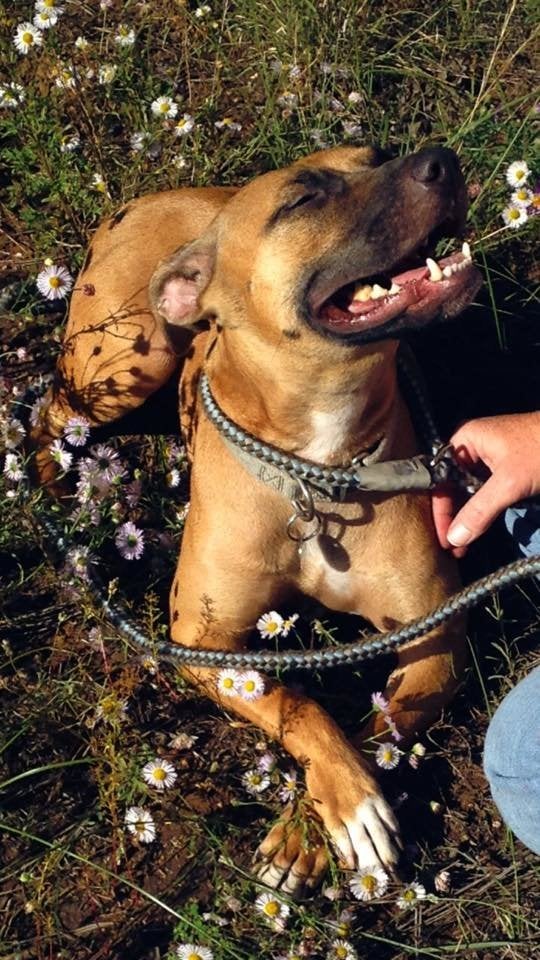 Theodore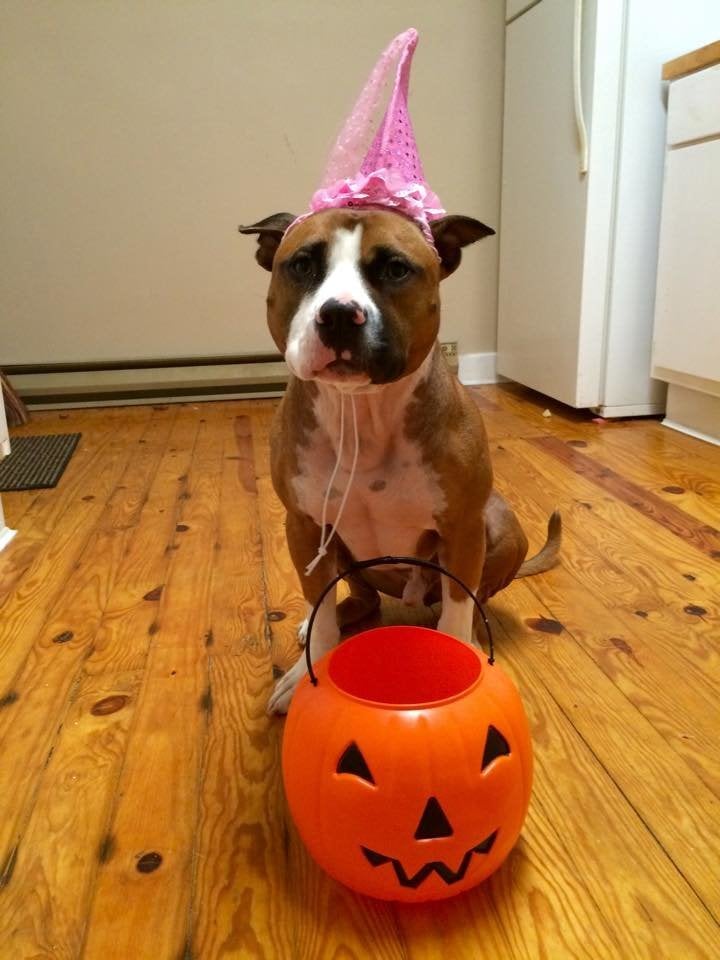 Shiloh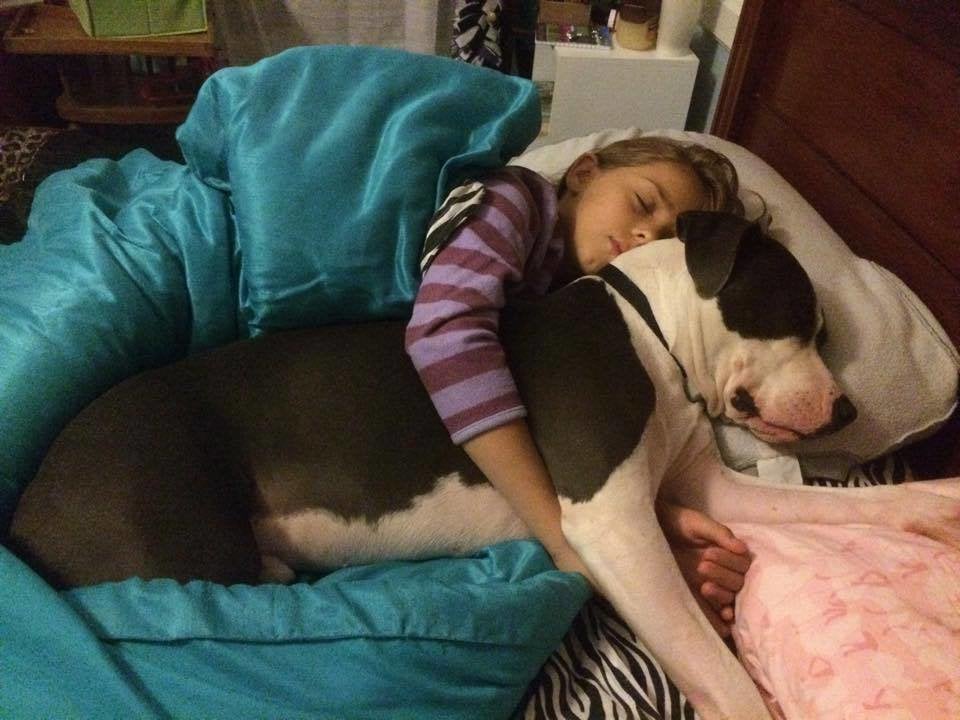 Donovan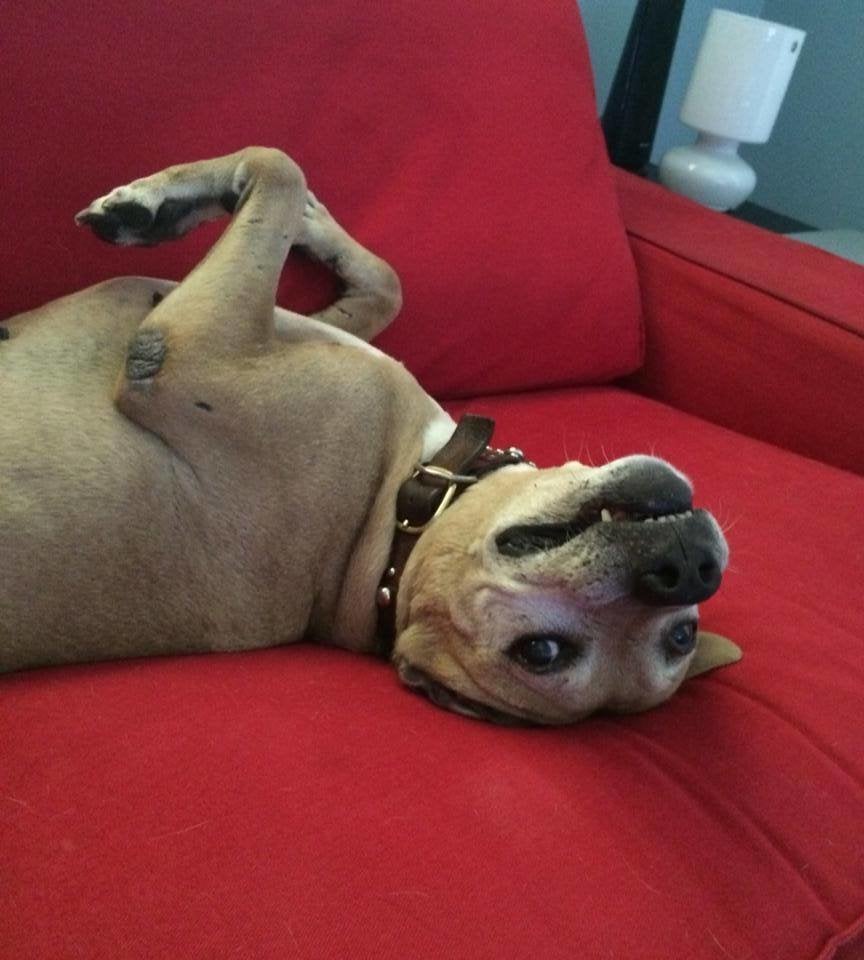 Jensen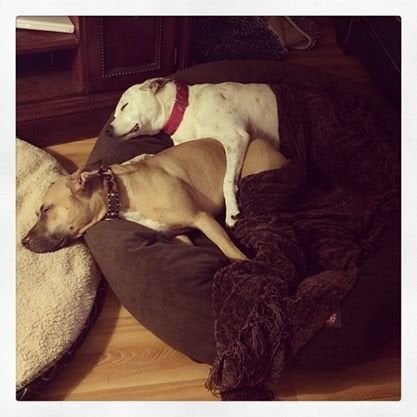 Zander, Homer and Taco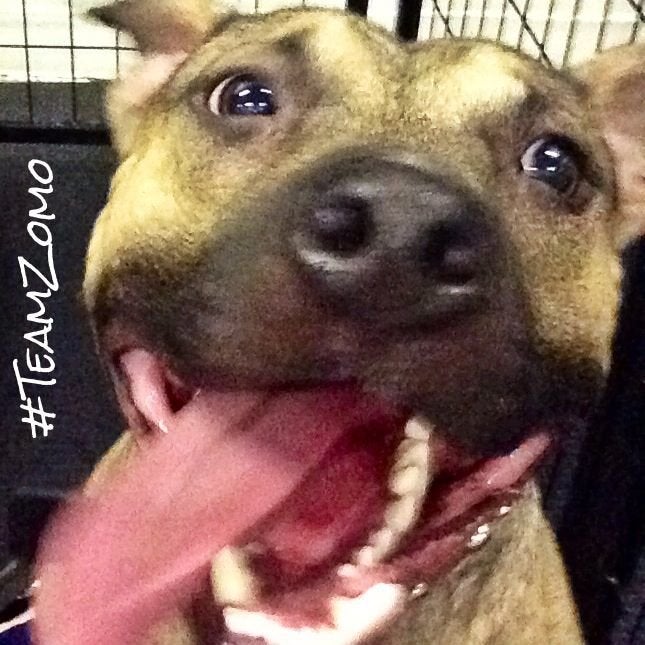 Lucy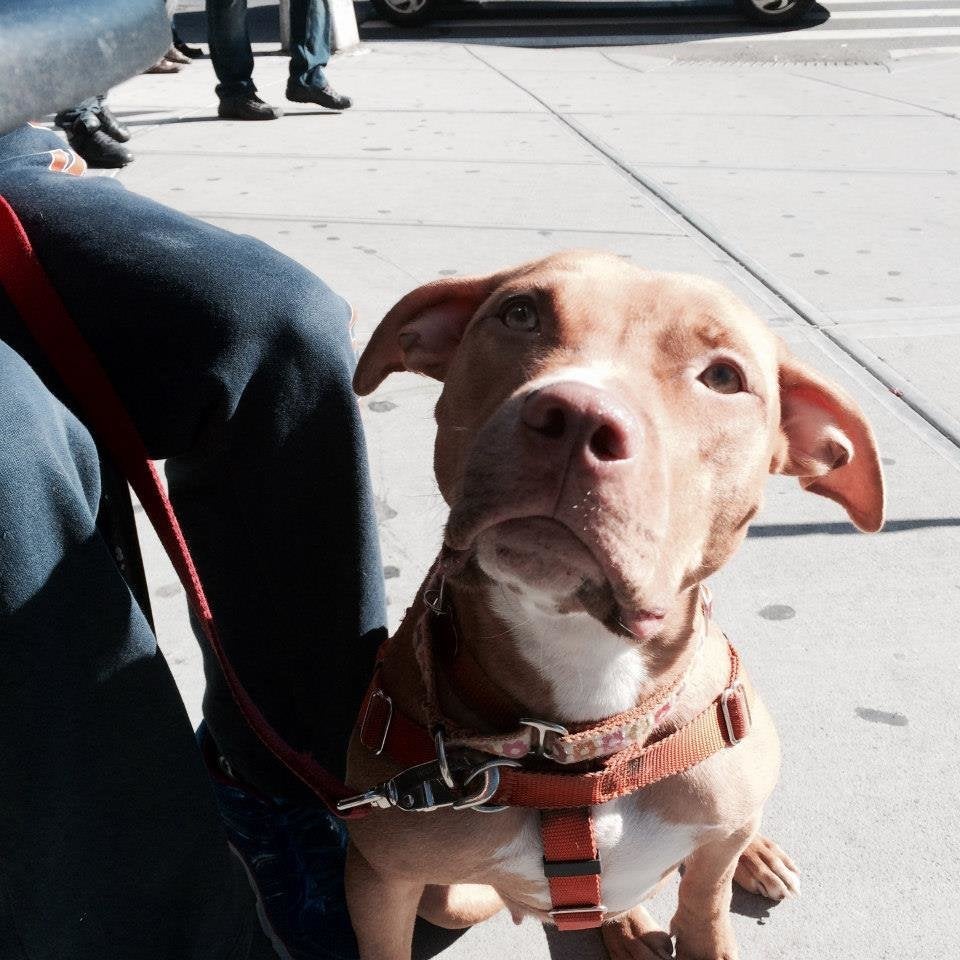 Bam Bam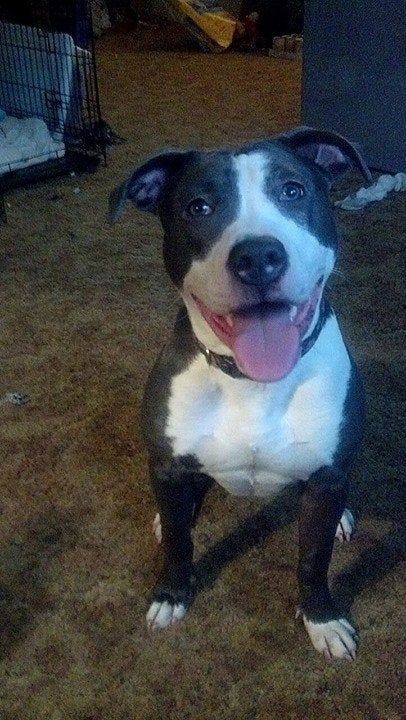 Arya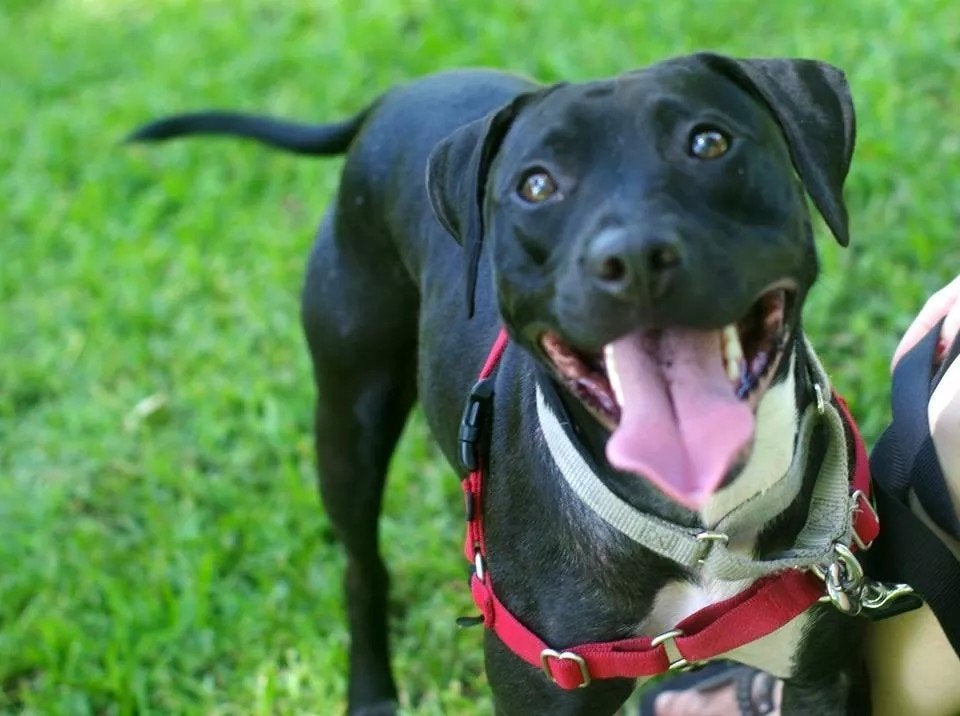 Roxie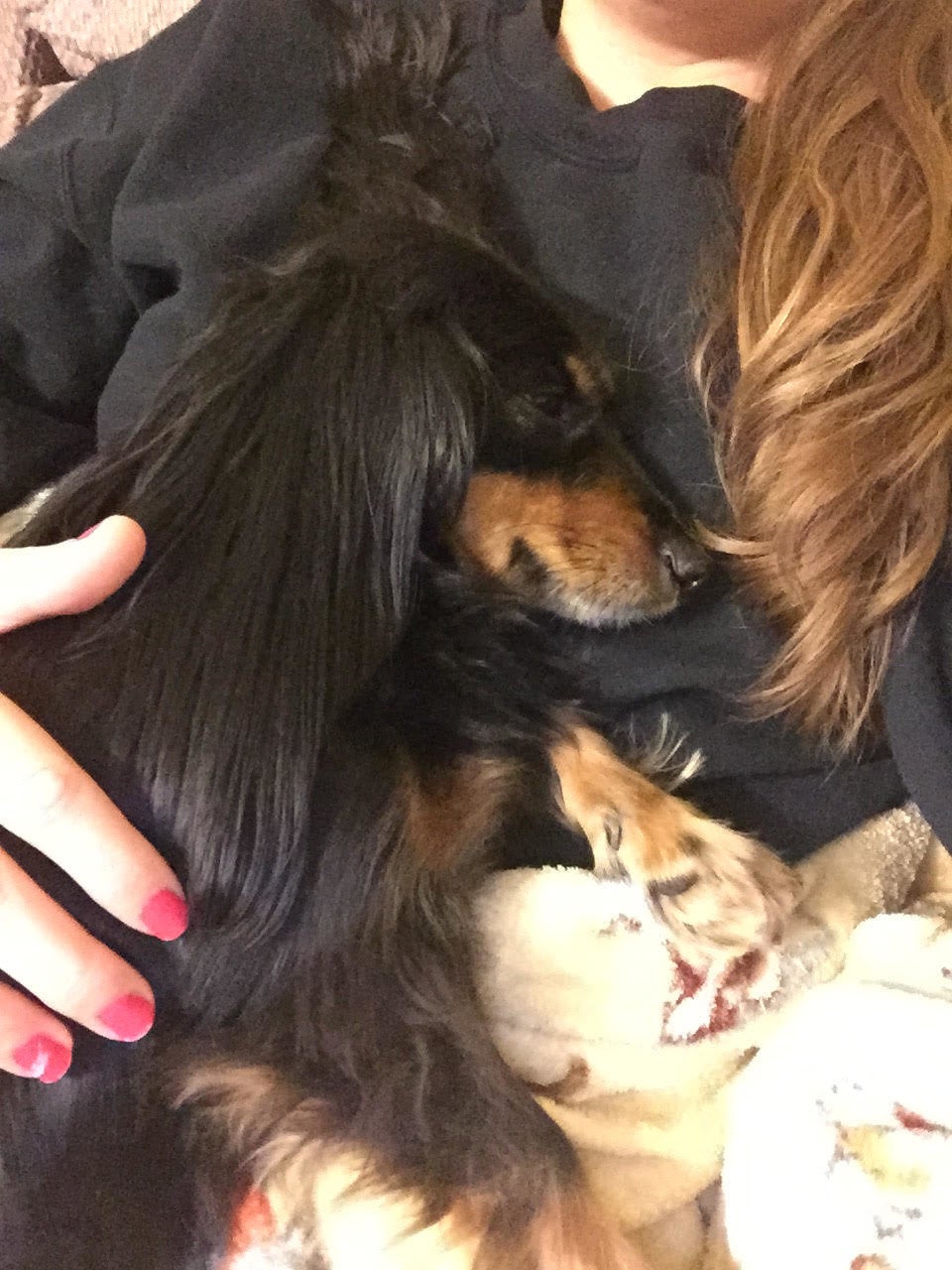 Tillie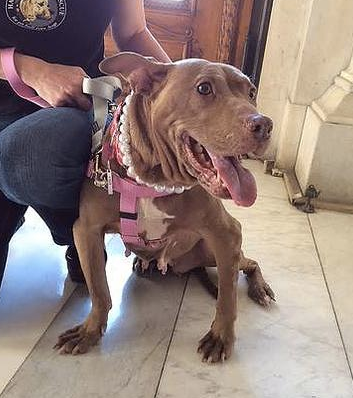 Hope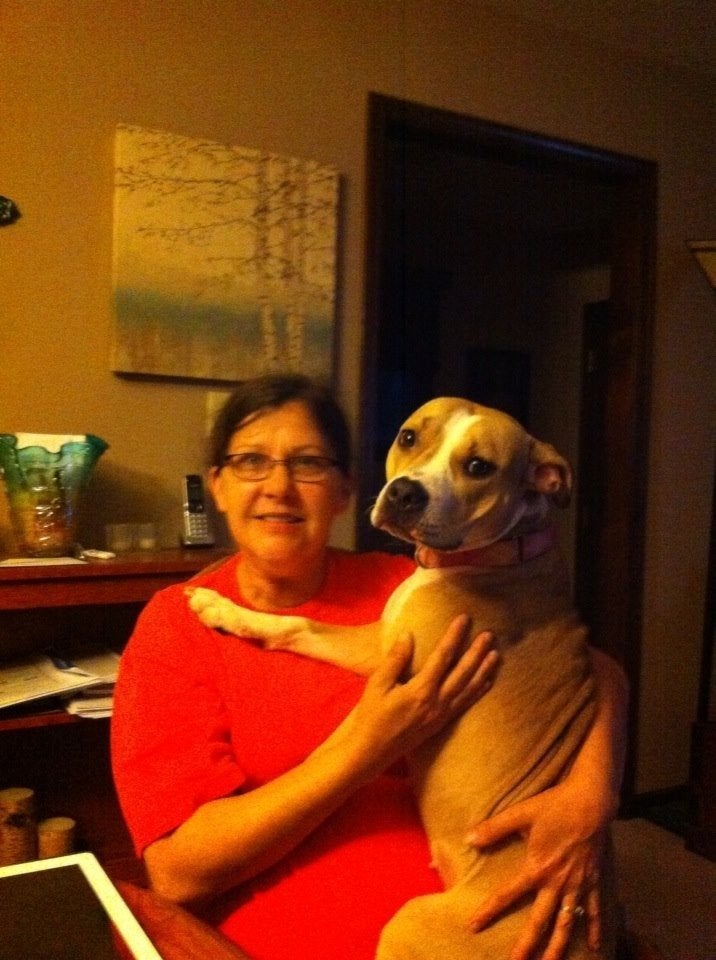 Garbanzo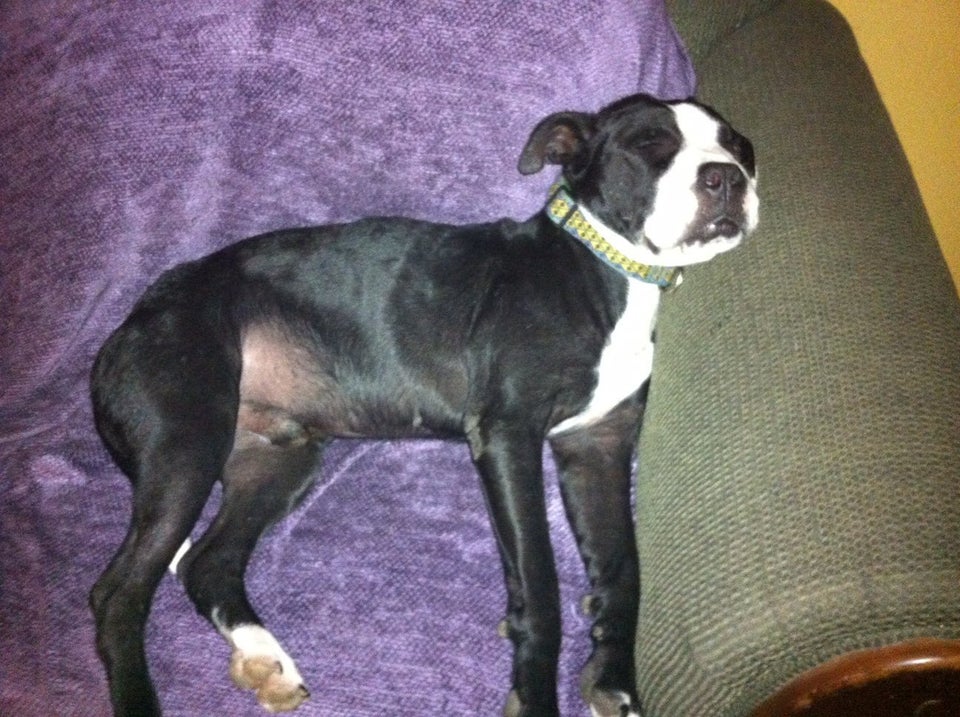 Even Chance Pit Bull Rescue
Finn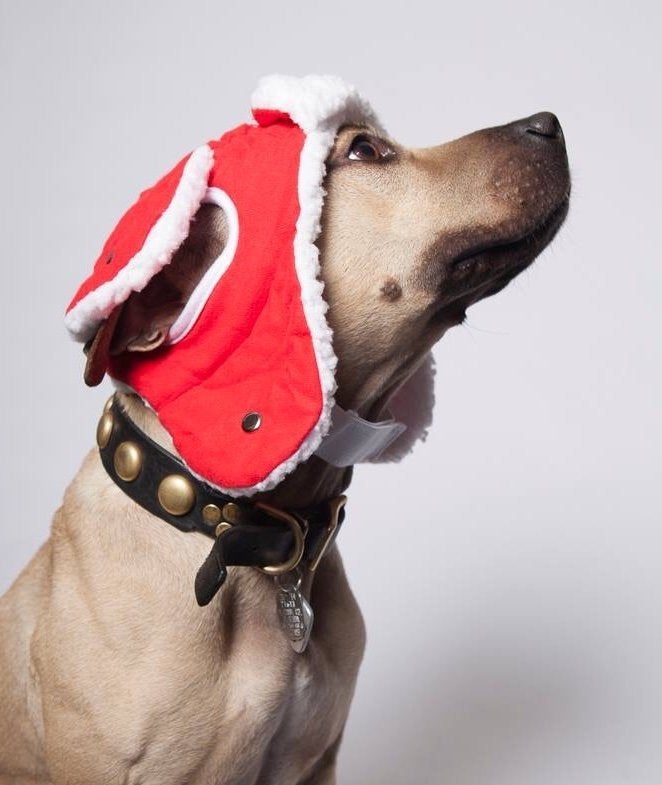 Cinnabar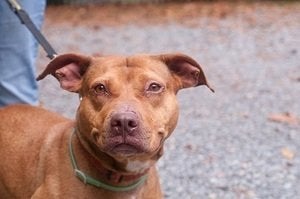 Humane Society of Calvert County
Bixby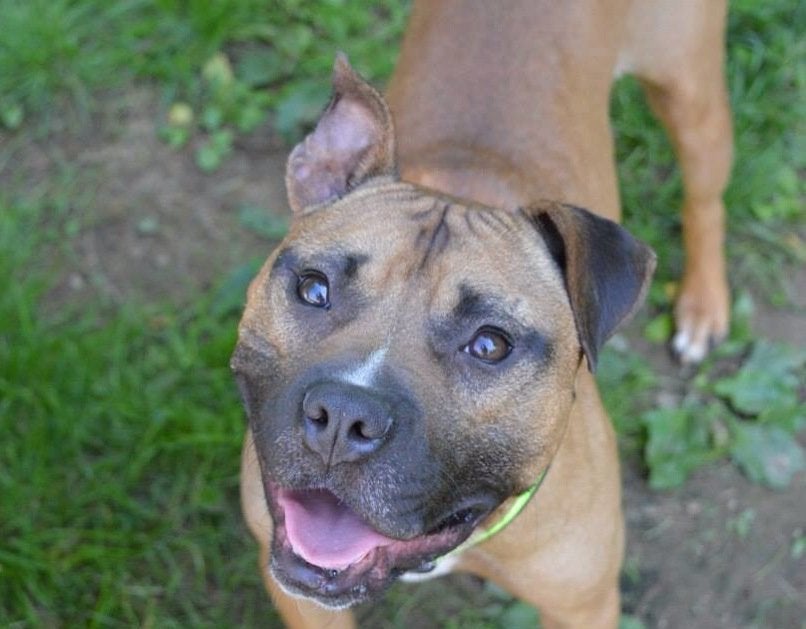 Zazzle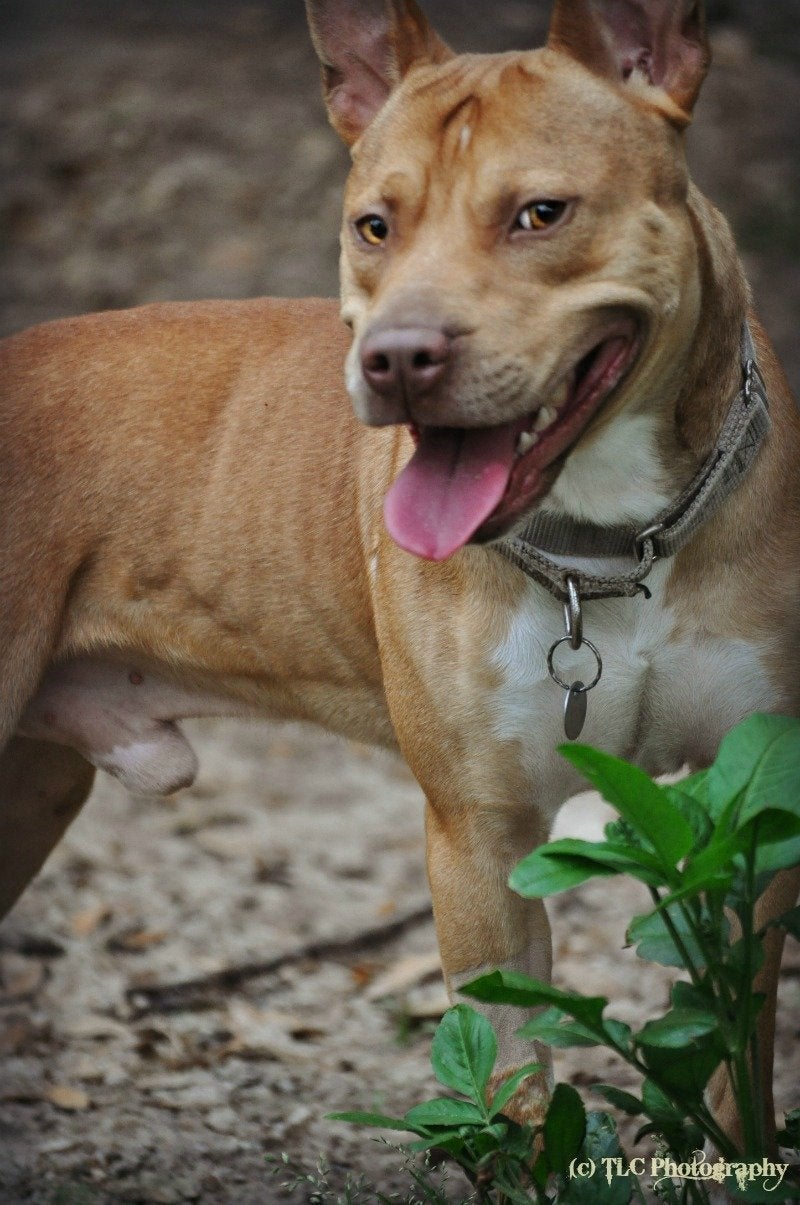 Hank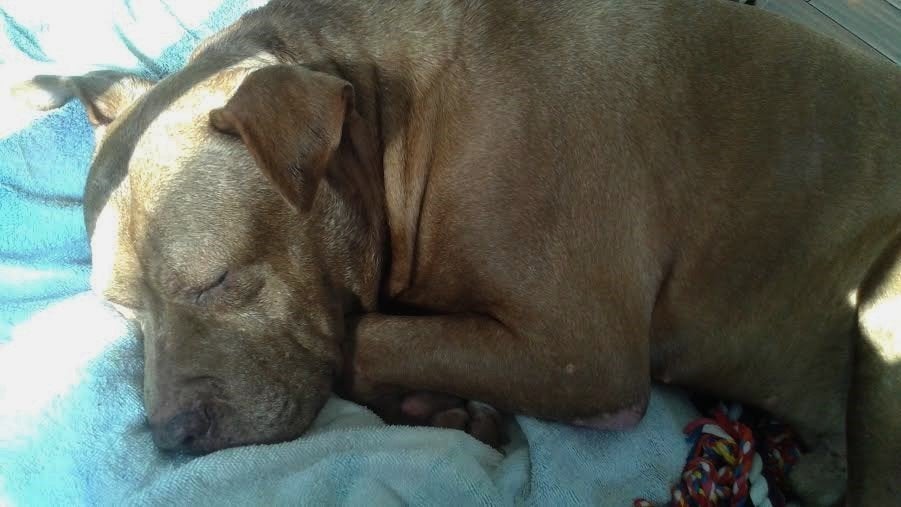 Bodie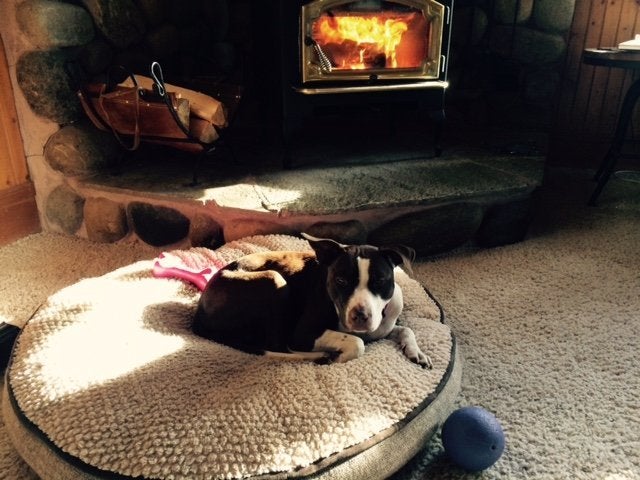 Evan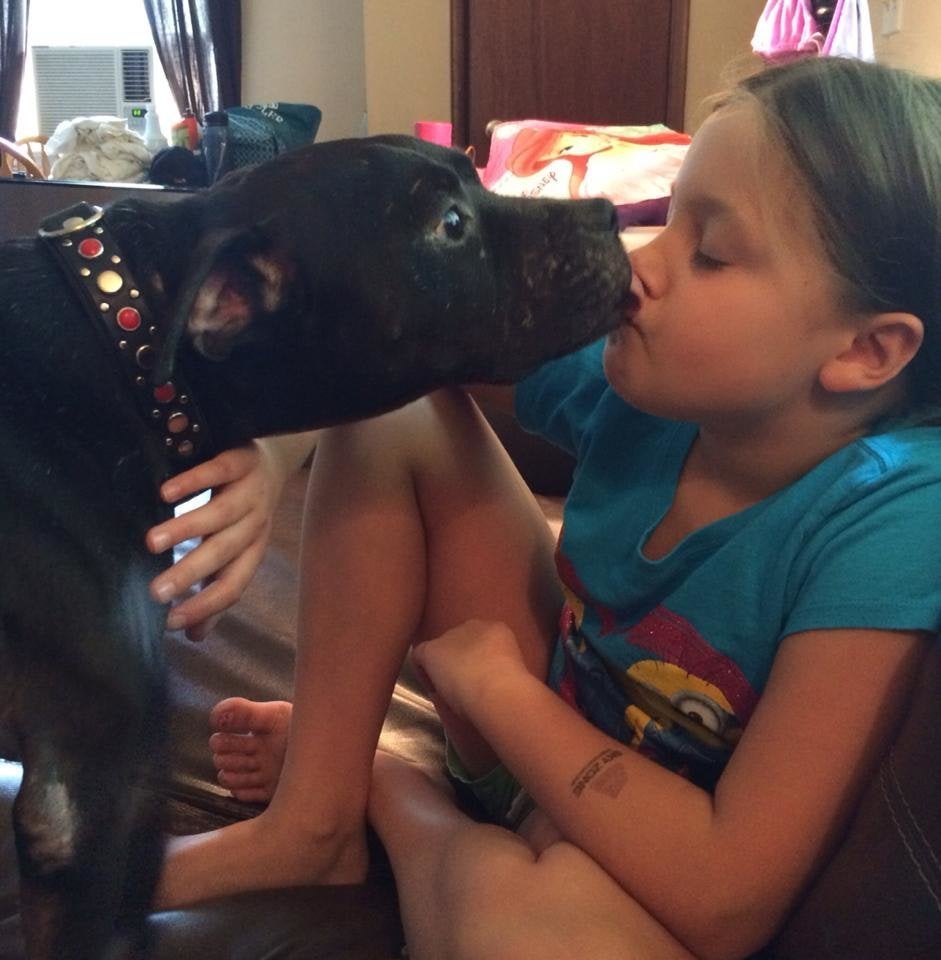 Aladdin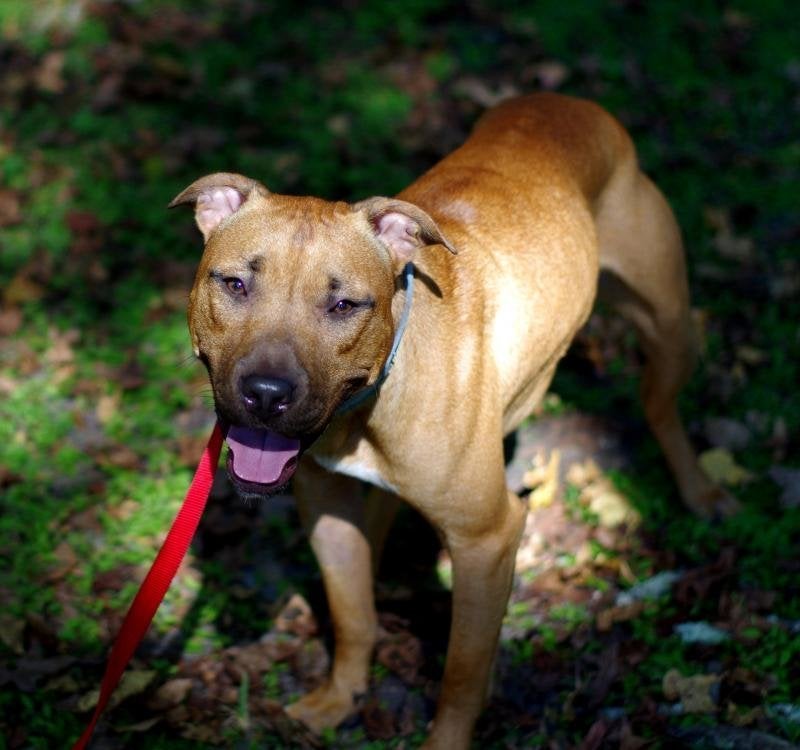 BeeGee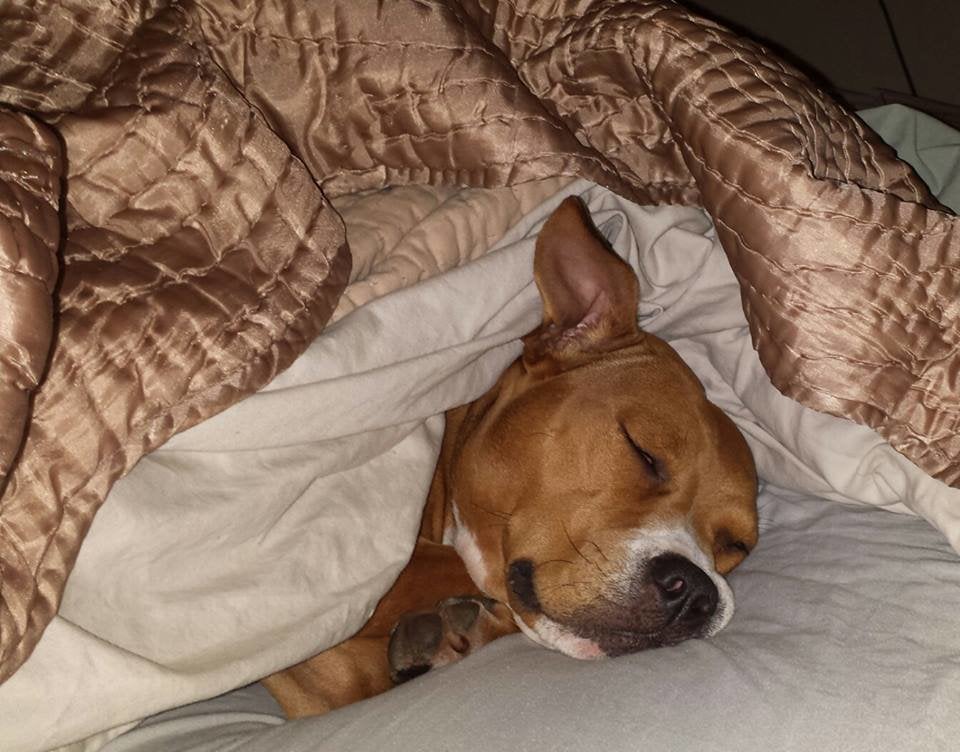 Arabelle
And get in touch at arin.greenwood@huffingtonpost.com if you have an animal story to share!
Related
Popular in the Community