Welcoming a new baby is a special occasion that calls for flowers, gifts and of course, cards.
Sometimes the words you want to say to the new mom or dad simply can't be found in a Hallmark card. But that doesn't have to be an obstacle.
Here are 38 honest, creative and hilarious cards to give to parents who just welcomed a new baby into their lives.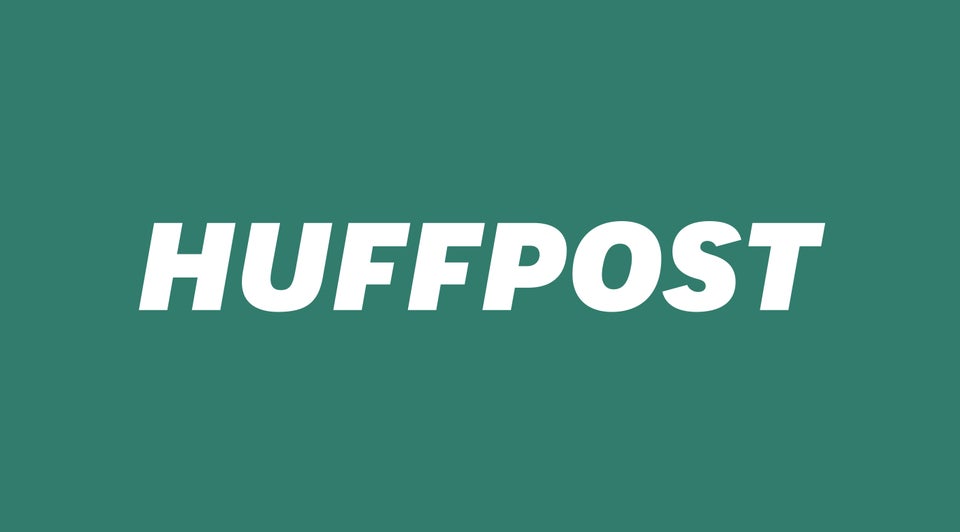 Honest Someecards For Your Marriage