This is the latest post in our series, TwitterPowerhouses, which focuses on the contributions of people who've helped to expand, influence, and redefine how we view social networking.
A life of kindness and gratitude is tremendously powerful. And when applied to the charitable efforts making the world a better place, the results are often extraordinary. From across diverse backgrounds and all ends of the globe, these gentlemen exemplify a global view of sharing and helping others in their daily lives, and through the amazing networked nonprofits they support. They all embody the spirit of Booker T. Washington's famous words: "If you want to lift yourself up, lift up someone else."
Reluctant to talk about themselves, they deftly shift conversations from themselves to other people, or to one of their many projects. They are dreamers and visionaries. They like to imagine vibrant communities bursting with culture -- music, art, history, theater, film -- and full of people realizing their potential. But they're not only dreamers, they want people to be a part of their dreams.
Claire Diaz-Ortiz, leader of Social Innovation at Twitter Inc., and author of the book Twitter for Good, is brilliant in the international community of philanthropy and is someone all three writers on this post respect. Her ideas, and Twitter, have led countless people toward social good. The Networked Nonprofits we support - 2morrowknight with SeeYourImpact, Amy with United Way, and Yasamin with The 1010Project - are impacted by her work. And by Twitter. As are all of the men highlighted here. In fact, if it weren't for Twitter, we may not have had the honor of talking with all of them and sharing their insights.
In a world that will soon have 7 billion people, these men understand how important it is to engage non-profits that help raise our standard of living, expand our worldview, and give us hope for the future. Indeed, together, we thrive!
All photos courtesy of/approved by person pictured.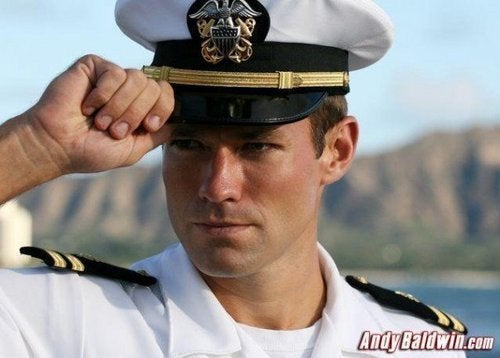 39 Inspiring Men and Their Passion for Charity
Related
Popular in the Community