When a loved one welcomes a new baby, you naturally want to shower them with warm embraces, helpful gifts and celebratory cards.
But sometimes the real message you want to convey can't be found in a classic greeting card. Still, there are many other options.
We've rounded up 39 creative, hilarious and brutally honest cards for new parents.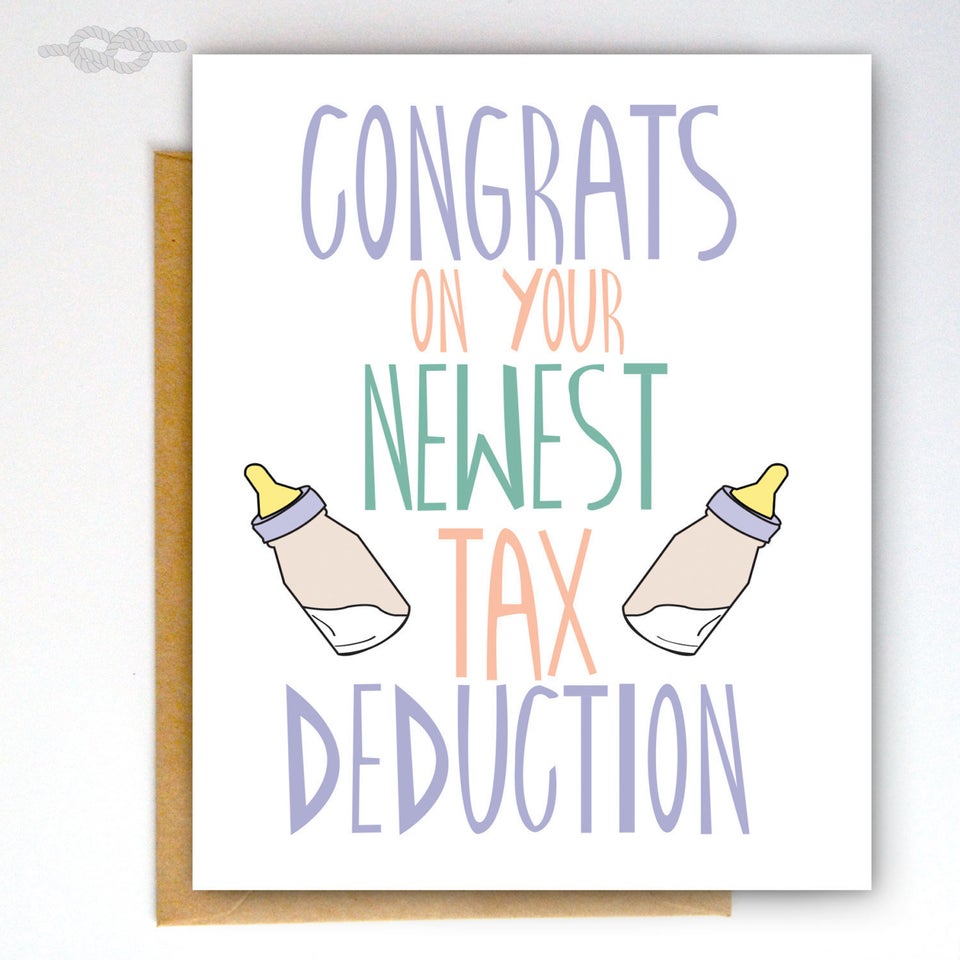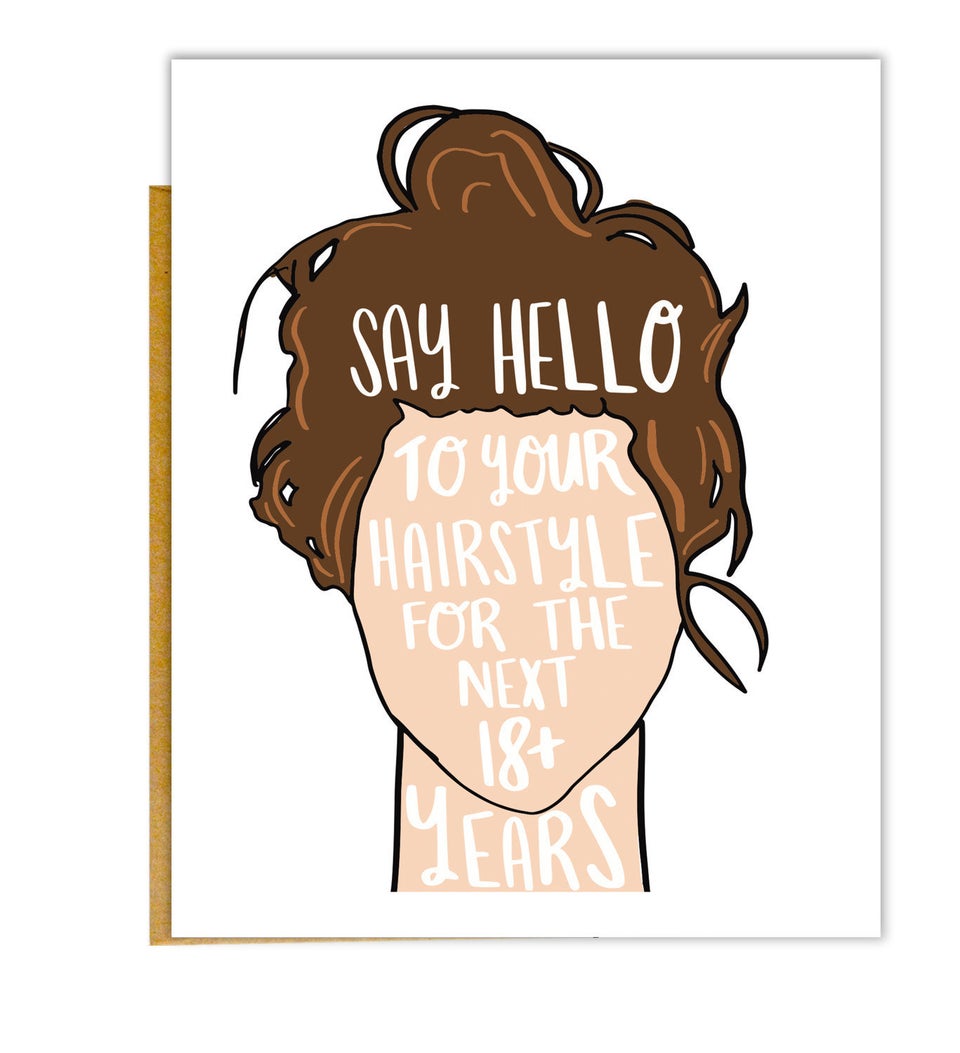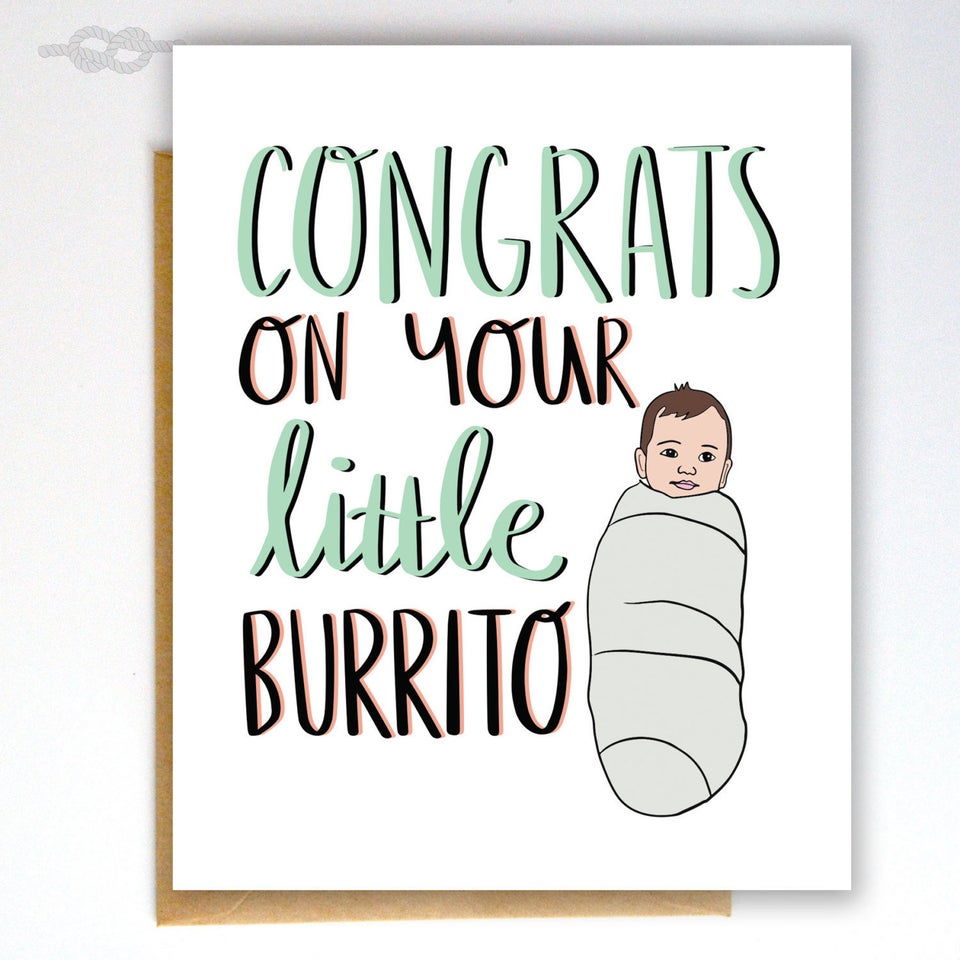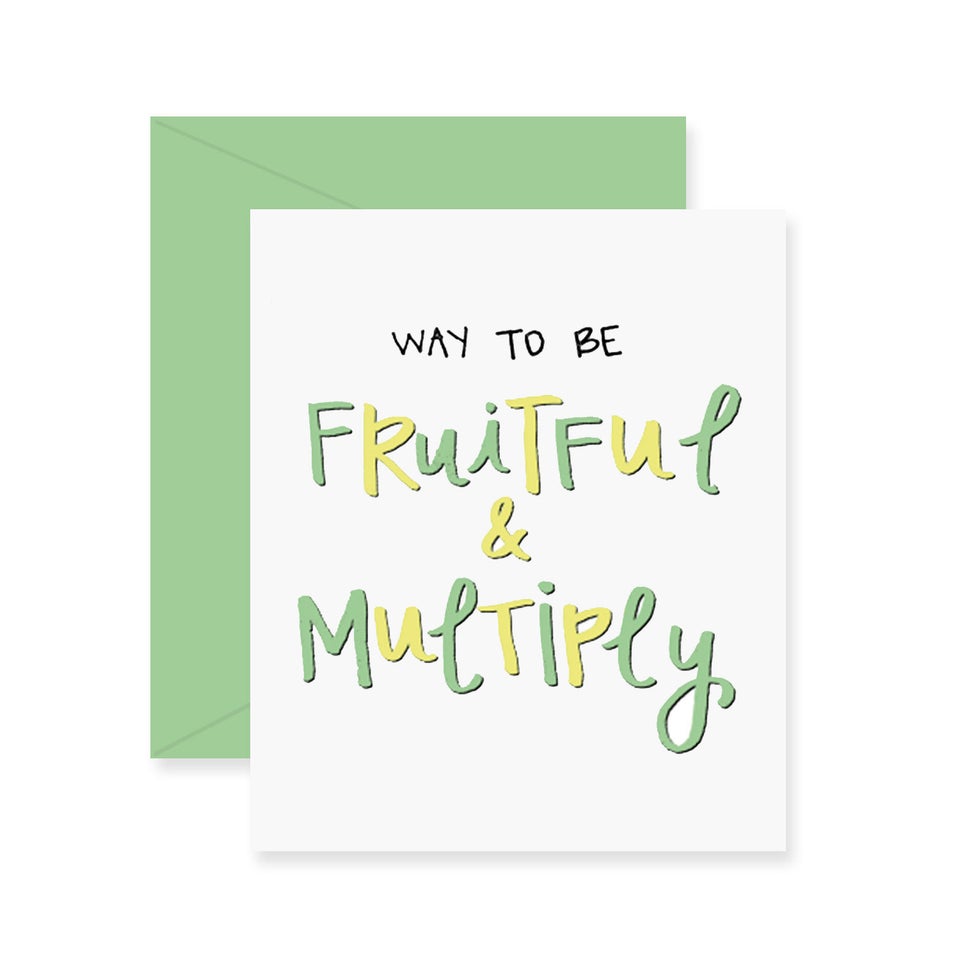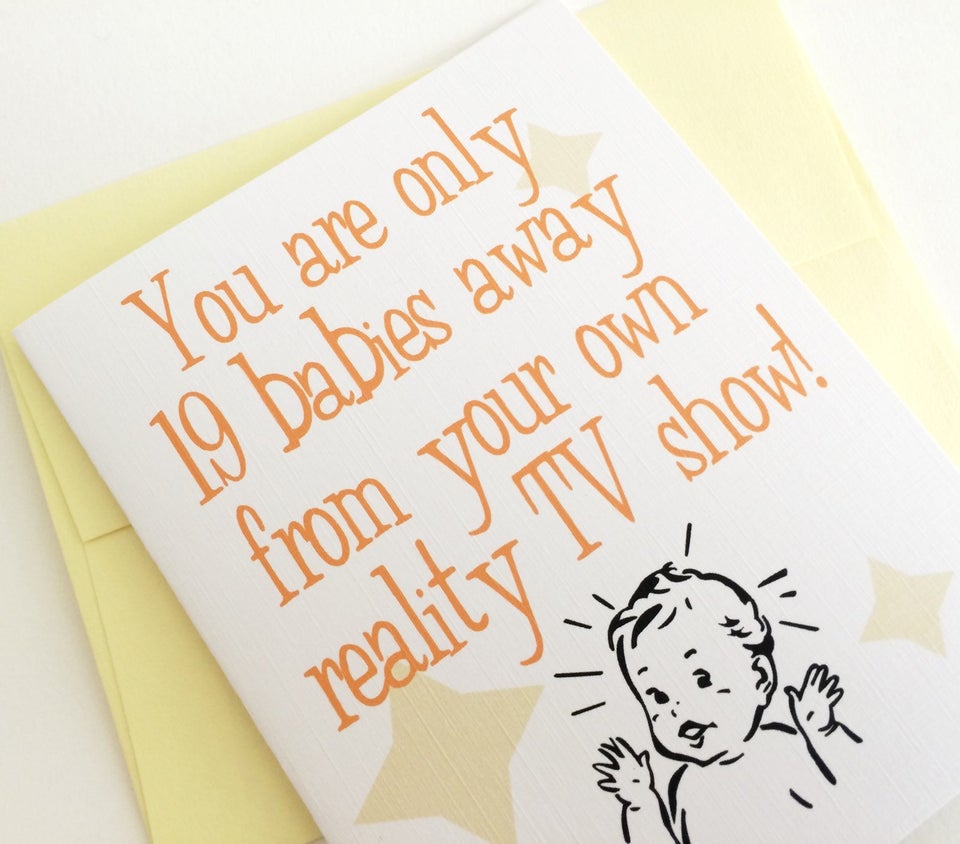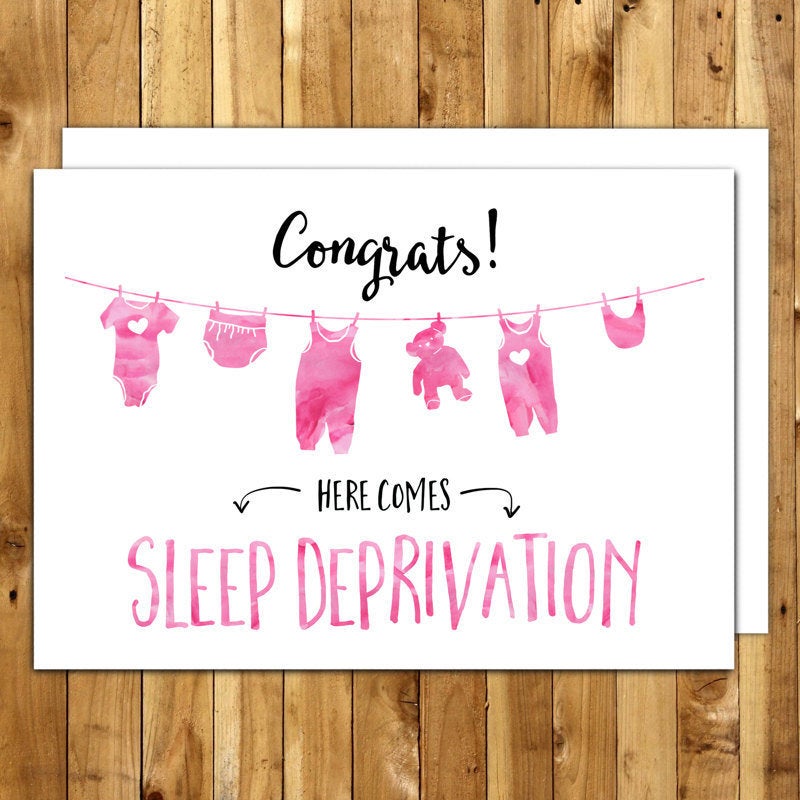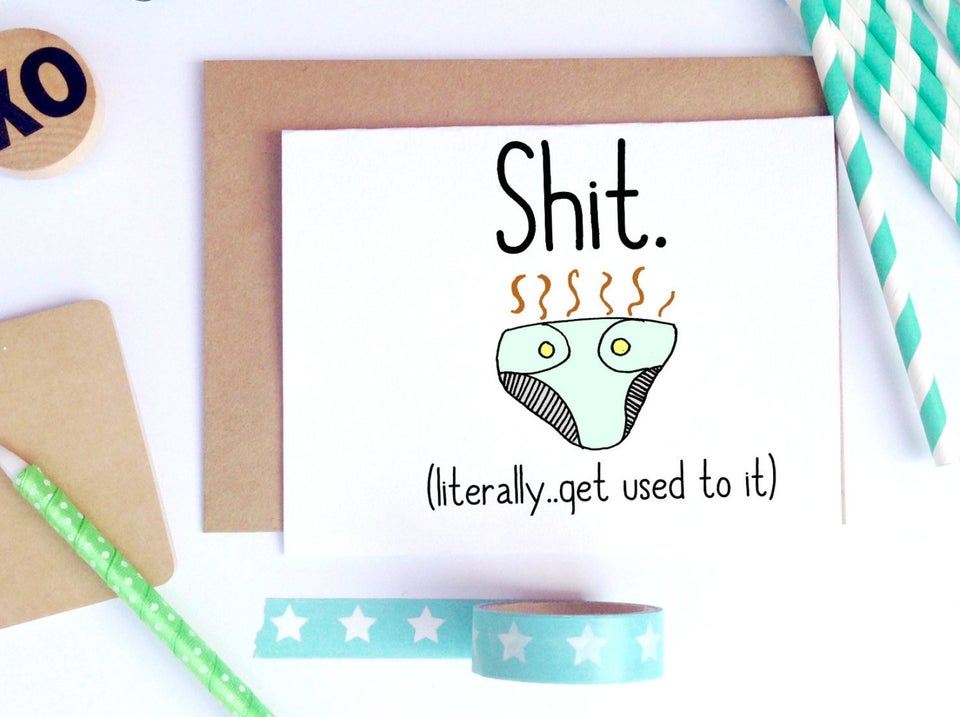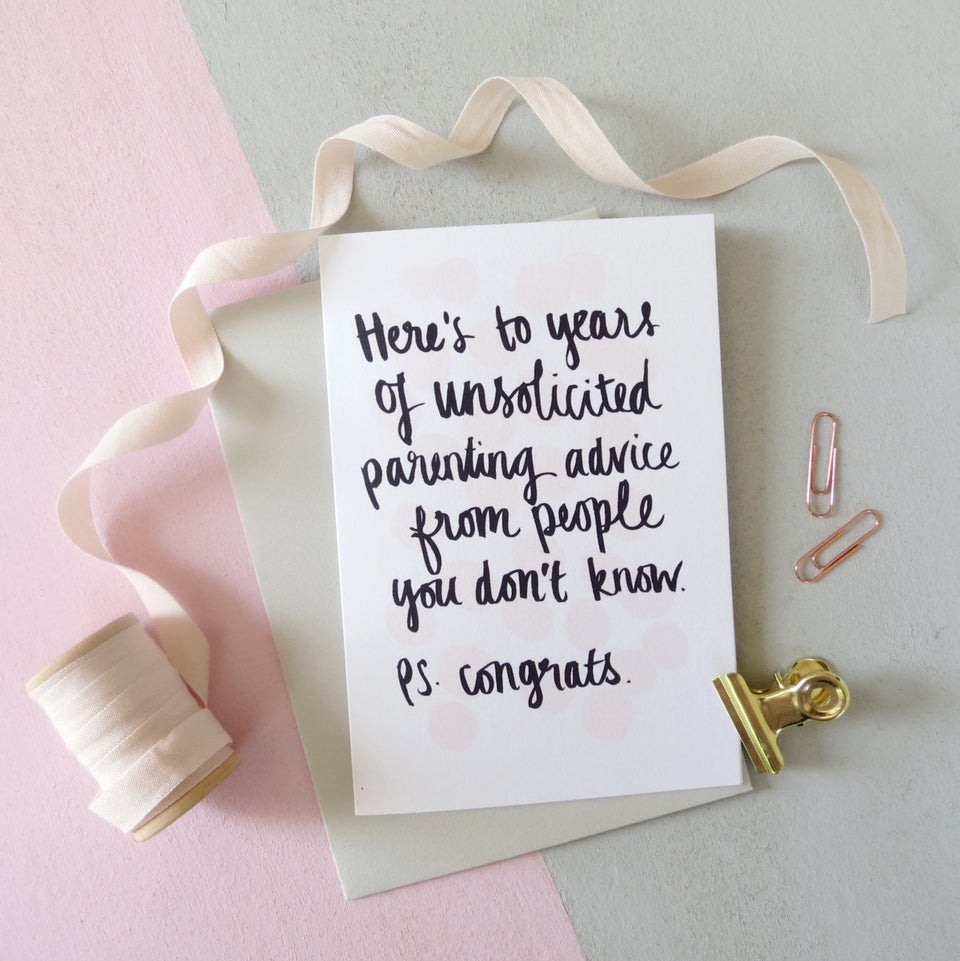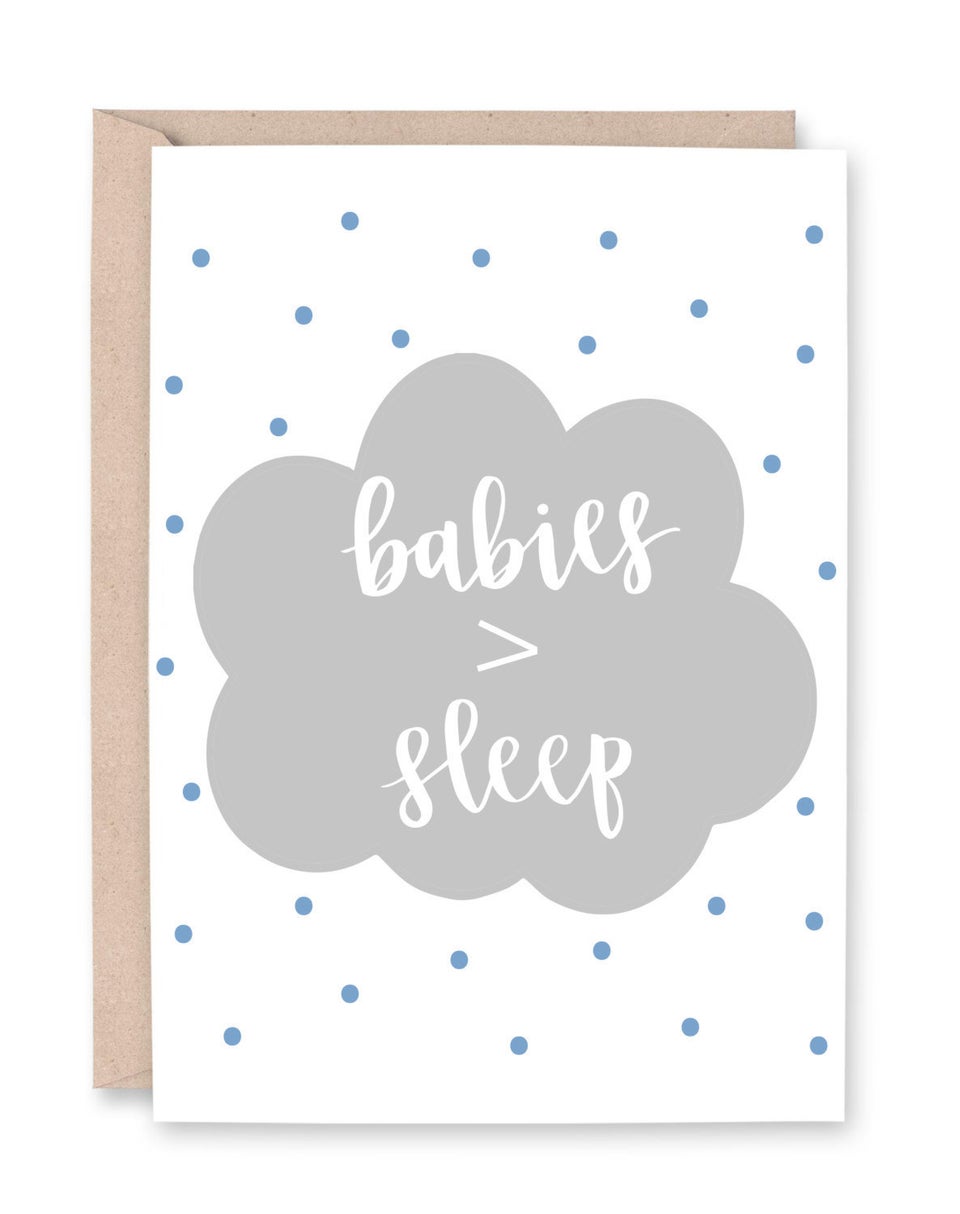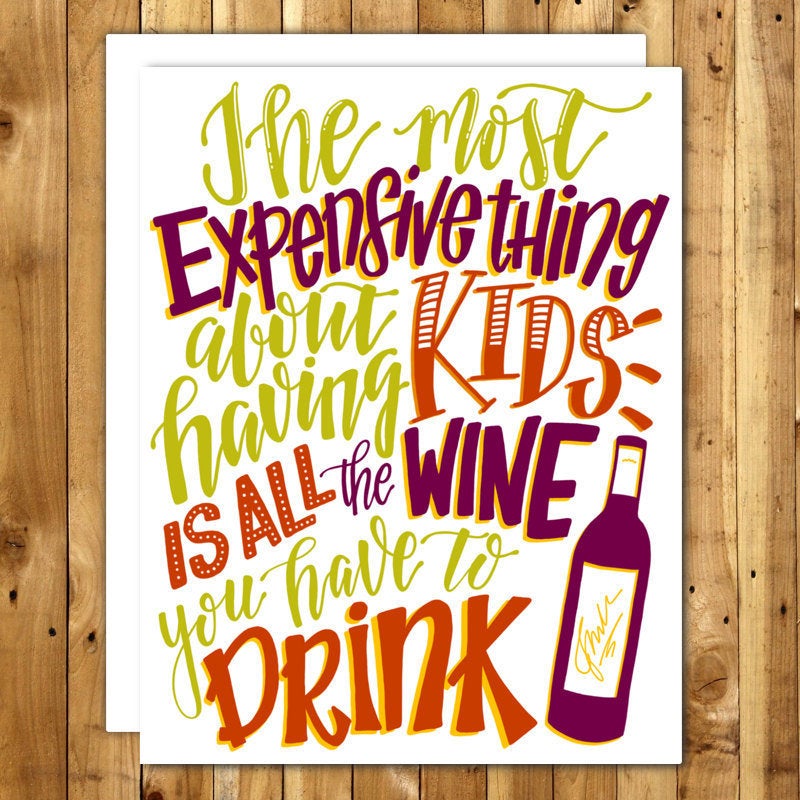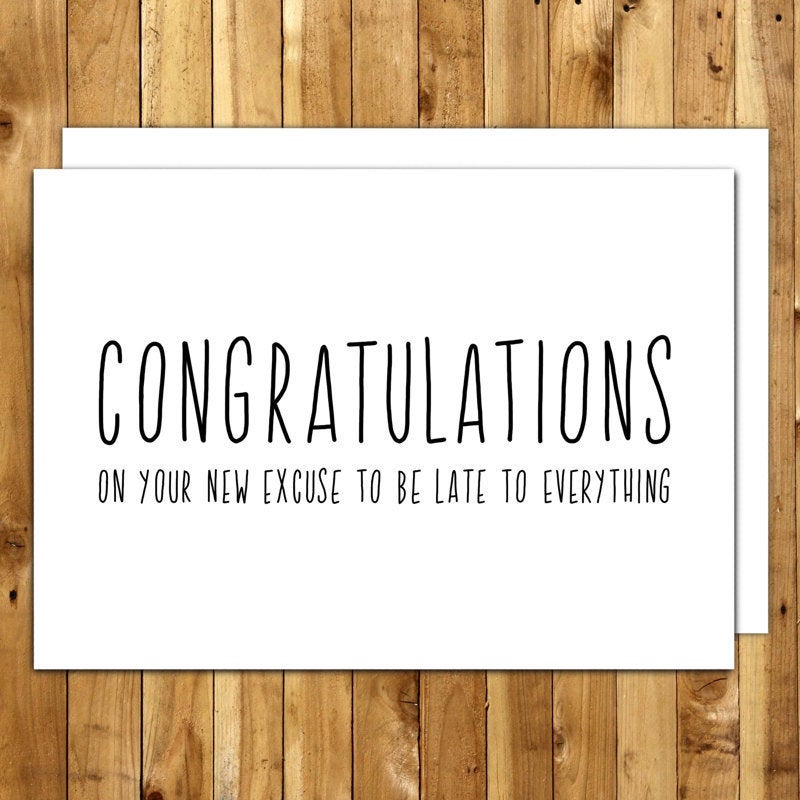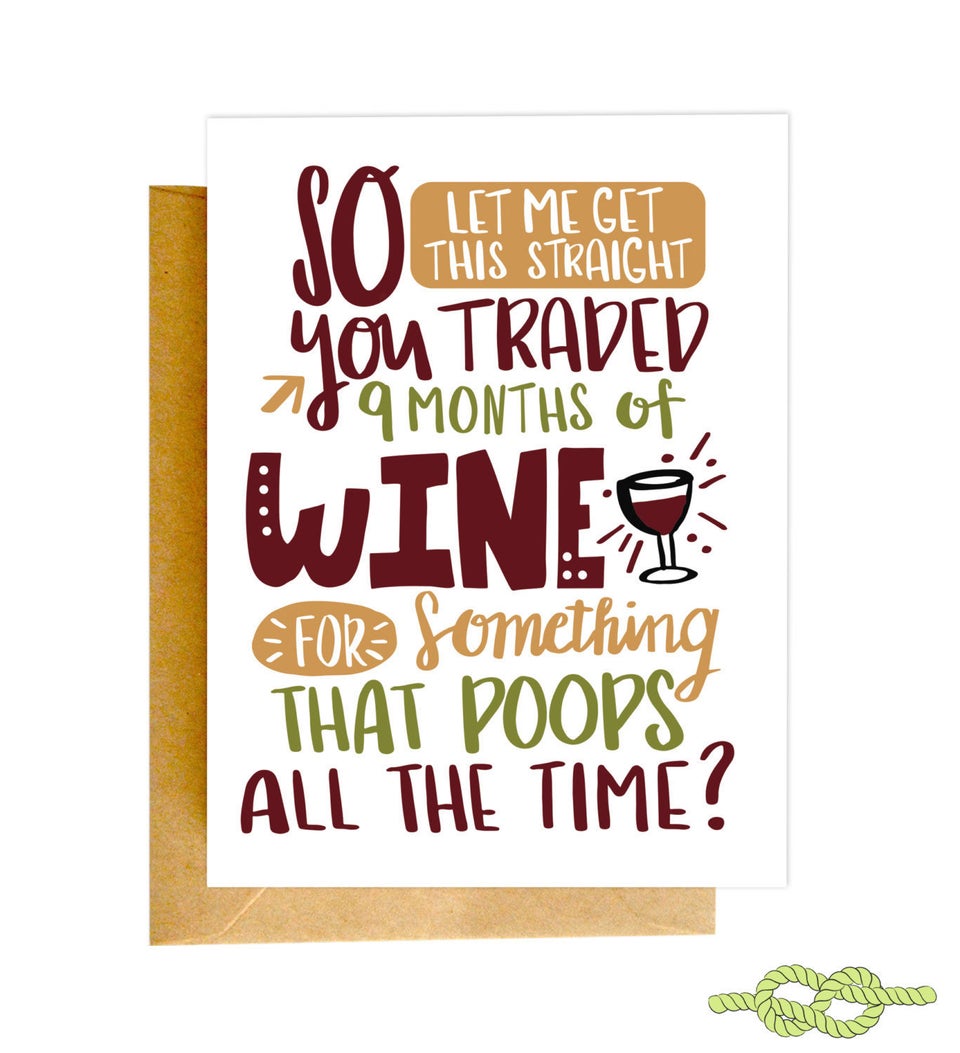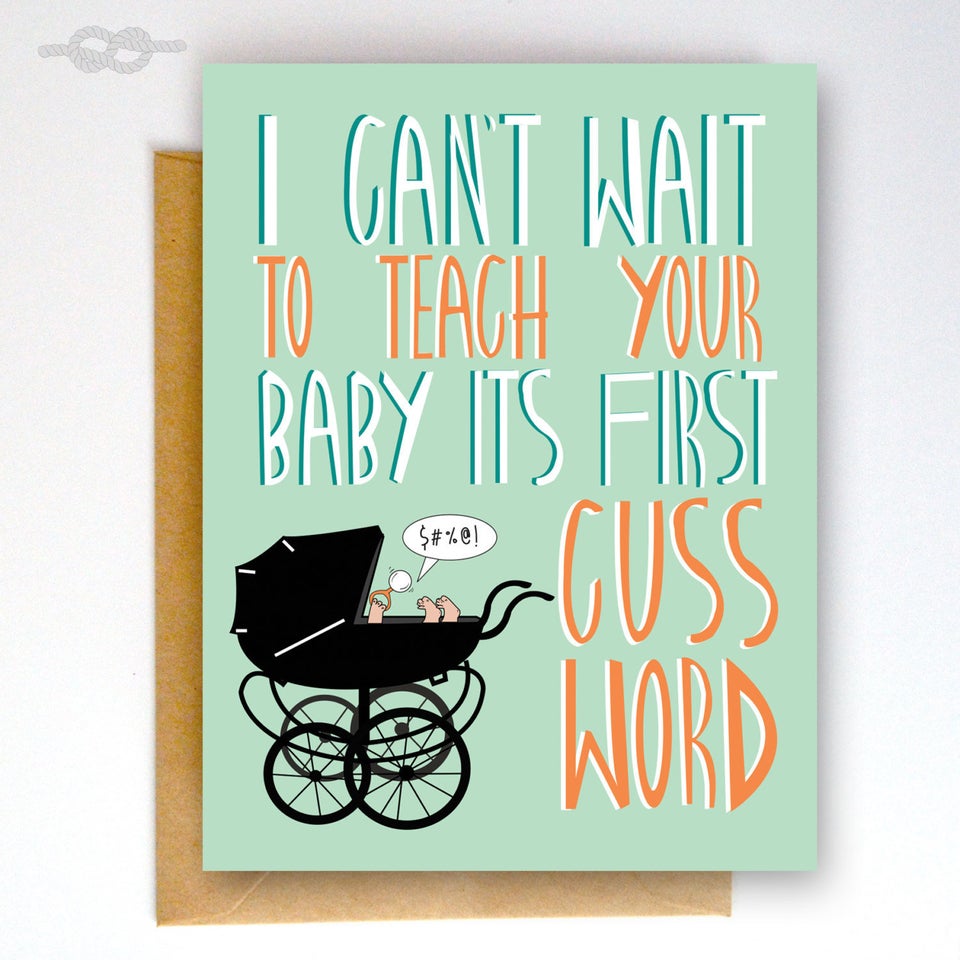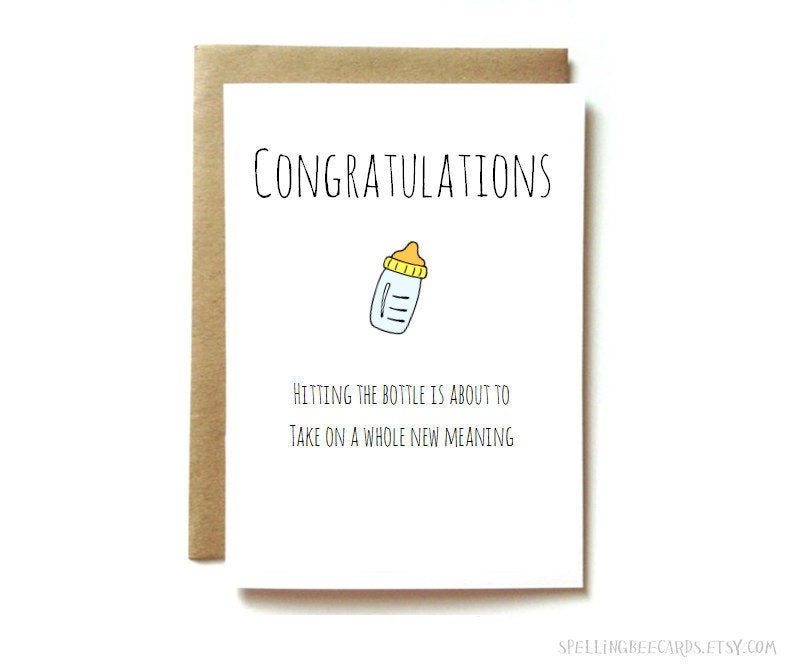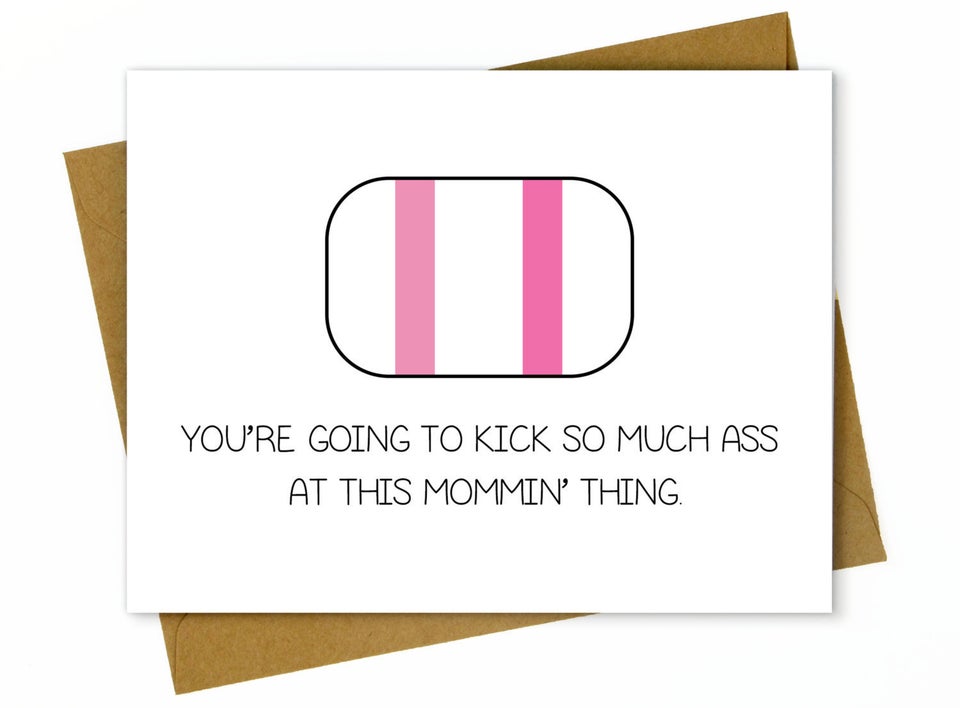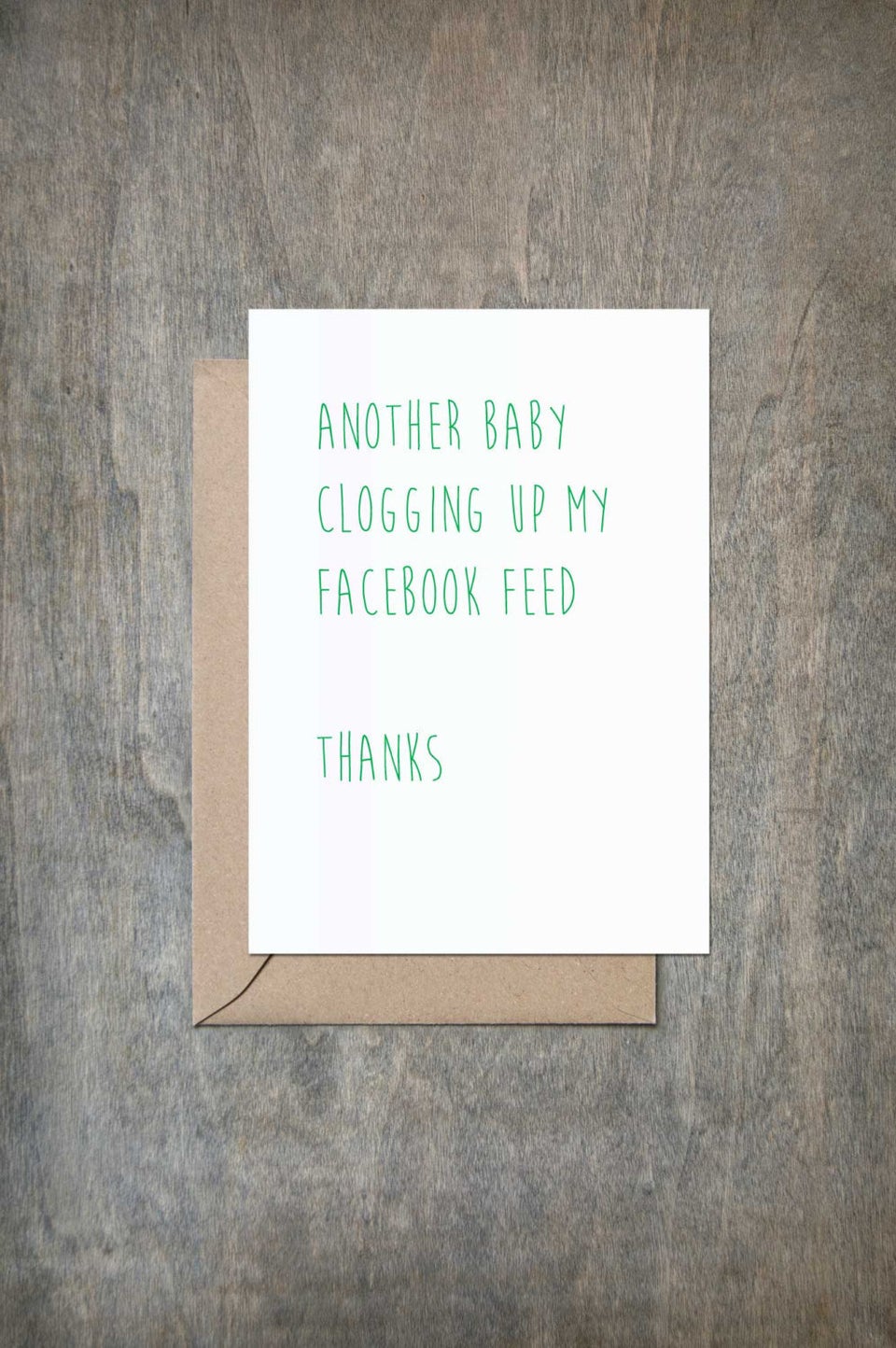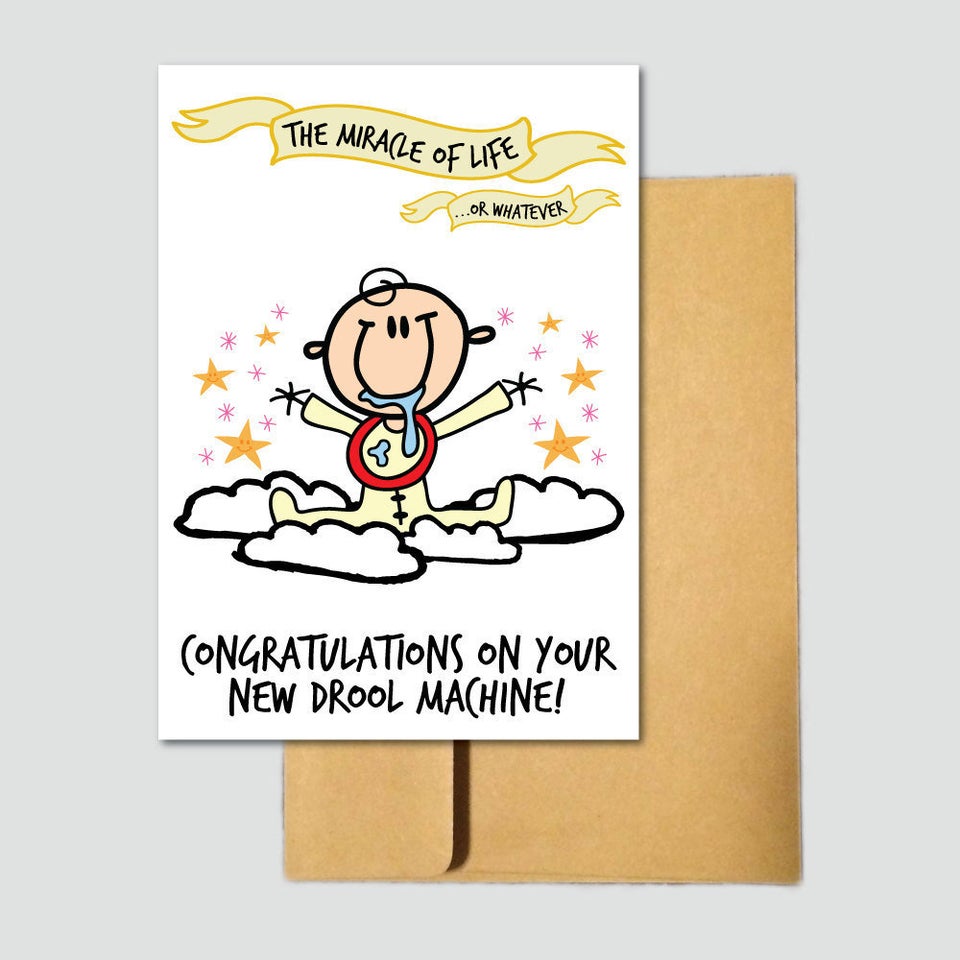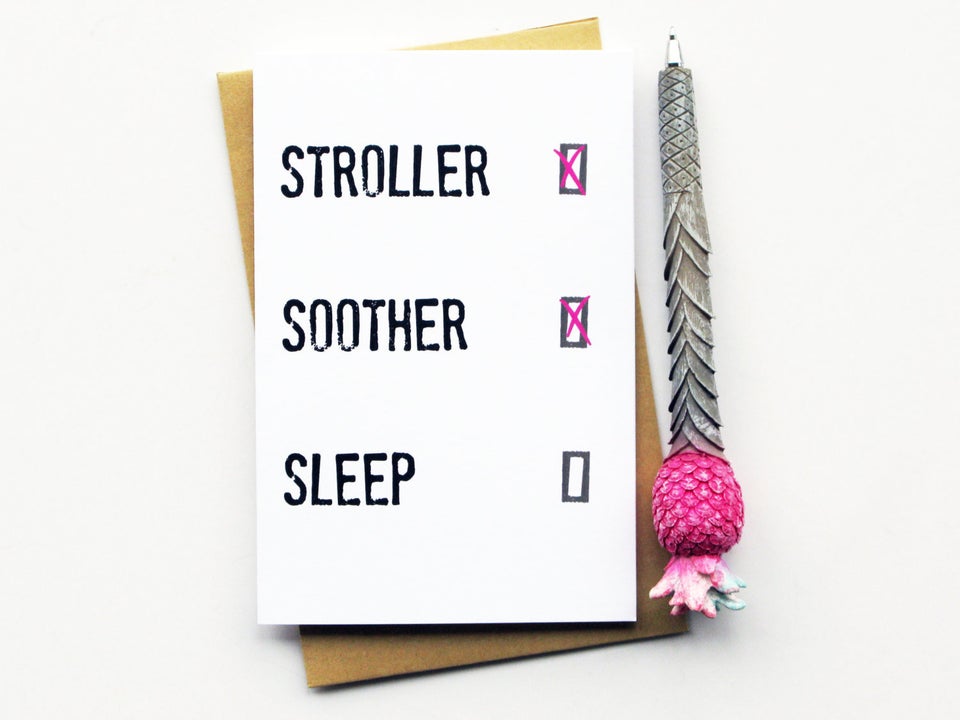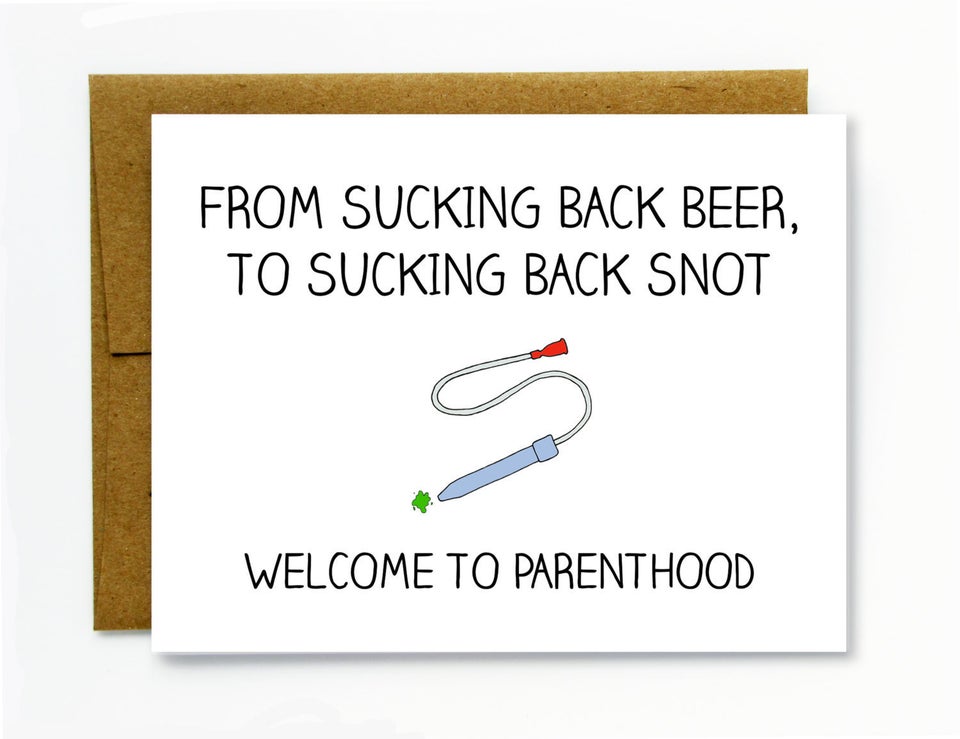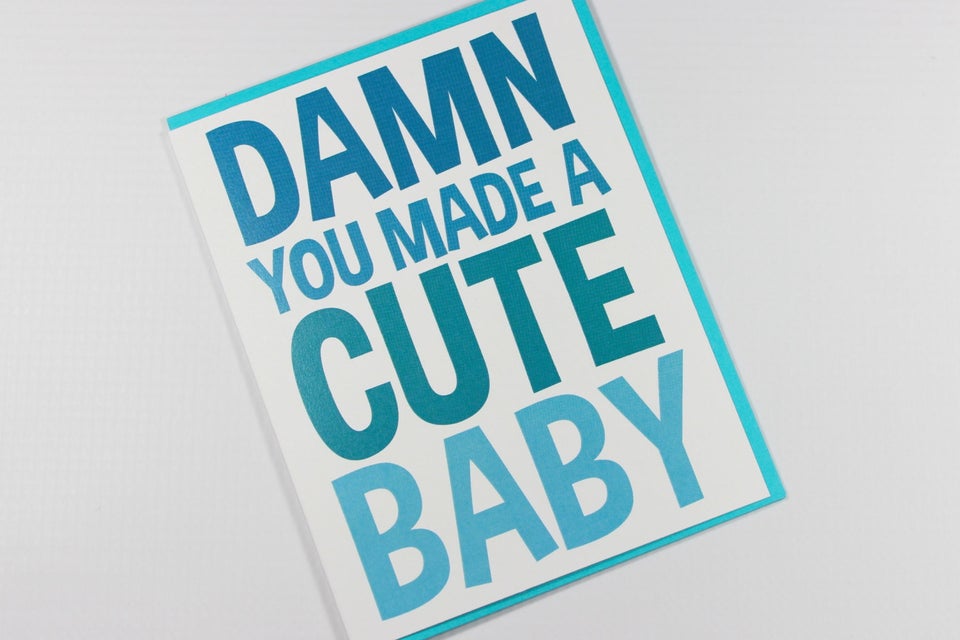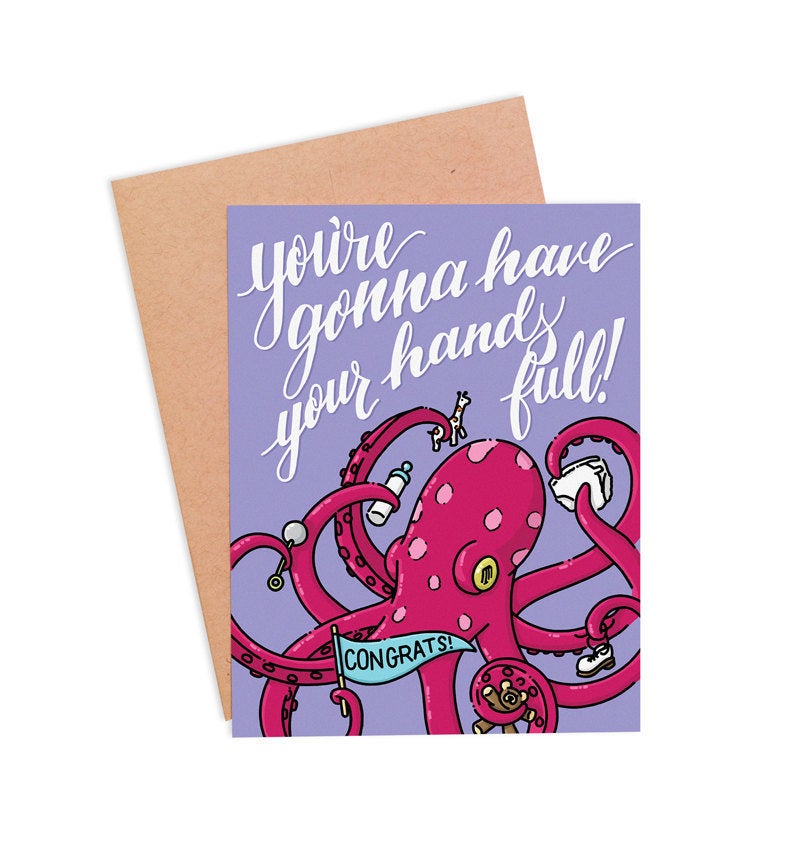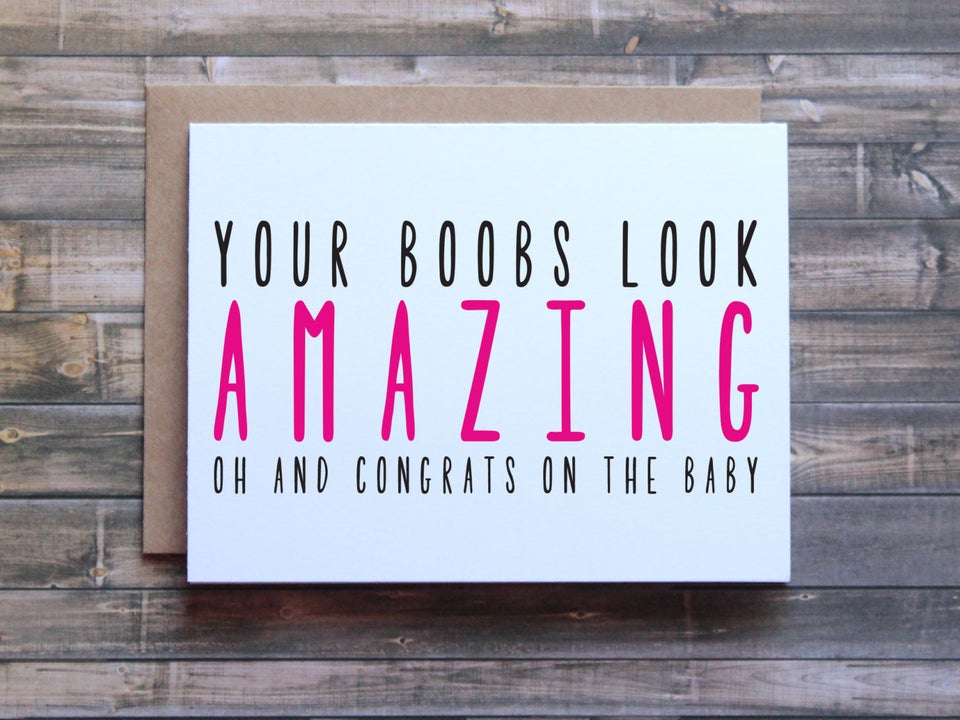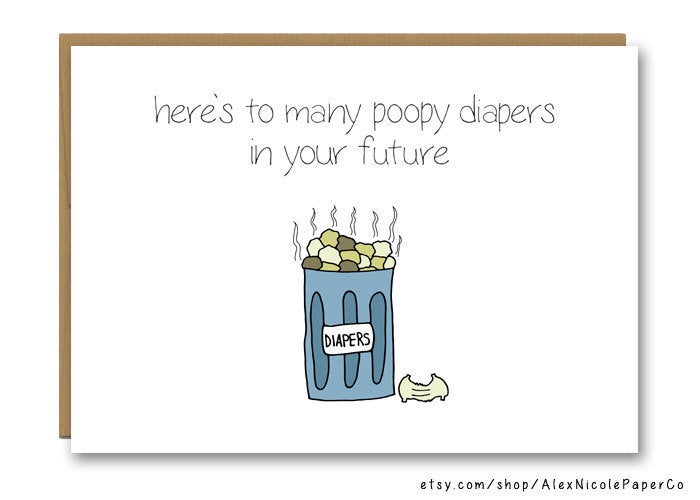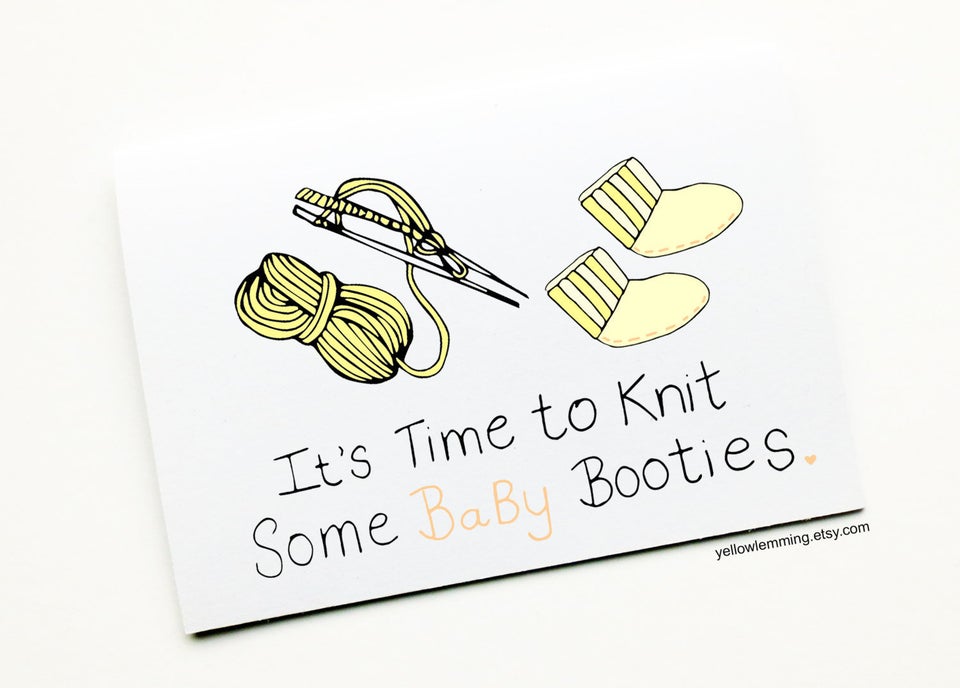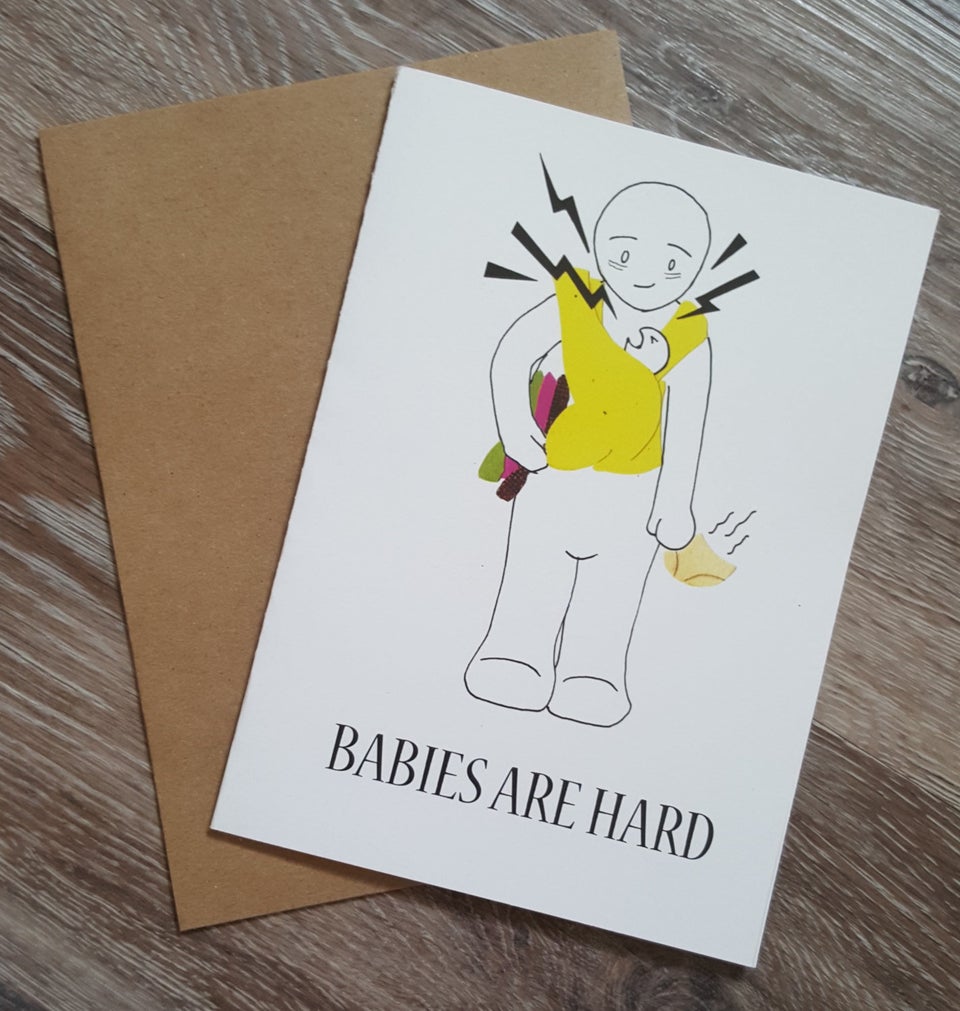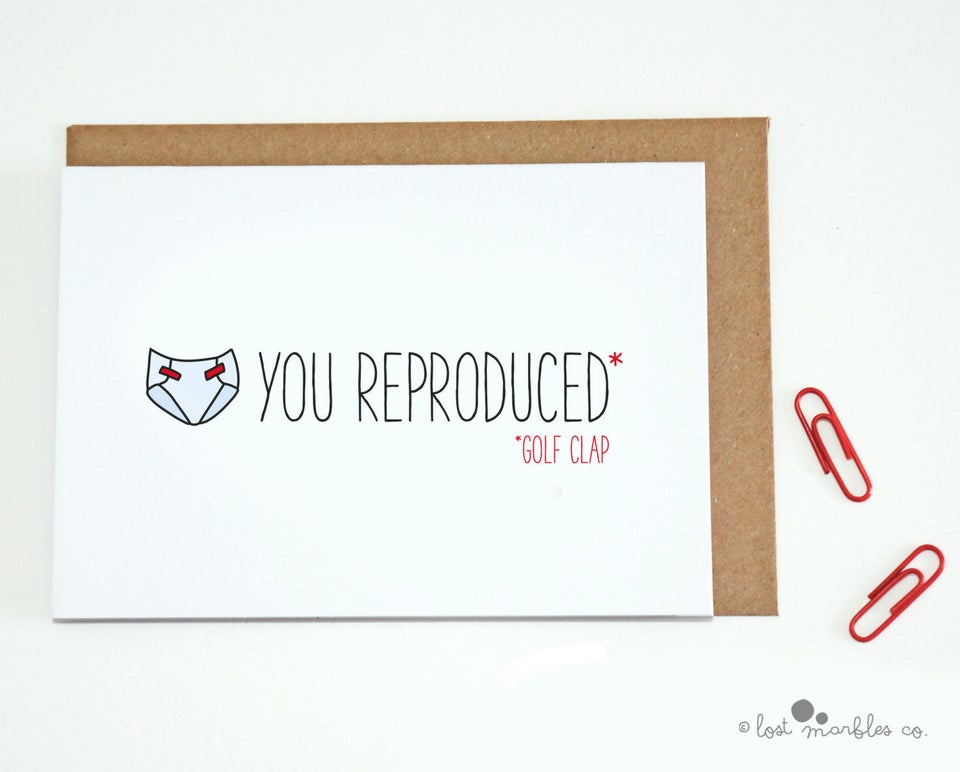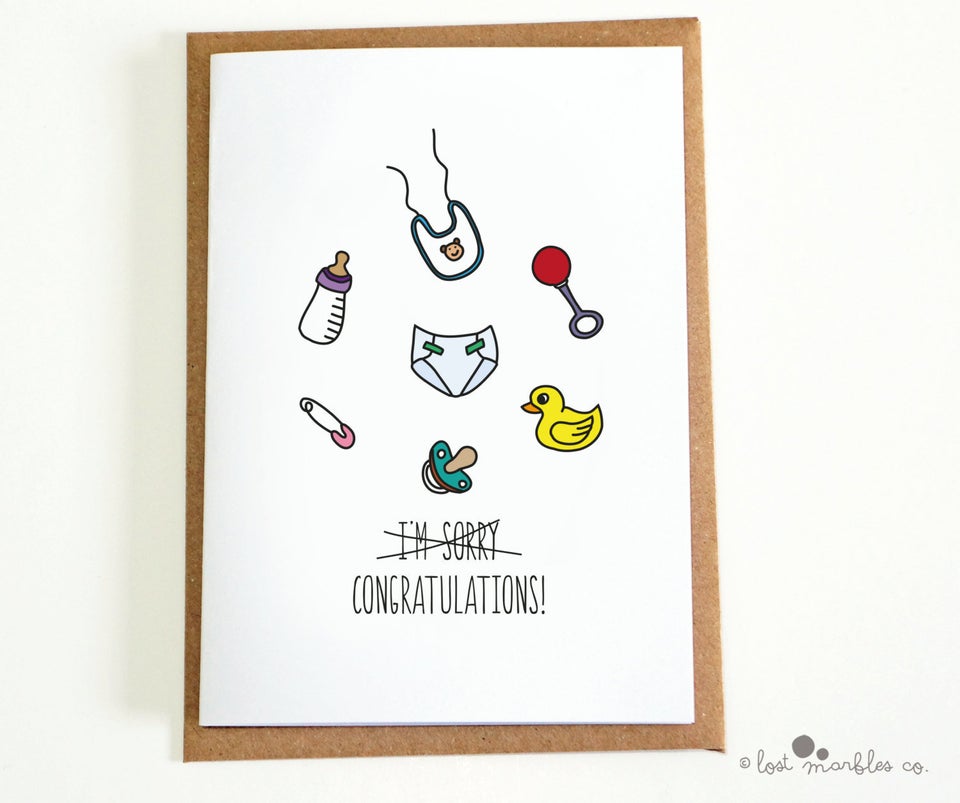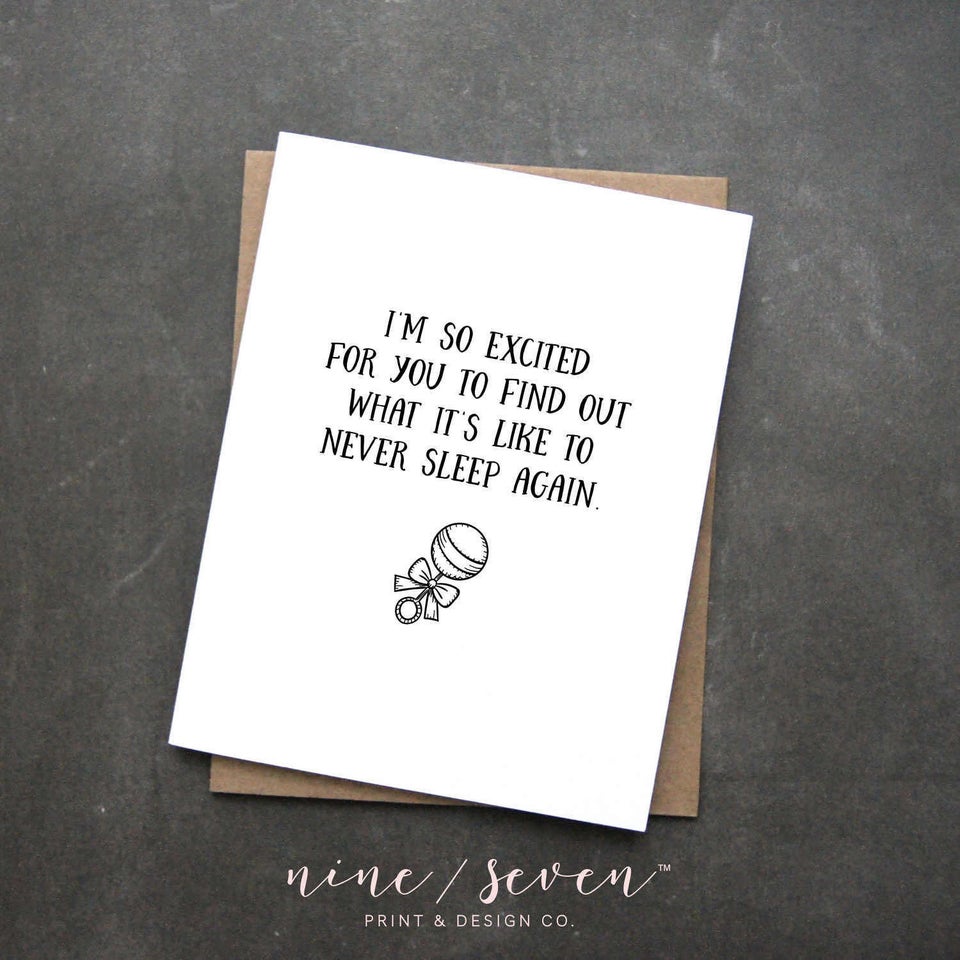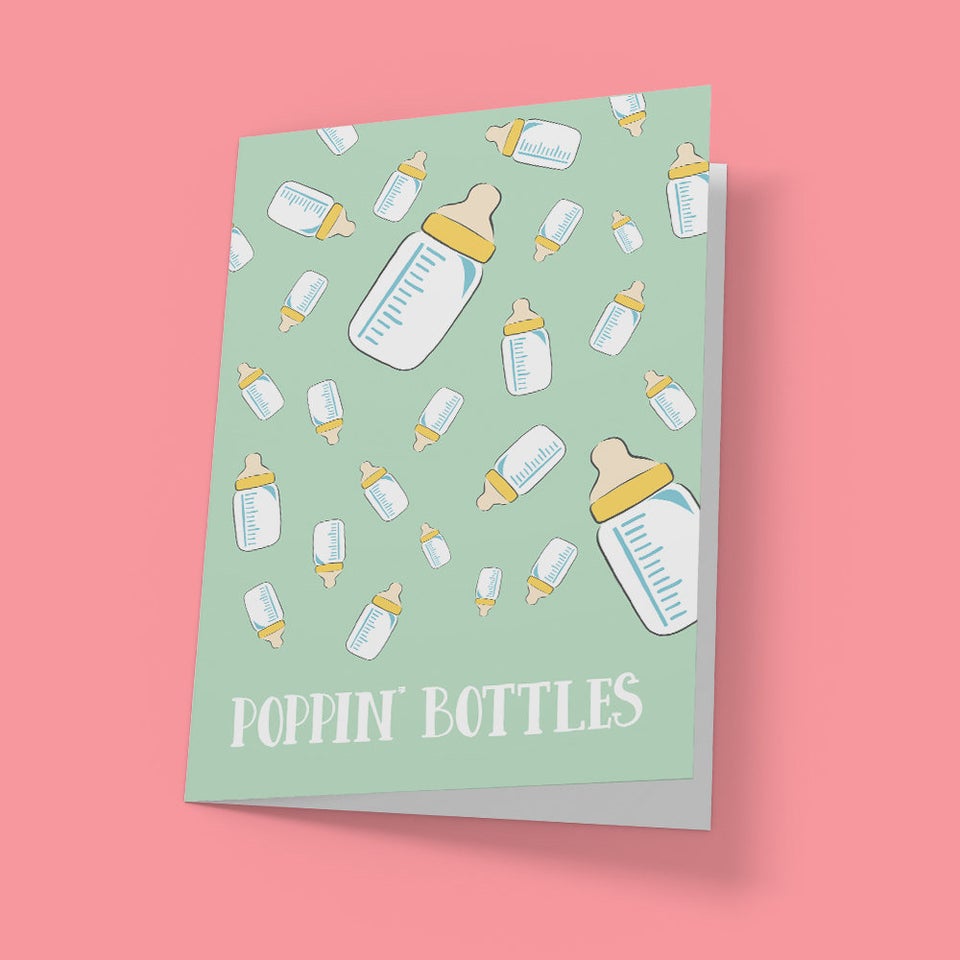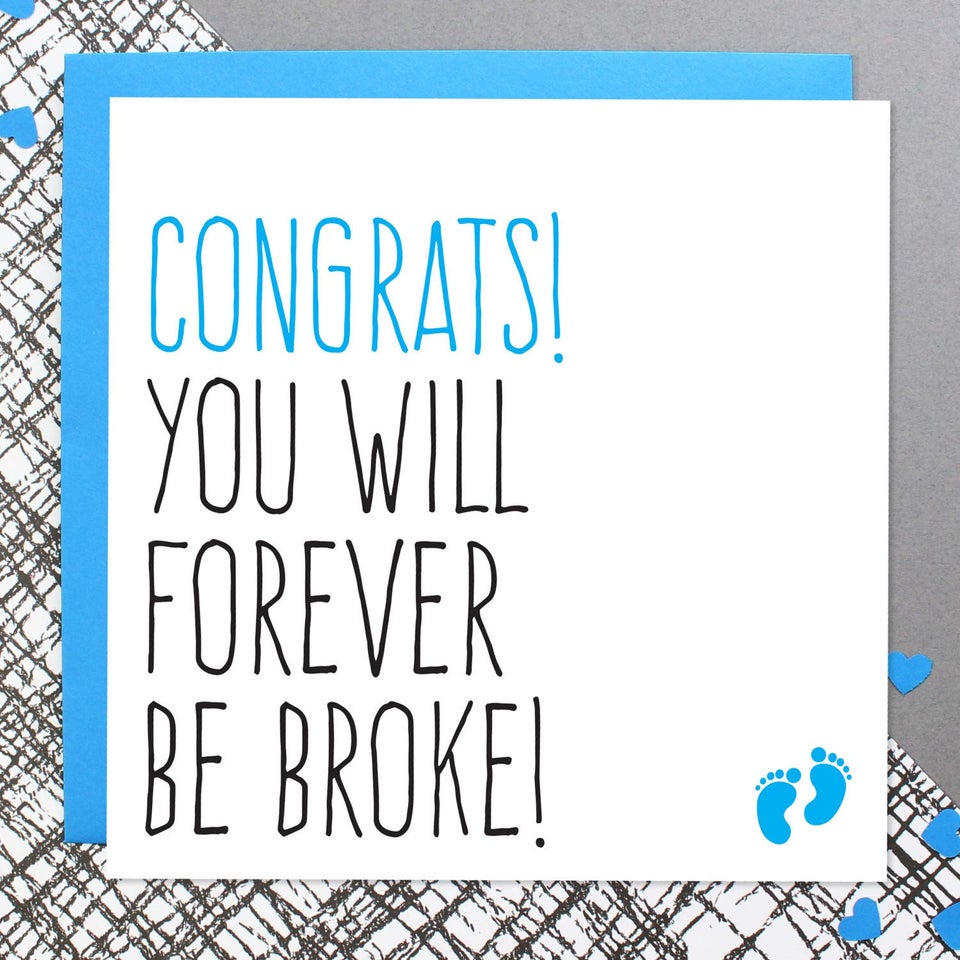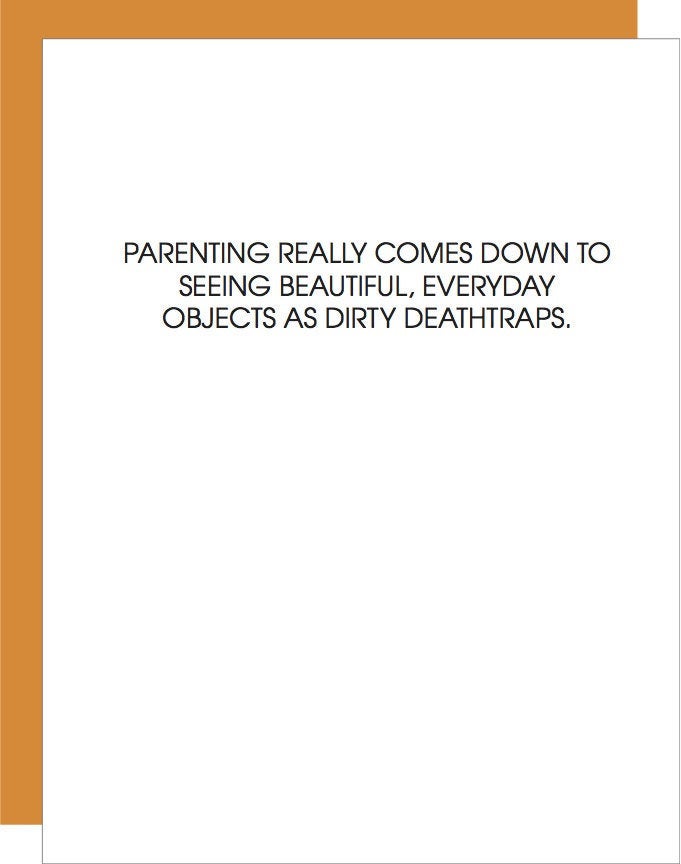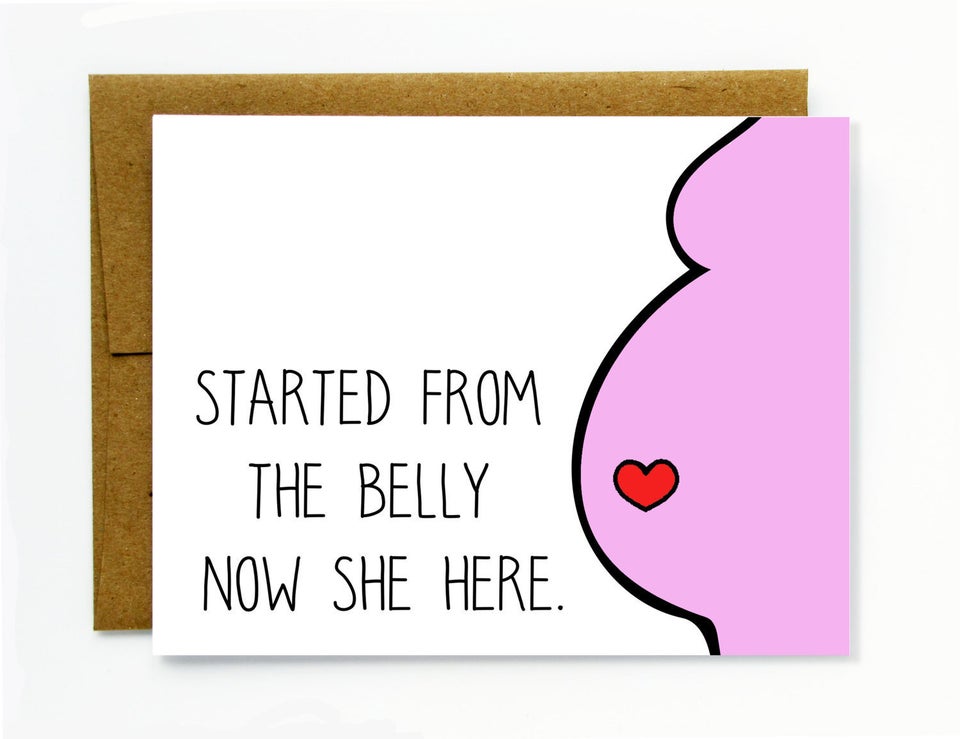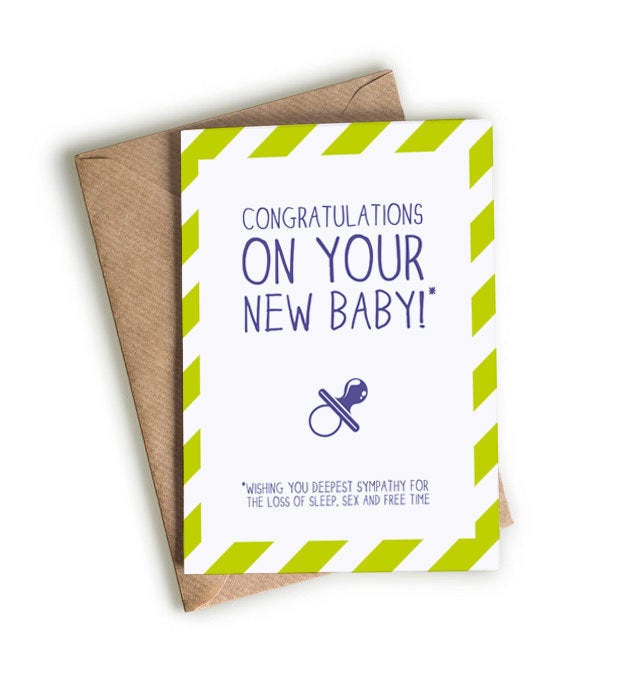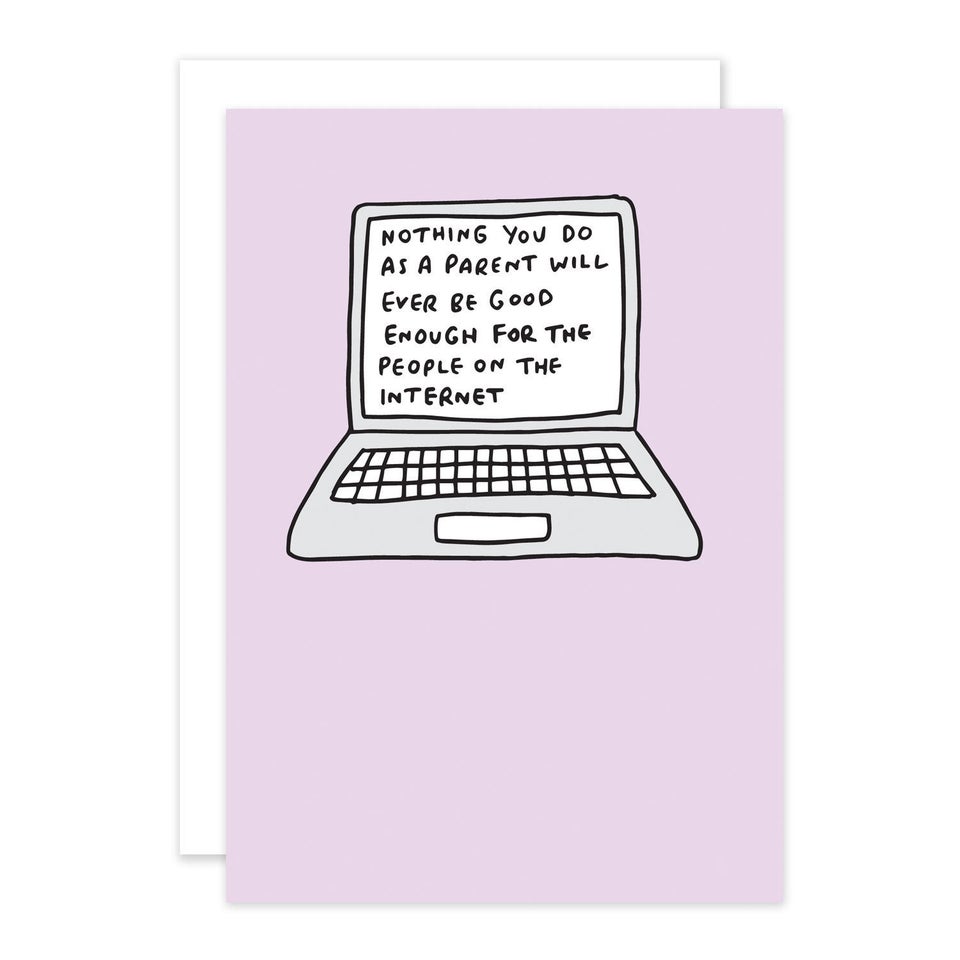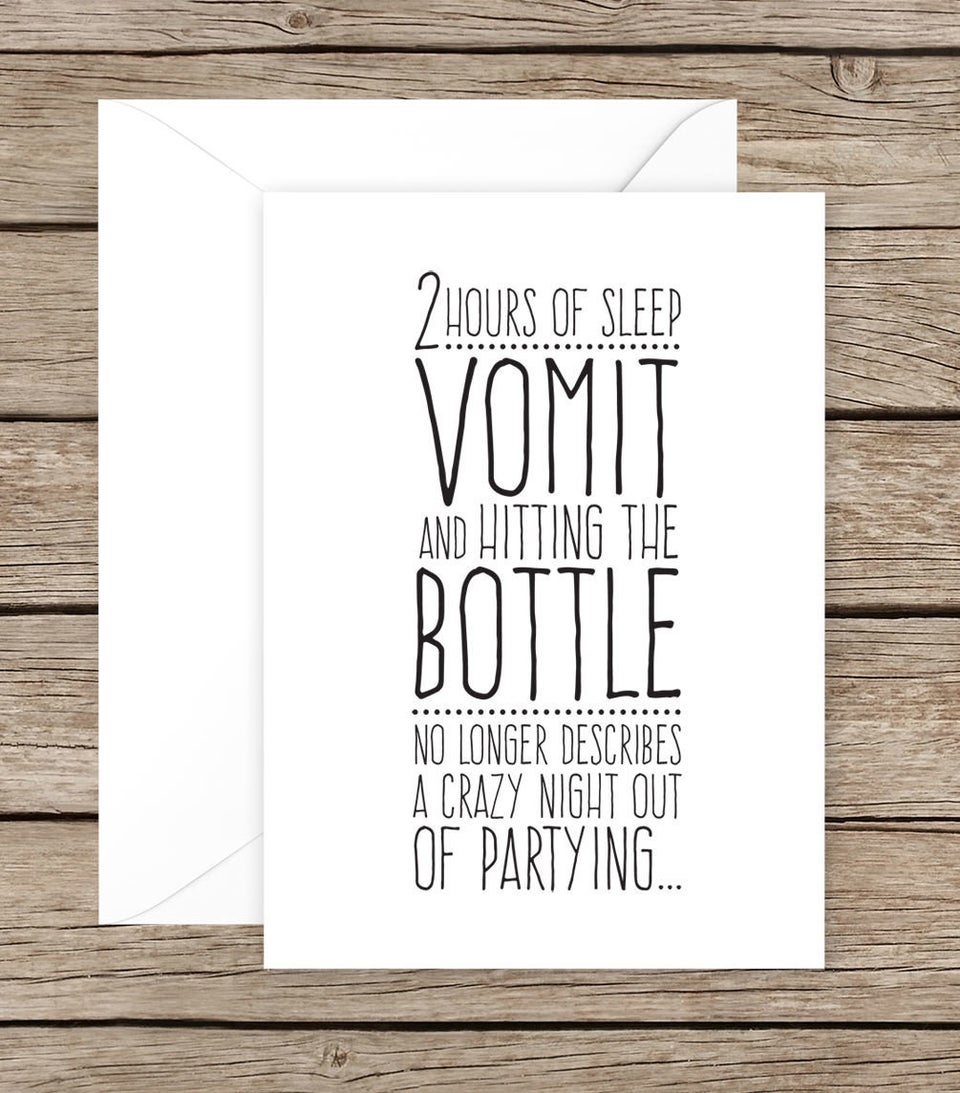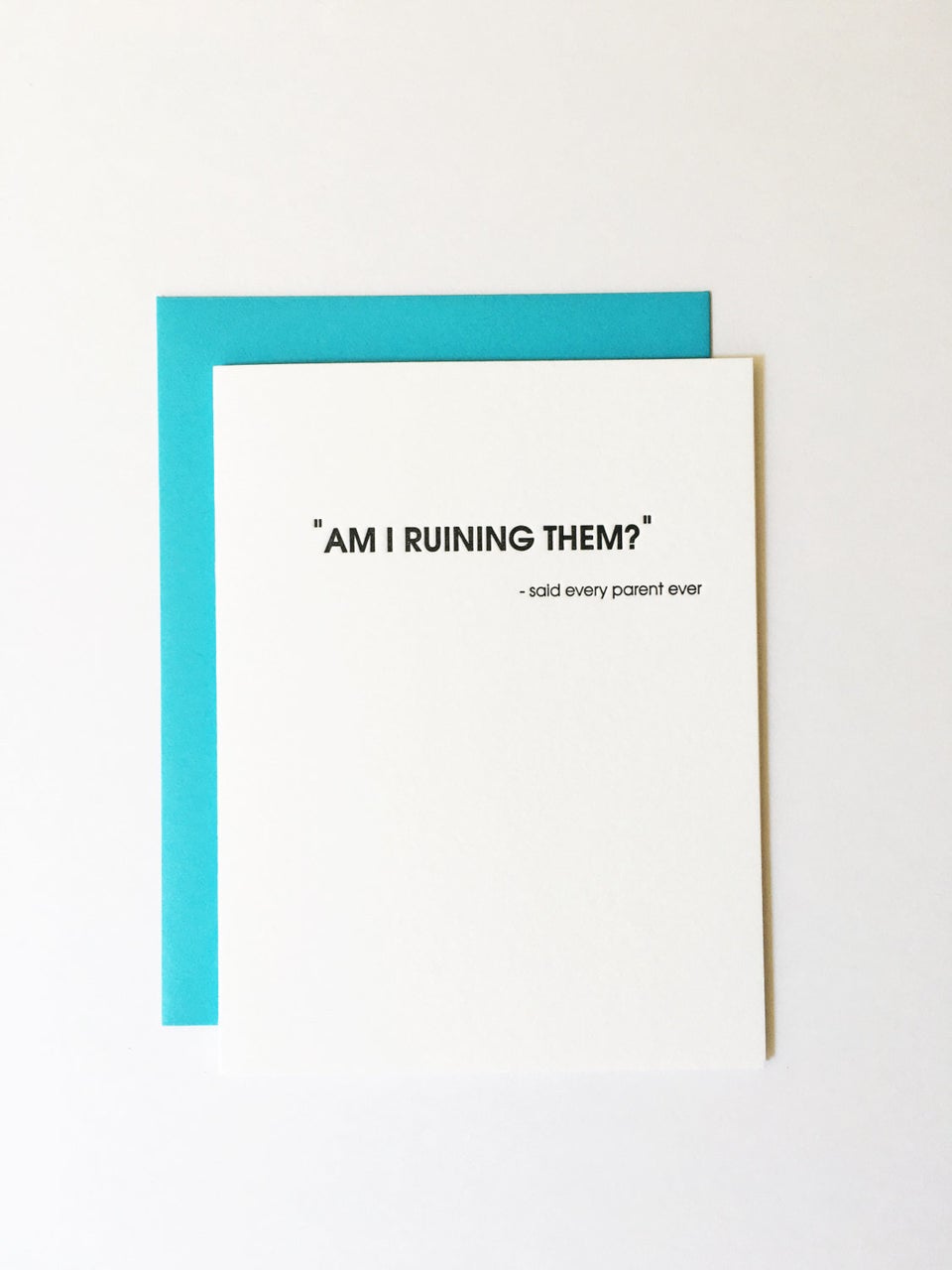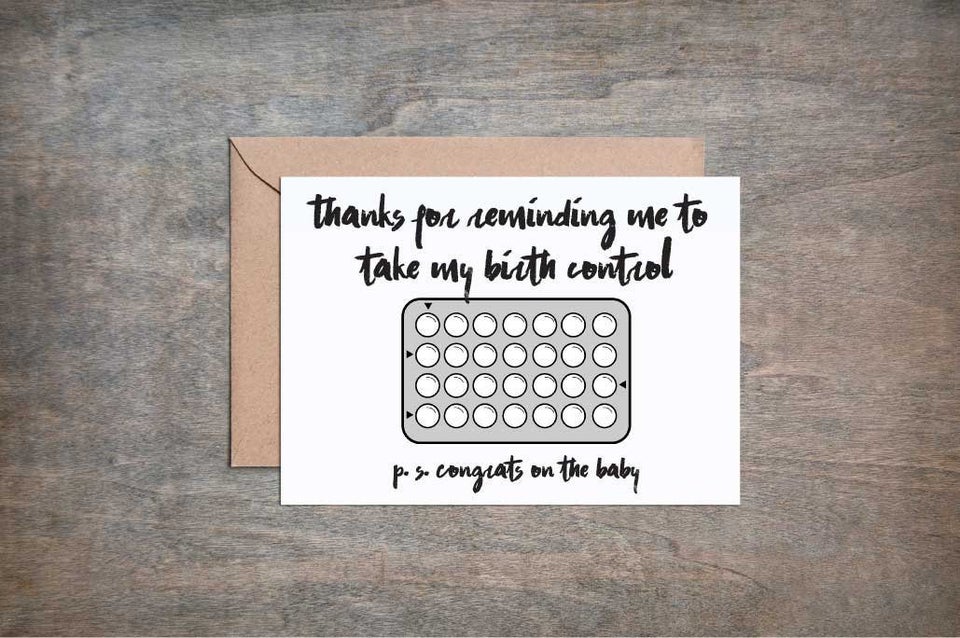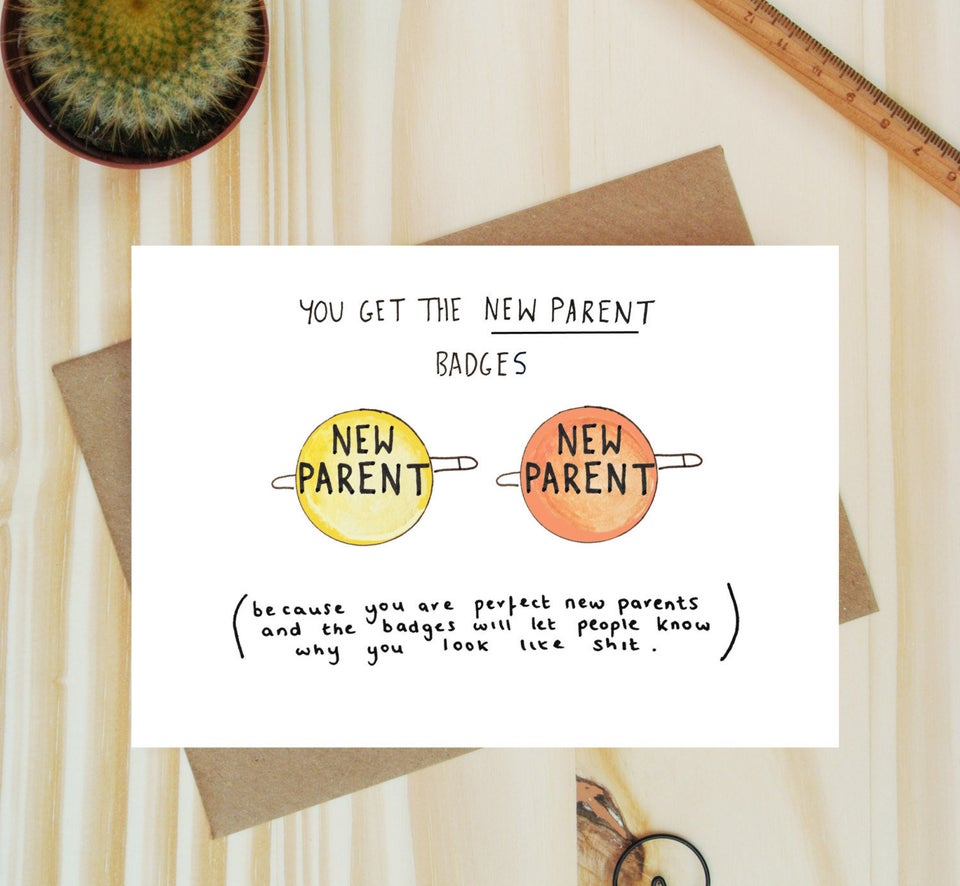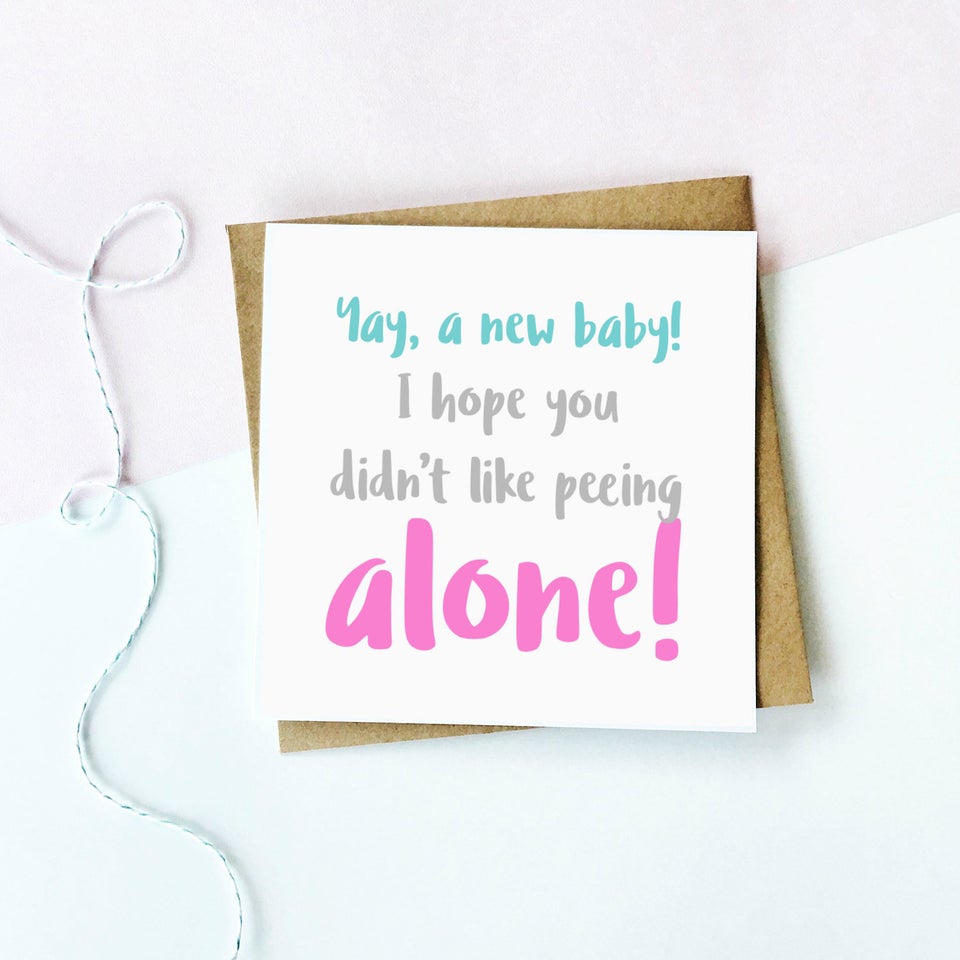 Related