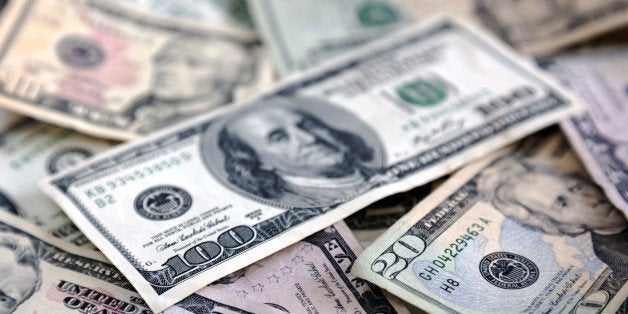 Mitt Romney famously said that the corporations are people. Well, according to the New York State Board of Elections (BOE), Limited Liability Companies are people too, my friend. In a bizarre opinion issued by the BOE in 1996, Limited Liability Companies, commonly called LLCs, are considered individuals and not corporations for the purpose of campaign contribution limits. When Governor Andrew Cuomo gives his annual State of the State message on January 13, 2016, he should challenge legislators to add 39 words to the Election Law and end the LLC campaign contribution madness.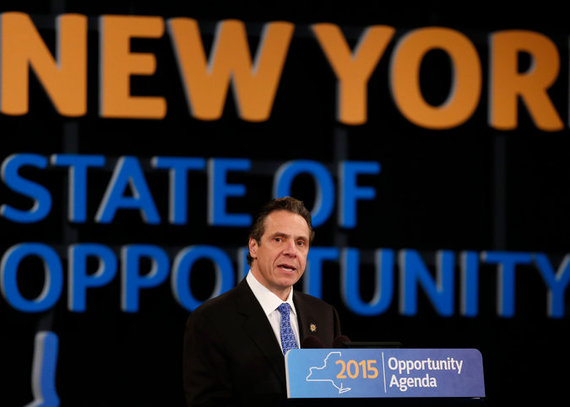 (This is often called the "LLC loophole" in error. A loophole is defined as "an ambiguity or omission in the text through which the intent of a statute . . . may be evaded," the 1996 Board of Elections opinion is more accurately called the LLC hatchet job.)
Allowing LLCs to funnel huge amount of cash to political candidates undermines the state's system of campaign finance disclosure, which means that the voters often cannot find out who candidates are accepting money from, like say major real estate interests. And, obviously, with respect to the geniuses who authored and approved of the 1996 BOE opinion, LLCs are not people. With two of his three so-called men in a room awaiting sentencing following federal corruption convictions, Governor Cuomo should challenge to legislators in his annual State of the State: override the Board of Elections opinion that allows LLCs to act as individuals for capping cash--immediately.
The fix is quite simple: adding only 39 words to one subdivision of a section in the Election Law. So simple that legislators who attend the governor's annual address on January 16 could go directly to their respective chambers, pass the legislation and Governor Cuomo could sign the law that very day. The quick passage would send a message that state government is serious, yet again, about ethics.
Just 39 words. That is all it what would take. While gambling may still reign in Albany--and observers may be shocked, shocked to learn that it exits!--ending the LLC hatchet job would take away one game of chance from the casino floor called the New York State legislature.
REAL LIFE. REAL NEWS. REAL VOICES.
Help us tell more of the stories that matter from voices that too often remain unheard.