The 52-inch 3D Bravia Sony Television was the lucky TV to crack Oprah's Favorite Things 2010 list, unveiled today.
This year's Favorite Things was dubbed the "Ultimate," the final one in the annual series which began in 2002. This is Oprah's final season.
The 3D Bravia Sony Television costs $3,600. Here's a description of the TV via Sony (scroll down for a photo and more Favorite Things for 2010):
Sony's 3D compatible BRAVIA® HDTVs incorporate MotionFlow™ refresh rate and frame sequential display technology, making it possible to reproduce Full HD 1080p, high-quality 3D images for an experience that delivers unprecedented reality.

Sony's approach to 3D involves alternately displaying images for the left eye and right eye at a high frame rate. When viewed through the included active shutter glasses, the on-screen image is precisely synchronized and delivered with the full HD image intact, for an optimum 3D viewing experience.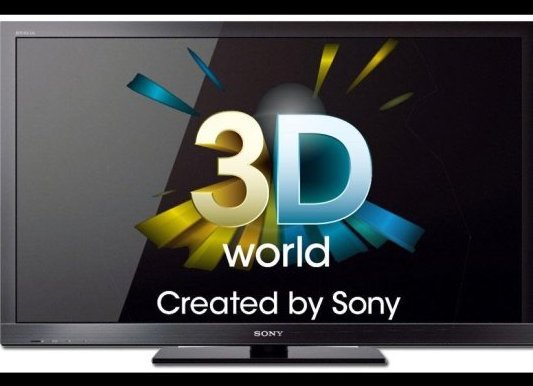 See the full list of Oprah's Favorite Things 2010: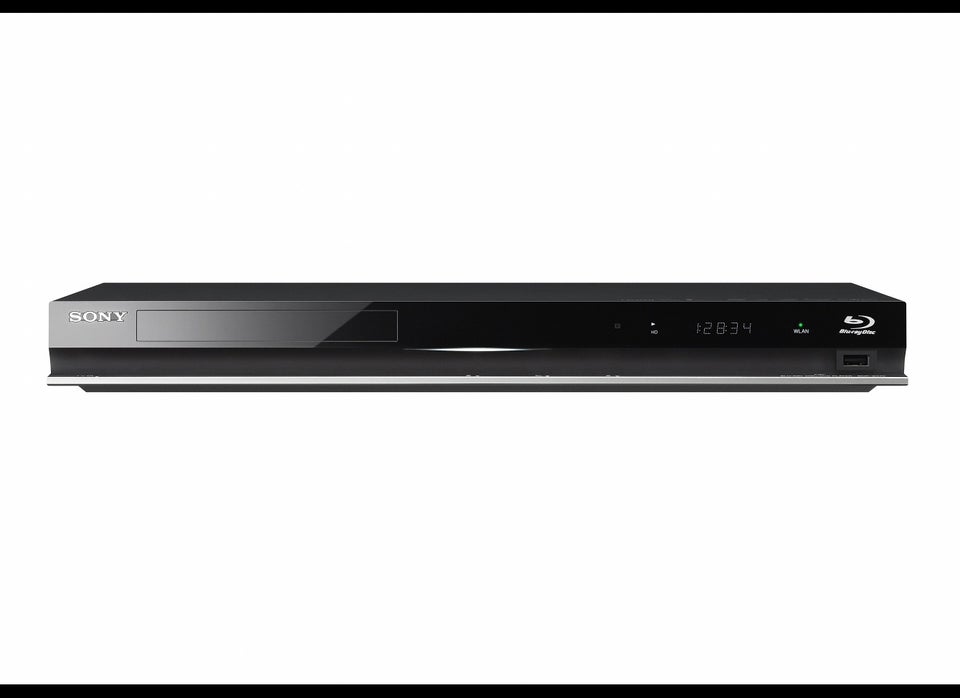 Oprah's Favorite Things 2010
Popular in the Community