A new 3-D printed arm may help make one Florida boy's life much easier -- and definitely more cuddle-filled.
Six-year-old Alex Pring was born without most of his right arm. Although he's always tried his best to participate in the same activities as his peers, The Orlando Sentinel reports, it has become more difficult to keep up as he's gotten older.
Now, he has a little extra help. Thanks to University of Central Florida aerospace engineering student Albert Manero, Alex has just become the recipient of the world's first ever 3D-printed myoelectric prosthetic arm.
Alex's mom, Alyson Pring, found Manero through e-Nable, a group of volunteers from around the world who collaborate to make 3D-printed prosthetic limbs available to children who need them. At a press conference, Manero said that he joined the group partly because he had a childhood friend with missing fingers. "My mother taught us that we're supposed to help change the world," he stated, according to UCF Today. "That's why we did it."
So, what was the first thing Alex did when he learned to control his new arm? He hugged his mom. "He said it was their first real hug. There wasn't a dry eye in the room," Manero said.
"When he hugged me with two hands, he just didn't let go," Alex's mother added. "It was amazing. I think this arm will reinforce our 'you can do anything you set your mind to' attitude. I think it will help his confidence, so he can see future possibilities and make them seem all the more reachable for him."
Check out this photo of Alex giving his mom his first "real hug," as well as more pictures of the 6-year-old and his new 3D-printed arm, compliments of e-Nable.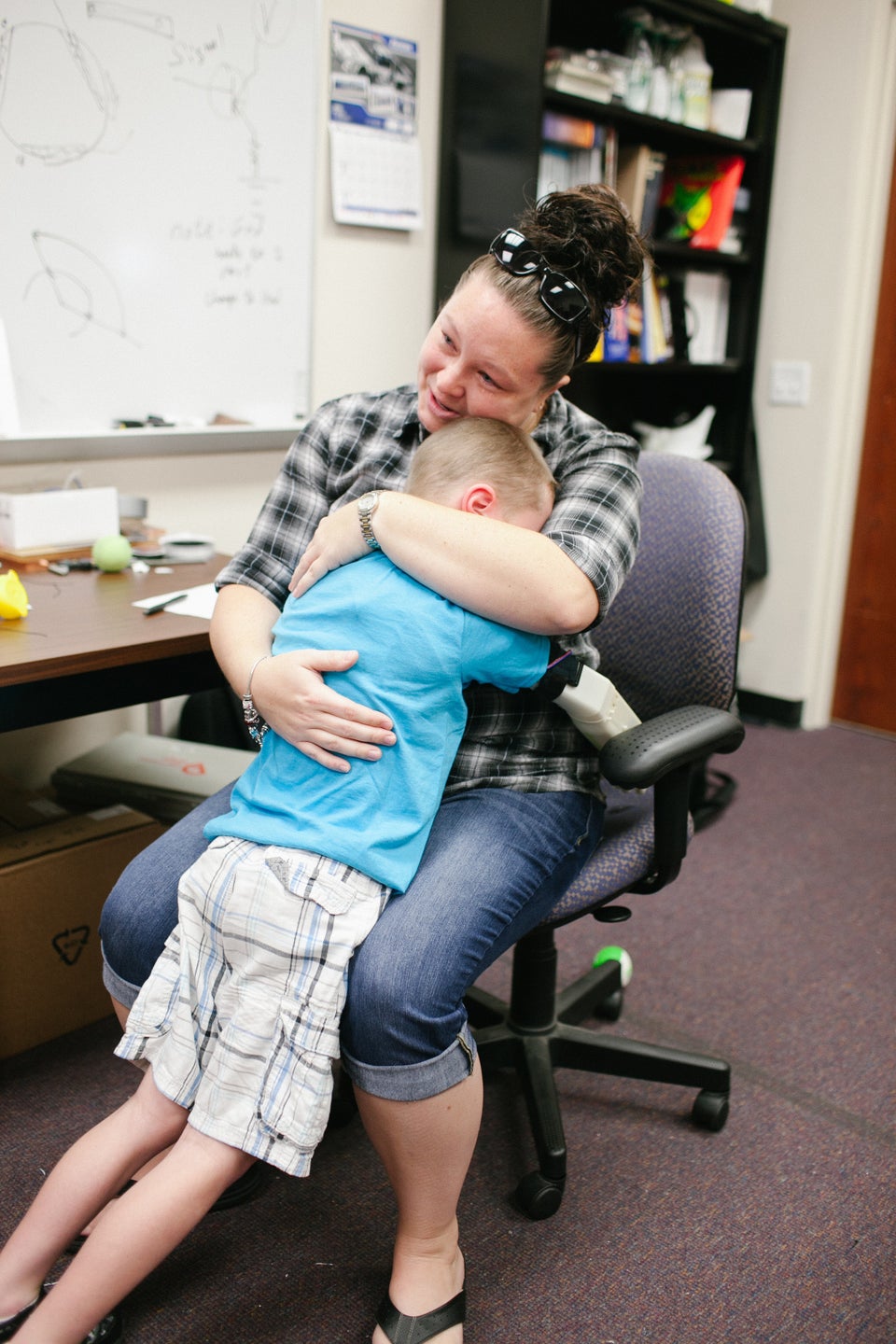 6 Year Old Boy Hugs Mom For First Time, Thanks to the World's First 3D Printed Myoelectric Arm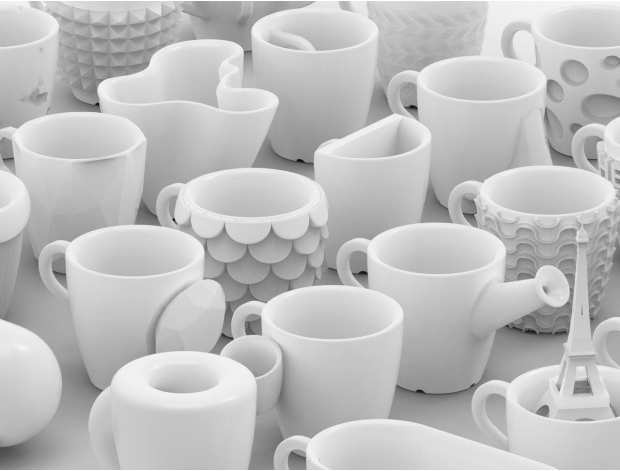 12 Awesome Things That Were 3D Printed