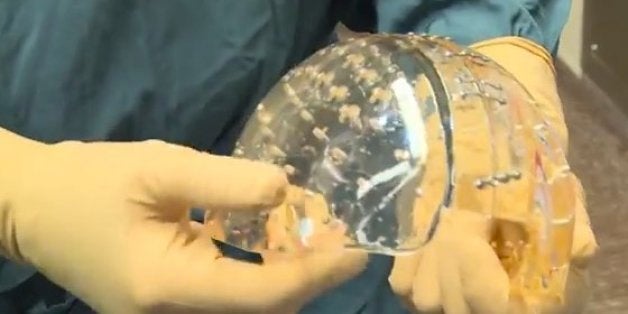 A 22-year-old Dutch woman with a life-threatening brain disorder was recently given a whole new cranium, thanks to the help of the innovative technology. Doctors at Utrecht Medical Center in the Netherlands used a 3D printer to build a plastic prosthetic bone for what they said was the first full-skull transplant, Dutch News reports. The surgery was performed in December, lasting 23 hours.
"Implants used to be made by hand in the operating theatre using a sort of cement which was far from ideal," Dr. Ben Verweij, a neurologist who led the medical team at Utrecht, told Dutch News. "Using 3D printing we can make one to the exact size. This not only has great cosmetic advantages, but patients' brain function often recovers better than using the old method."
The woman who received the transplant suffered from an abnormal skull-thickening condition, which was compressing her brain and impairing her ability to make facial expressions, according to Holland's NL Times. If left untreated, the condition could have turned fatal.
"The patient has her sight back entirely, is symptom-free and back to work, Verweij told UtrechtCentral.com. "It is almost impossible to see that she's ever had surgery."
Though the Dutch operation is considered the first full-skull transplant using 3D printing, an American man in 2013 underwent a similar surgery, in which 75 percent of his skull was replaced with an implant printed by 3D technology.
GRAPHIC VIDEO: This Dutch-language footage shows doctors opening the patient's brain.
Before You Go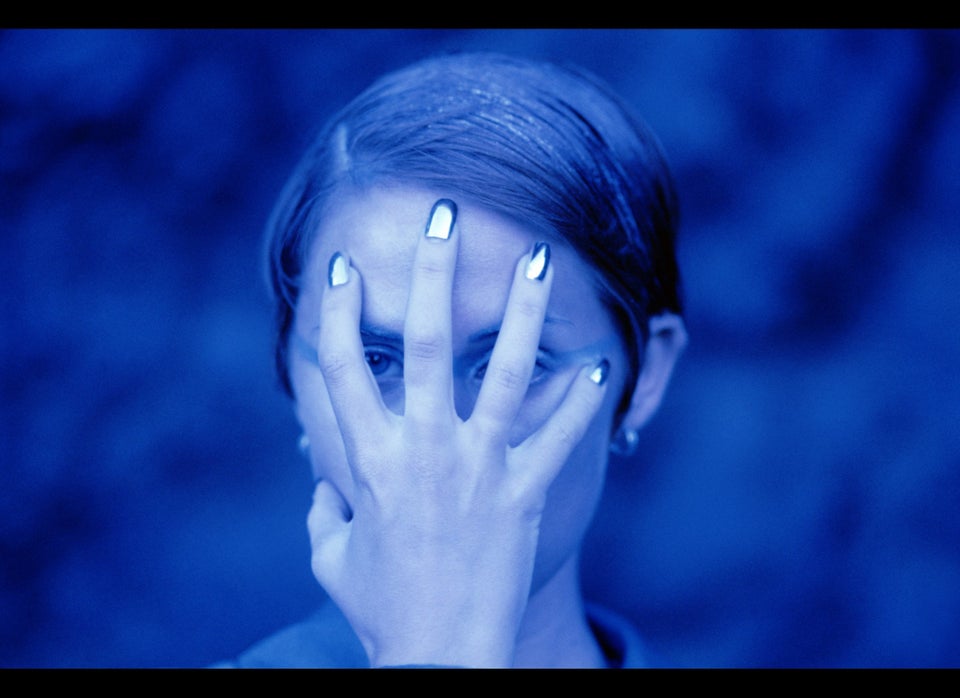 7 Bizarre Brain Disorders You've Probably Never Heard Of(CLONED)