Luckily there's a new 3D-printed toothbrush that lets you brush your teeth in 6 seconds. Also you don't even really brush your teeth. Your teeth kind of brush themselves.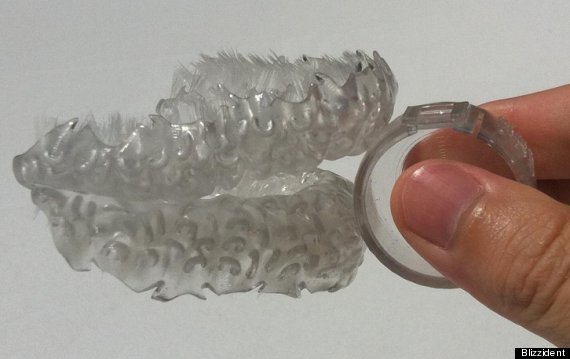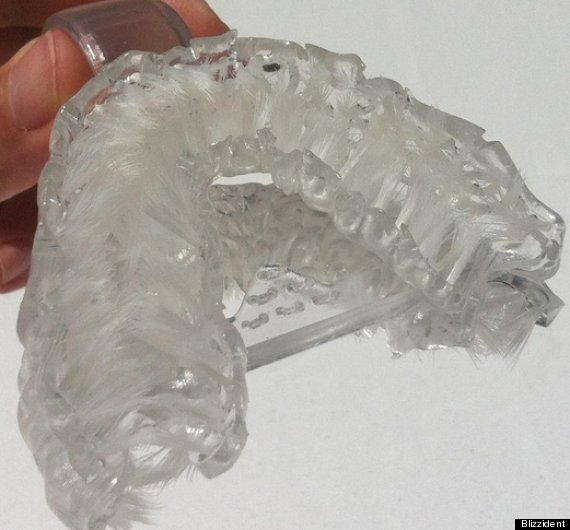 Once you get the Blizzident "you put a drop of toothpaste onto your tongue and move it over your upper teeth -- the now fluid toothpaste will additionally flow over your lower teeth automatically now," the product's site explains. Then you just bite down onto the Blizzident and chew for 6 seconds. That's it! Your teeth are now clean.
The Blizzident costs $299, but only needs to be replaced once a year, while the ADA recommends you replace a regular toothbrush every 3 to 4 months.
Popular in the Community