Most people aren't particularly familiar with 3D printers, but their potential to be used for sinister purposes has already prompted D.C. Councilmember Tommy Wells (D-Ward 6) to introduce legislation restricting them.
In response to reports that a 3D printer was used to render a functioning handgun in Texas, Wells proposed the "Undetectable Firearms Act of 2013" on Tuesday. The bill would ban D.C. residents from creating weapons with 3D printers and emerging digital manufacturing technologies.
"Digital manufacturing technologies hold a lot of exciting potential to make manufacturing more affordable and more accessible," Wells said in a statement. "But in this respect, the technology is fast outpacing the laws. An undetectable firearm constructed on your computer may sound like science fiction, but unfortunately, it's already here."
See Cody Wilson fire a 3D printed hangun in the video above.

Enabling individuals to design and print functioning firearms raises some serious public safety and legal questions, said Wells' Chief of Staff, Charles Allen. First, 3D printed guns will not have serial numbers or a registration record, presenting an immediate threat to gun control efforts. Second, 3D printed guns could not be detected by a metal detector since they are made from plastics and other materials, Allen said.
The District of Columbia already has some of the strictest gun laws in the U.S., but "our laws have never contemplated this scenario," Wells said in a statement.
The federal government passed legislation in 1988 that made it illegal to produce, trade, own or possess a gun that would be undetectable to a metal detector or an X-ray machine, but that statute is scheduled to expire at the end of 2013.
"We certainly don't have a lot of confidence in Congress these days, when it comes to gun control," Allen told HuffPost, emphasizing that it was important for the D.C. Council to get ahead of the curve.
That may be a prudent approach, considering the nihilistic plan laid out on Defense Distributed's website. "This project might change the way we think about gun control and consumption," it reads. "How do governments behave if they must one day operate on the assumption that any and every citizen has near instant access to a firearm through the Internet? Let's find out."
Related
Before You Go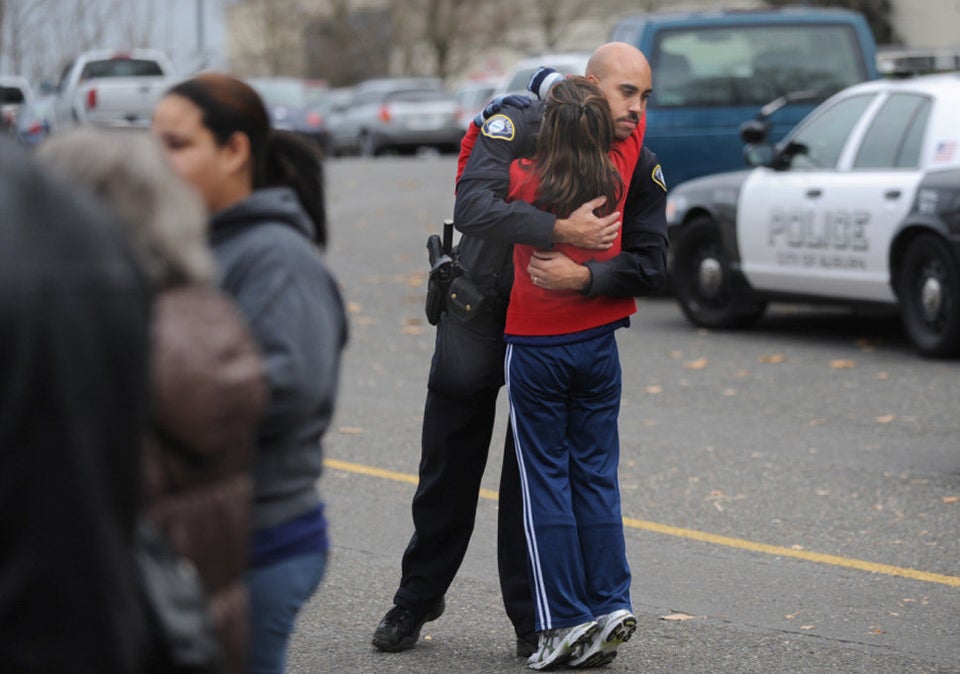 Obama's Gun Control Proposal Explained
Popular in the Community