Christmas is coming, and there's no better way to stuff the stocking of that special someone.
For one, the subject only has to maintain an erection for about three seconds, rather than the extended period of time required for a plaster cast.
Plus, it's not just an in-and-out affair: the 3DEA package includes champagne, chocolate, and some quality alone time in a luxury hotel room.
At $250 a pop, it may be too hard a bargain for some, but those interested shouldn't mess around before making an appointment -- the service is only available from Dec. 3 through Dec. 10.
Related
Before You Go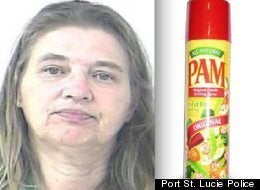 Bad Sex
Popular in the Community