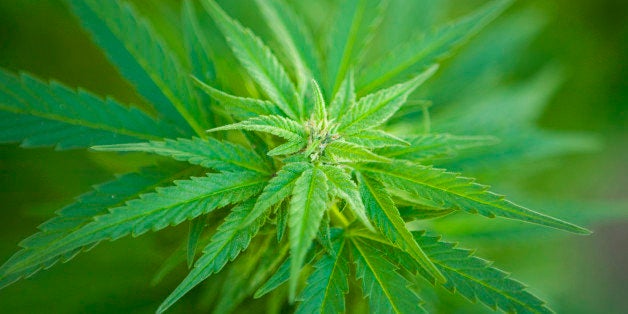 Three third-grade California students were caught smoking marijuana at their elementary school, police say.
The San Francisco students, two 8-year-olds and a 9-year-old, were toking up in the school bathroom when another student saw them and told a teacher on Feb. 27, CBS San Francisco reported. School administrators then contacted police.
"We saw the three kids get taken out of the bathroom, but that is all we saw," seventh grader Mary Montano told KTXL-TV.
"[I'm] shocked. To be in third grade and have their own pipe," parent Linda Rodriguez told the station. "I think they should be expelled, but I also think they should follow it further to where they found [the drugs]."
The Tuolumne County Probation Department is now looking into the case.
In 2011, two New Mexico third graders were also caught smoking weed at school. When one boy was asked by an officer how many times he's smoked weed, the boy said that "he hit it hard a lot," KOAT reported.