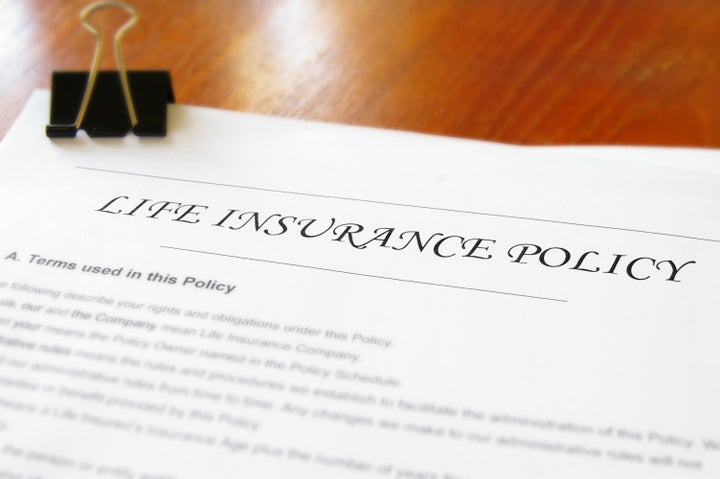 Insurance is having a close link-up with uncertainty. As people can't see their future they try to protect with some insurance policy. Whether it is a nonliving product like a car or it about our own health, we don't want take any chances and hence we go to shop for an insurance. In fact we all know that we are going get some kind of benefits out of our investments. Now when it comes to life insurance we people tend to become reluctant. This mainly happens as life insurance is somewhat related to death and people don't like to imagine about their own passing over.
In reality lots of people don't have a proper knowledge about the benefits of provided with a life insurance policy. Once you know it all you will surely buy one for you. Let's check the obvious advantages of life insurance:
•Your precious family worth it: After a long weary day when we come back to our nests we feel relaxed with our family. It is true that we tend to stay blind towards our death, but it is not that we totally forget about it. A sting of anticipation makes us worried about our loving family and their situation after our demise. The moment you take out a life insurance you know that they are have the protection now. Even if you are not around your dear ones have it all.
•Intelligent investment choice for all: If you contemplate your life insurance policy as another investment option, it won't disappoint you. You can do the simple math on your own and you will find that you are getting substantial return on investment. If you calculate the amount you are investing and the amount you are getting back you will be fairly satisfied with your decision. So now you know that your hard earned money is going to the right bucket.
•Benefits you can enjoy within your lifespan: If you think that your family will get the sum out of your life insurance policy after your death then you don't have full knowledge about it. Companies, selling life insurance know that people want enjoy the benefits of their investment while they are still living. So they provide some additional benefits or add-ons with the policy which you can enjoy before you die. These are add-ons or riders basically cover different type of illness such as terminal, chronic, or critical illness. Under these circumstances you get a percentage of the total amount of your life insurance policy and can spend that amount as you wish. Even if you get out of your illness, you are not liable to return the amount you got, it will only get deduct from the total amount your family will get as death benefit.
•Safeguard your finances: We understand our financial situation and work day in day out to make it better. Now this is not wise not to opt for a life insurance while making a stronger financial base. As bread earner of the family it is your liability to protect all you have already earned or else your family suffer. You have a life insurance and everything you have earned is under protection.
Gist of the whole story is, a life insurance plan comes with a total protection for you and your family throughout your life and after your life. You will get cheaper life insurance while you are still younger and fit. So include it in your bucket list right now to gain maximum benefits.
Related
Popular in the Community