If you have a kid who loves everything astronomy-related, you will know they have a ravenous appetite when it comes to their need for new learning experiences.
I've rounded up four of the best astronomy kits available online today.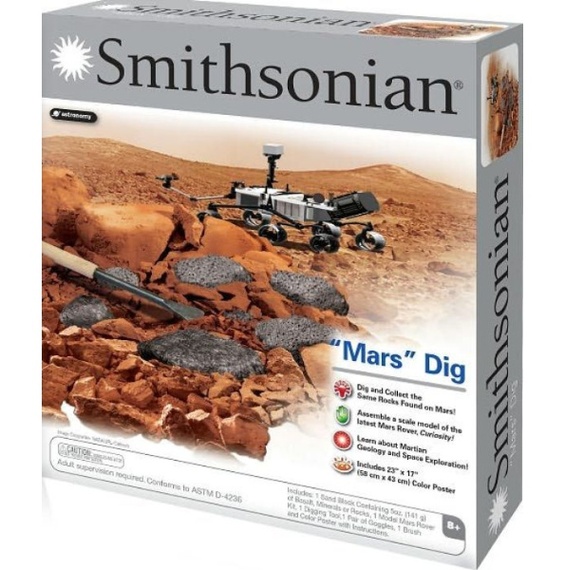 The Mars Dig Kit gives children the opportunity to embark on their very own adventure on Mars. After putting together their own replica Mars Rover Curiosity, they can take out their hammer and chisel and work away at the rocks.
The kit also features an educational poster, with in-depth information about the Curiosity Rover and the geology of Mars.
Explore Space Live - Activity Book 2 with 200 minutes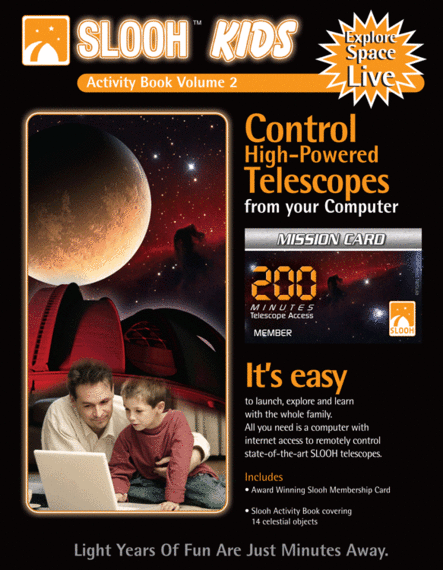 With this kit, children are provided with 200 minutes of access to powerful telescopes across the globe. It comes with mission cards, and an activity book, which children can learn from before they go and look for celestial objects using the SLOOH network of telescopes.
It is a brilliant gift for a kid who may be far away from an observatory, but close to the internet. There's also online tutorials, so kids can explore independently.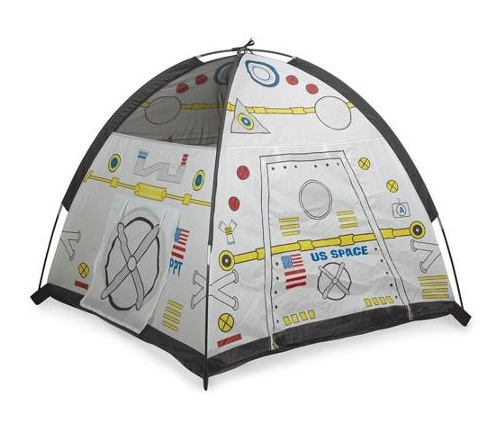 Are you looking for the perfect play tent for your little one, or a simple tent to sleep out under the stars? This tent is the perfect one for lovers of science, it even has a mesh window at the top enabling children to gaze up at the night sky.
And if that isn't enough space for your wee one, you could always look into getting a Docking Port Play Tunnel to go with it!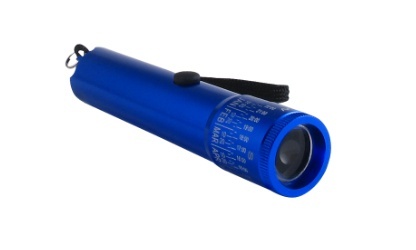 The Hand-Held Illuminated Star Finder is a star map and a flashlight in one easy to use device. It projects 18 major stars and 27 major constellations, making it easy to locate them in the night sky.
It's simple to use; all you have to do is align the rings matching the time and the date.
What can I say, we've come a long way from the days of rotating planispheres.
Sarah Bell is a writer based in Seoul.
You can contact her or view her work at www.themscript.com
Calling all HuffPost superfans!
Sign up for membership to become a founding member and help shape HuffPost's next chapter