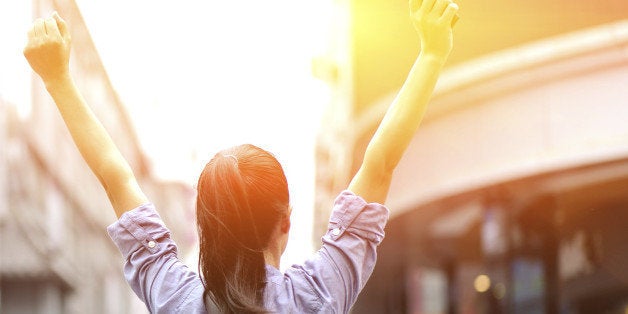 Success is your birthright.
Whether it's success in your career, your personal life, or both... it truly is your birthright. Success is yours to have, and to experience. But the truth is, many people fail to reach their desired level of success because they run into blocks that prevent them from going after their dreams.
I get it. I've been there. In the past, I allowed myself to be pushed off my path by countless blocks. My dreams used to feel completely unreachable and I found myself constantly giving up without a fight.
But not anymore.
I've taken back my power and created success in all realms of my life, and I'd love to help you do the same.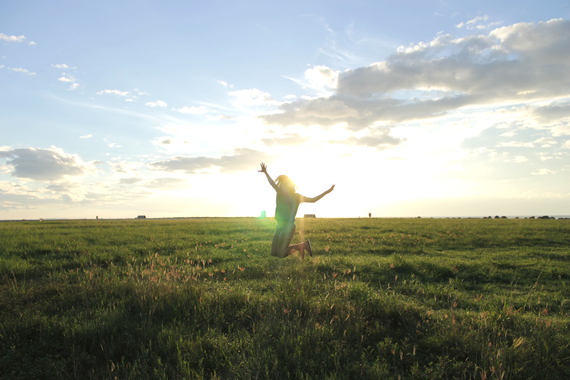 In order to push past your blocks, you must first recognize those blocks. Here are 4 blocks that stand between you and your success:
FEAR
Feeling fear is natural. Experiencing fear is inevitable. We feel fear when we come face to face with the unknown, which is why we experience a great deal of fear when we go after our dreams. It's UNKNOWN territory. But in order to reach those dream, you must push past your fears. Fear is not a bad thing---it's a good thing! It's a sign that you are challenging yourself or are being challenged to grow. Take that challenge. After all, you know what they say... Feel the fear and do it anyways.
LIMITING BELIEFS
You know that voice inside you that's telling you that you're not good enough? Or that you're not smart enough? That's your inner-critic. This critic tells you fear-based beliefs; beliefs that limit you. The more you listen to your inner critic, the more fear you experience. Your limiting beliefs feed on your fear, growing and distorting your beliefs further away from reality. Conquer your limiting beliefs by choosing to fight them. Stop letting your inner critic win! When you hear your inner critic tell you a limiting belief, talk back to it... debunk that lie. Take a moment to give yourself a reality check by answering this one question: "Why is this limiting belief untrue?" Your answer to that question will successfully debunk your limiting belief.
SELF-DOUBT
Self-doubt is a sign that you do not trust in your capabilities. You have to trust that you have within you the power and tenacity to achieve your dreams. The more you doubt yourself, the further you push away your dreams. This is a prime example of lack-mentality; a mentality that focuses on fear and negativity. In order to tap into the power within you, you must be willing to drop the doubt. How? By focusing on your win's; focus on all the good that you've already achieved and all the good around you. Shift into a more abundant and grateful mindset, and you will connect to that power within you.
LOW SELF-WORTH
If you don't feel worthy of your dreams, you will never achieve those dreams. It truly is that simple. We build our lives in proportion to our self-worth. The higher your self-worth, the bigger the dreams. If you find yourself struggling with taking actionable steps towards your goals, ask yourself if you truly feel worthy of achieving them. Focus on boosting your self-worth; focus on feeling worthy of experiencing your dreams. The moment you boost your self-worth is the moment you gain the drive to go after those dreams.
Success truly is your birthright. The only thing blocking you from going after your dreams is you. You are your biggest block. However, you are also your greatest asset. Push past your fears, conquer your limiting beliefs, drop the doubt, and embrace your self-worth. Once you accomplish this, you'll gain the power to accomplish anything, and success will become inevitable.