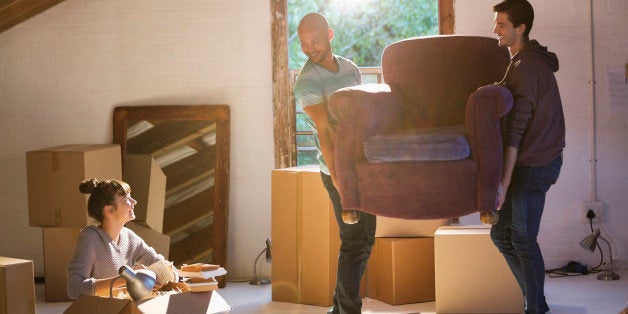 Moving is a hassle, and it can also be extremely expensive -- especially if you own a lot of stuff. Here are some ideas to help save money on your move, so you can put it into new home purchases instead:
#1 Cut down what you pack up.
Get rid of the things that you don't want or need a few weeks before you plan to move -- including the old furniture you intend to replace, the clothes you'll never wear again and the kitchen items you rarely use. One great way to unload your unwanted belongings for a small profit is to hold a yard sale. Other ways to sell your stuff include:
Craigslist
eBay
Consignment shops
Donate the stuff you can't sell to secondhand stores and throw the stuff you can't donate away. Whatever you do, DON'T try to hold onto something in the hopes of selling or donating it at a later date (unless it's a major antique or valuable family heirloom).
#2 Get a good moving service.
If you're moving out of an apartment, you can probably
. But if you live in a large single-story or multi-level home, you're better off hiring movers. Hiring movers doesn't have to entail extravagant costs and extras; in fact, there's a good chance you can find a local moving company within your budget. Remember, you want to get everything to your new home in one piece -- preferably in the least amount of time required.
#3 Check the moving quotes.
When shopping or comparing local companies, you need to get
, just like you would any other local service. You can also negotiate with movers, depending on how close their quotes are in price. This is especially true in the offseason, between fall and winter, when they're most likely to
.
#4 Don't overspend on packing supplies.
Never buy packing supplies from a moving truck rental store. Get boxes from friends and family members if you can. If not, buy boxes from local home improvement stores. Some websites also sell packing supplies at an affordable rate.
Move without the stress.
Moving shouldn't have to be stressful, expensive and time-consuming. By preparing, finding ways to save money and planning appropriately, you can make a smooth transition from your old to new home while keeping your sanity intact.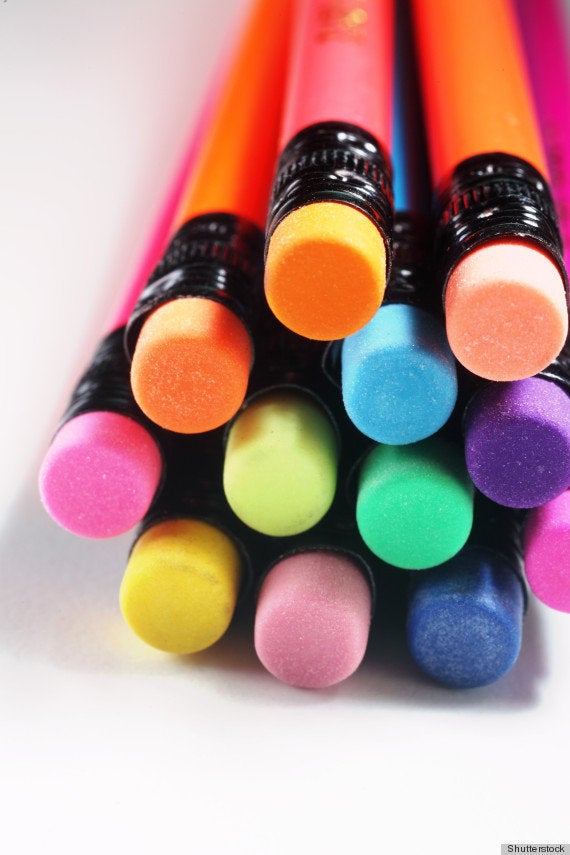 The Best Cleaning & Organizing Tips
Related