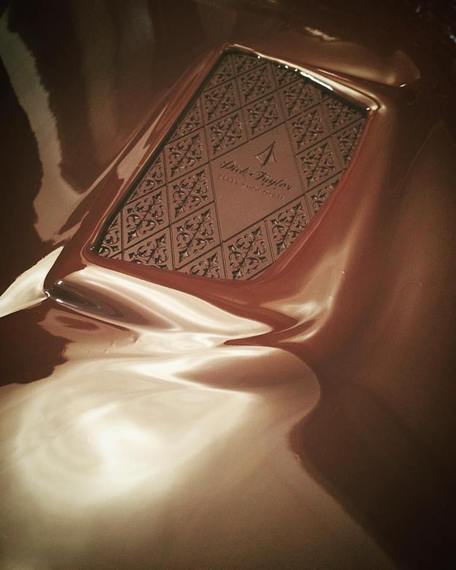 This story originally appeared on my site Chocolate Noise. Subscribe to my newsletter to find this chocolate in your neighborhood!
The best part about writing about chocolate for a living is that I get to, well, eat a lot of chocolate. The second-best part? Looking at all the gorgeous labels. Here are four of the prettiest craft chocolate packages in the country.
Ritual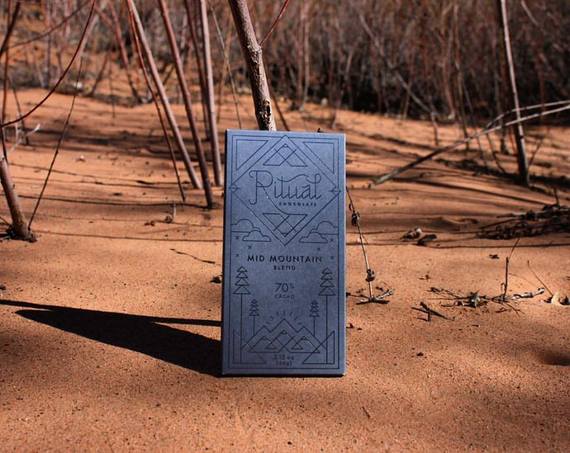 Ritual just redesigned their packaging, and the Southwestern-inspired theme fits with the company's Utah roots.
Dick Taylor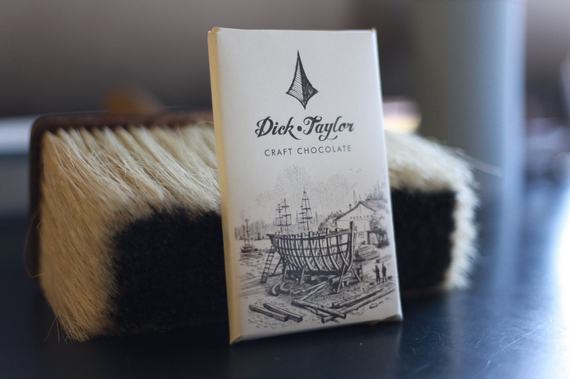 Dick Taylor enlisted the help of co-founder Dustin Taylor's brother, a designer, to create a label that's "like the 1890s, but simple."
Dandelion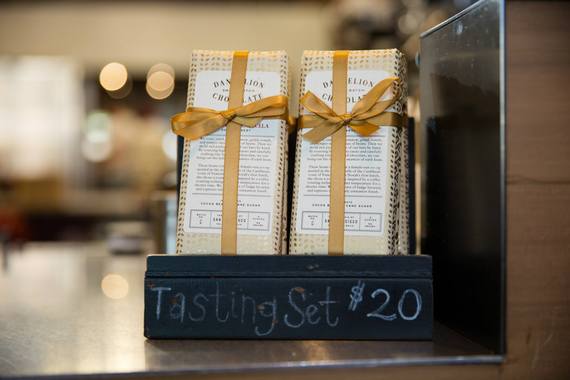 Dandelion designed its own handmade paper for their delicate wrappers.
French Broad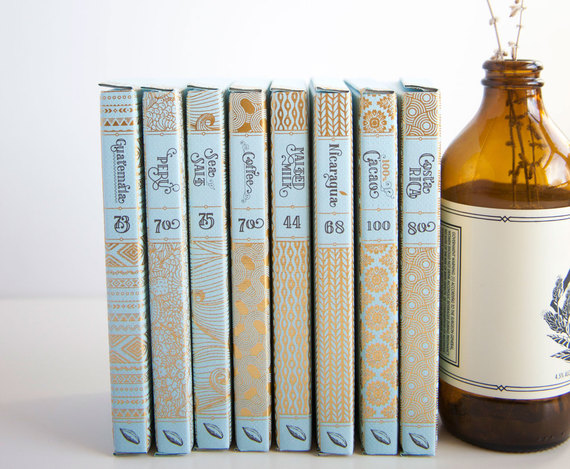 French Broad recently redesigned their packaging to look like a book; collect all the bars for a complete library.
Find this chocolate in your neighborhood HERE!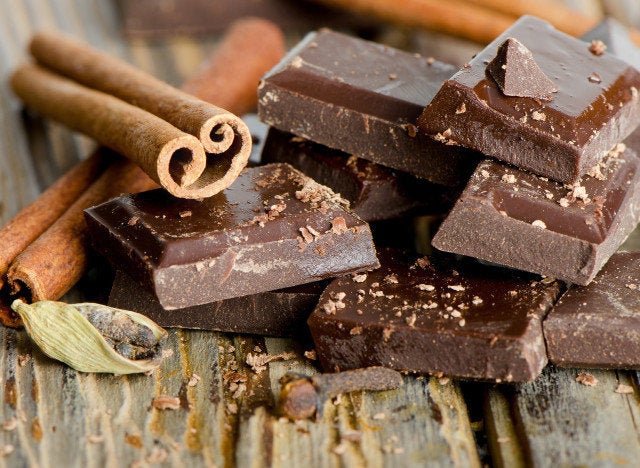 Chocolate's Health Benefits