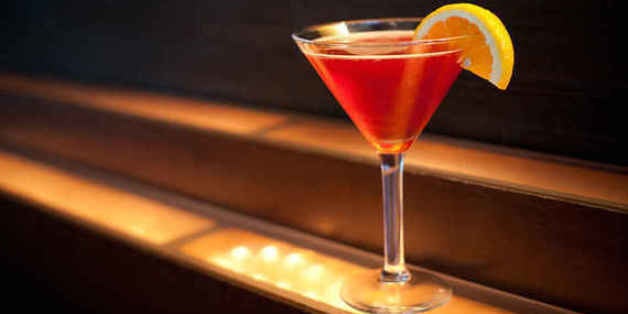 Many things should happen by the time you hit 30. You should be able to roast a chicken. You should probably have gotten a job. And you should probably be able to make mom a nice Manhattan to thank her for letting you stay in her sweet basement.
To help you out, we consulted master bartenders Morgan Schick of San Francisco's Trick Dog and Stefen Bosworth of Found Kitchen & Social House in Evanston, IL to find out some easy cocktails that everyone should be able to make by age 30. The below recipes are simple, and involve more than just dumping bourbon into a can of soda. But not too much more.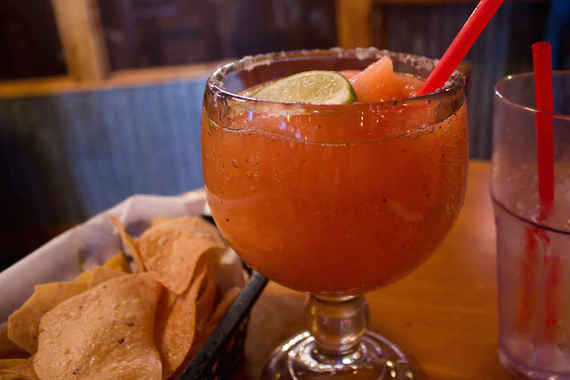 Credit: Flickr/Vagueonthehow
Margarita
There's more to the margarita than cloying lime flavor, a salted rim, and well tequila. The classic margarita is two parts tequila, one part lime juice, one part Cointreau, and zero parts maple syrup-thick mixer from the grocery store.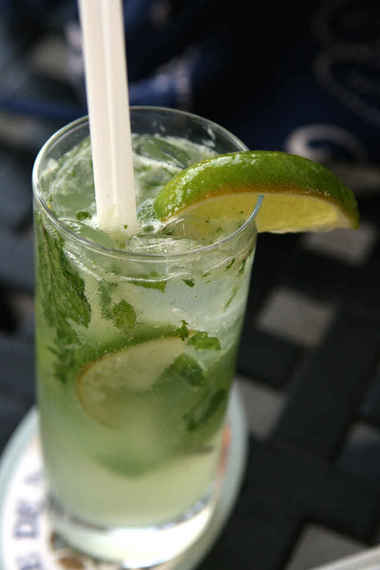 Credit: Flickr/Quinn Dombrowski
Mojito
The late American writer Ernest Hemingway was almost as famous for works like The Old Man and the Sea as he was for imbibing mojitos. The classic mojito is made with club soda, but Hemingway preferred it with Champagne. Because he was, in fact, Hemingway.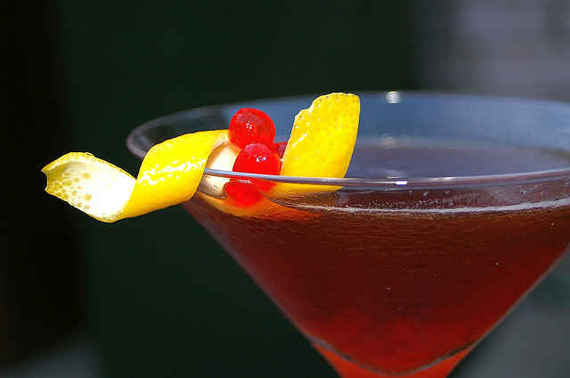 Credit: Flickr/My Aching Head
Manhattan
The Manhattan is more than just your father's go-to cocktail at a wedding. The iconic drink can be traced back to the late 1800s, and was the first popular cocktail to use vermouth as an ingredient -- well before the martini and the Rob Roy. Just be sure to have your vermouth at the ready: Schick recommends you buy half bottles and keep them in the fridge.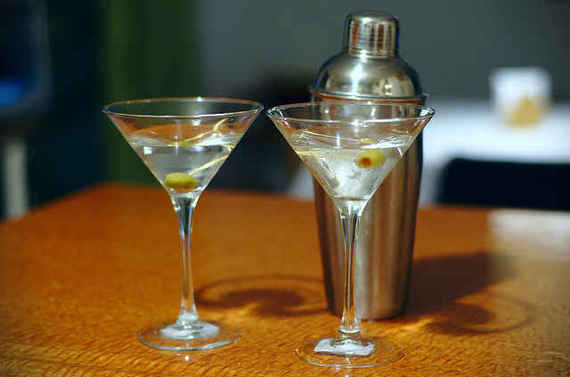 Credit: Flickr/Gabriel Saldana
Martini
James Bond may have made the martini a gentleman's drink, but that doesn't mean you shouldn't know how to make one. The process is actually quite simple. "I believe in the Winston Churchill philosophy of 'glance briefly at the vermouth bottle while pouring the juniper distillate freely,' though for guests I do use vermouth," says Bosworth.