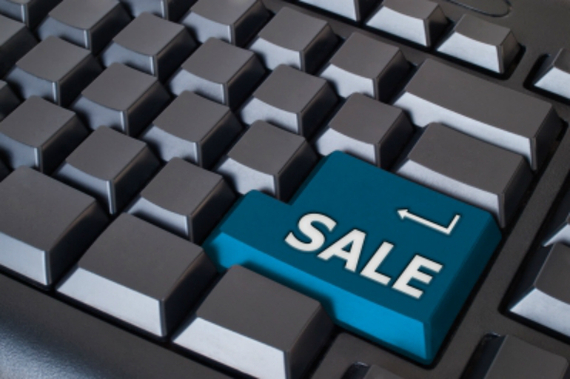 Yes, it's that time of year again. Online shoppers will spend countless hours in front of their computer screens to get the best Cyber Monday deals. If you don't like waiting in long lines, this may be your only chance to get those holiday shopping discounts.
It's difficult to ignore the growth of this new retail holiday. Companies are increasingly creating marketing strategies to lure in more online customers. In 2013, Cyber Monday sales increased by 15.7% to a whopping $2.29 billion.
Are you ready to grab great deals and not become an online impulsive buyer? Here are four tips to save you some cash and sanity:
1. List Your Desired Purchases
What do you really want to buy? Experts recommend not going grocery shopping when you are hungry. So, it's safe to say not to go online shopping if you have no clue what you want to buy.
You can even narrow down your categories: technology, clothing, cosmetics, or household goods. Once you have a list, you can hold yourself accountable when you're searching for designer jeans, instead of a nice television for the family room.
2. Focus on Coupon Websites
Year-round extreme coupon folks swear by their coupon websites. Check out ChameleonJohn, RetailMeNot, and Hip2Save. These sites offer amazing savings in one central location. No more scouring through hundreds of web pages for every single item you want. You can conveniently browse through a wide selection of discounts.
Remember to think about your budget while sifting through all the deals. Will the 10% savings on a certain item be worth it? Or could you find an alternative, less expensive brand? Don't get overwhelmed by all the coupons. Do your due diligence before submitting your final order.
3. Stay Connected on Social Media
Companies like to offer special discounts through their social media accounts. Last year, iOS and Android accounted for more than 90% of online sales. If you are targeting particular stores, follow them on Twitter, Facebook, and Pinterest. For example, leading online retailer Newegg usually provides exclusive sales to its Facebook fans.
In addition, it would be helpful to subscribe to the newsletters and text service of your favorite stores. You may get inundated with multiple messages, but it will help with finding the best savings. Plus, you can always unsubscribe later if you get too annoyed.
4. Beware of Scams
Don't fall victim to online scams that can lead to identity theft and closed credit card accounts. Resist the temptation to "like" a Facebook page in order to receive a "free" iPhone 6. You won't be receiving pricey tech items for pennies on the dollar.
Don't get stuck on copycat websites. They are easy to spot. The sites will have numerous misspellings and awkward page formatting. Also, watch out for spam emails claiming to be from UPS or FedEx. You won't be receiving any "free" gifts from these shipping companies.
Be a smart shopper on Cyber Monday. With a little preparation, you can get all your holiday shopping deals.
Image courtesy of nuttakit at FreeDigitalPhotos.net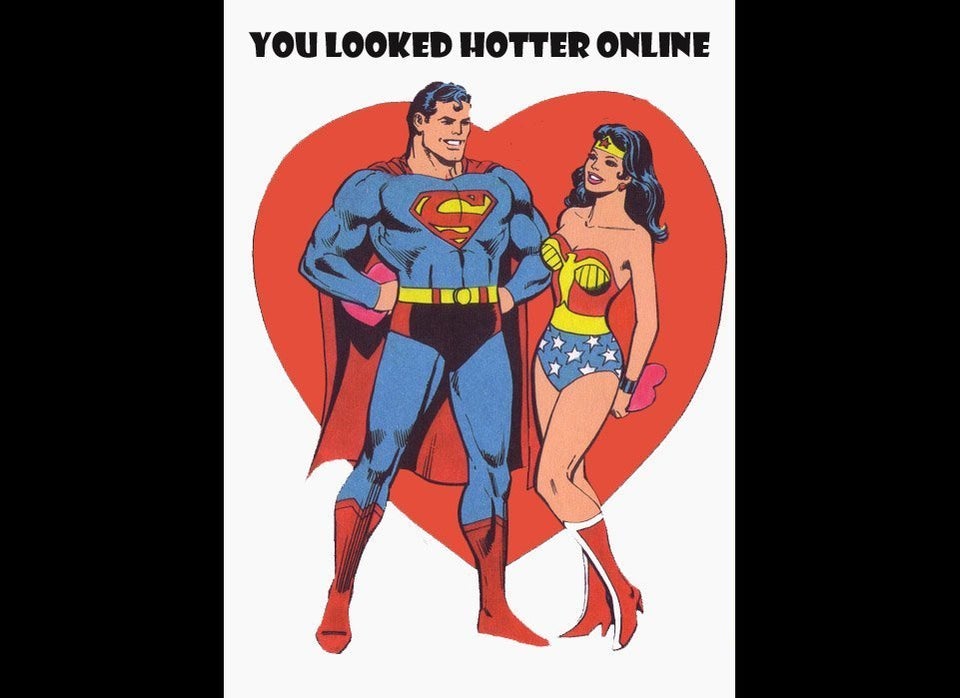 Ten Common Money Scams