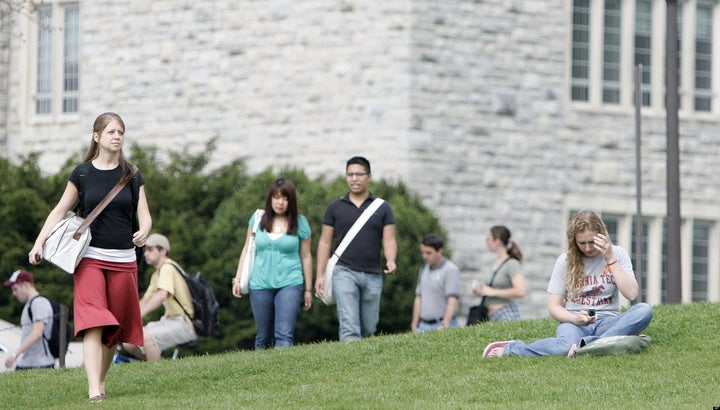 Some may question the value of a four-day school week, however students in Kerrville, Texas are getting more with less, reports KENS News.
Instead of sleeping in, many students at private Catholic school Our Lady of the Hills use the extra day to get school projects out of the way, leading to a more relaxed atmosphere.
Erin Brondy, a senior, told KENS that she doesn't use the time to play but to get more done.
"For me, it's been working on college applications. Being a senior, I'm knee-deep in all that, with scholarships and essays and all of that. With that extra day, I can work on everything, so I'm not rushed to get to deadlines."
Principal Barry Neuberger told KENS that they implemented the four-day school week to encourage a less stressful aspect of the learning process.
"What we're asking is for the home to become a real serious extension of the learning environment."
It doesn't mean that the school isn't open. As their home away from home, students still have access to classrooms, computers, library and the school's gym. Field trips, school activities, and athletic functions can also be scheduled for the students' free day.
Related
Popular in the Community