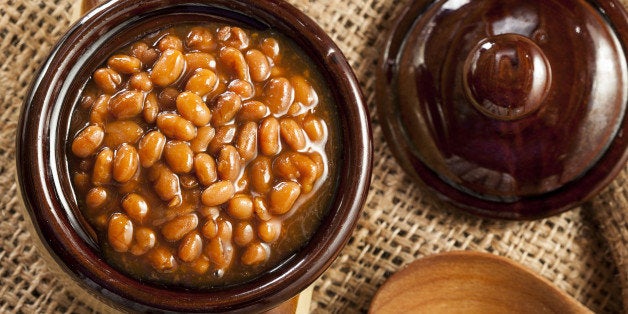 There's just something about barbecue sauce and summer that goes hand and hand. It's like peanut butter and jelly, there's no separating the two. That's why I've come up with four delicious recipes that are perfect for summer gatherings and easy to boot! Try them out for your next birthday party or backyard barbecue, and I promise you won't be disappointed.
SLOW COOKER BBQ ROOT BEER CHICKEN
Honestly, this is one of my favorite slow cooker recipes! It calls for only 5 ingredients, is easy to make, and the end result, so dang good! It's packed with flavor and the leftovers last for days afterwards!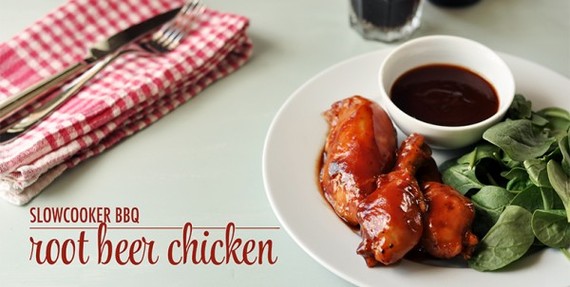 GRILLED BBQ CHICKEN QUESADILLAS
These Grilled BBQ Chicken Quesadillas taste just like BBQ chicken pizza and the store-bought BBQ sauce makes them super easy to make!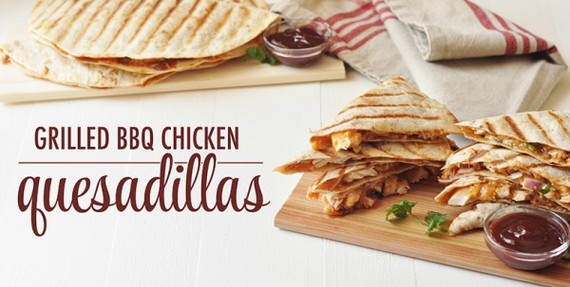 BBQ PIZZA PASTA BAKE
It's pizza... but in pasta form! It's a BBQ Pizza Pasta Bake and it's darn delicious! Basically we just took all our favorite flavors from a BBQ Chicken Pizza and turned them into this must-try pasta dinner.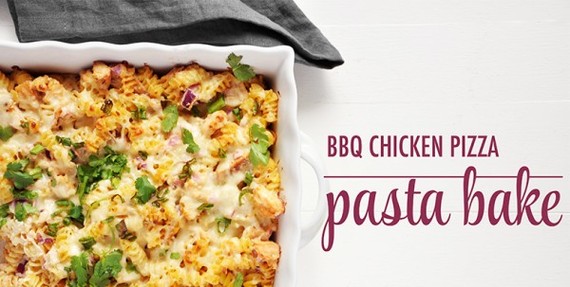 SLOW COOKER BBQ BAKED BEANS
These are the perfect side dish for all your summer BBQ's. Throw everything into a slow cooker and relax as it cooks! Maple syrup, bacon, brown sugar and bourbon make these baked beans the best you'll ever have.