Going in, you knew college was going to involve a ton of writing. Even if you aren't majoring in anything remotely related to writing, your prerequisites will involve it [Comp 1, anyone?] Since a good bit of your life [and grade!] will rely on essay writing, you may as well hone your skills early so you can shock your professors and continue to improve your grade.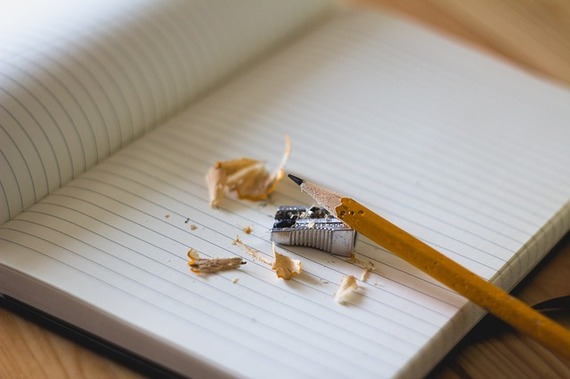 Read other essays for inspiration
Sounds boring...right? Wrong! Looking to other essays written in a certain style is a great source of inspiration before you start crafting your own. Tasked to write a persuasive essay on a certain topic? Run a simple Google search and take a peek at the format, arguments, voice, and structure used in each. The internet is full of great example essays to help you structure and format your own essay. No matter what, look to these articles for inspiration and do. Not. plagiarize!
Include interesting literary terms
"Sometimes writing a college essay takes 500 years." Okay, this is a huge exaggeration, but that sentence is an example of a hyperbole. "You better run like the wind if you ever hope to make it to class on time." Clearly, there is no similarity between your running and the wind, but this use of simile evokes an image of you moving quickly so you won't be late. Professors love when students successfully leverage literary terms in their essays. It makes them much more interesting to read, conveys the idea of the piece more easily, and demonstrates your skills as a writer to readers.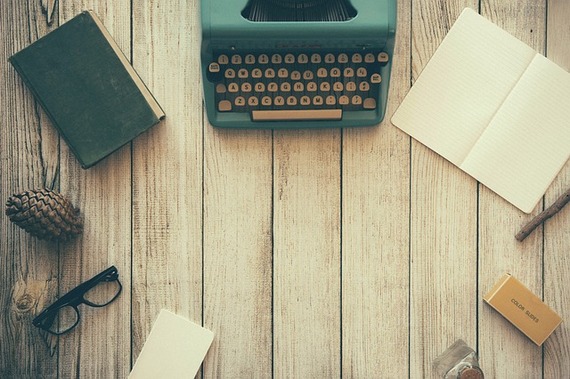 Rethink your voice
Did you know your writing should have as much personality as you do when speaking? Your written voice aids you in effectively capturing the attention of your readers and should match your subject matter. Your college essay on business law should not have the same voice as the gossip column you write for the school newspaper. Re-read past essays you have written and get a feel for your casual, professional, academic, and entertaining voices. When writing essays in the future, pay close attention to the subject matter and then select the appropriate voice.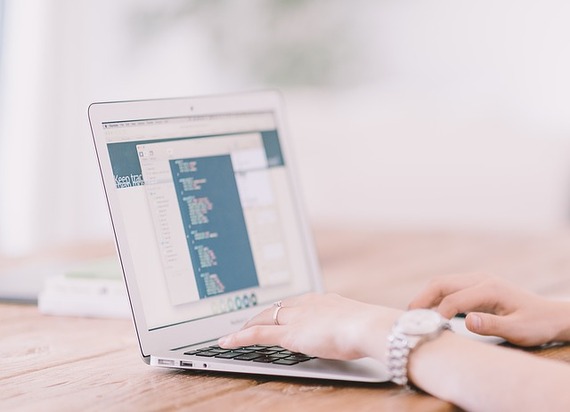 Remember that the thesaurus is your friend
Never stop adding to your vocabulary! When writing college essays, you are going to have to learn to say the same thing in many different ways. It has never been easier to leverage your friendly internet thesaurus. Whether you are writing in Microsoft Word or on Google, the thesaurus tool is just a click away! There are tons of synonyms right at your fingertips from common to off-the-wall words! The thesaurus will easily help you improve your writing with almost zero effort on your part.
What is your favorite way to rock your college essays?
Related
Popular in the Community