Many people think that estate plans are just for the wealthy, but that's just not true.
I know you're thinking to yourself, this guy's a lawyer, of course he's going to say that, but just hear me out.
First and foremost, a good estate plan should do a minimum of two things:
Express how you want your hard-earned property to be managed and distributed after you pass
Address what will happen if you become incapacitated and aren't able to care for yourself.
Although these are fairly compelling reasons to make an estate plan, people don't want to think about estate planning. They decide to put it off for another day, but that's not a good idea.
The word "incapacity" probably evokes thoughts of old age and frailty, but the truth is that incapacity can happen to anyone at any time. Take me for example. I had recently turned the ripe "old age" of 22 when I was seriously injured in a car accident that resulted in a 17-day coma and months long hospital stay. I'll spare you the details and just say that your loved ones need to be able to direct doctors about your medical treatment if you are unable to do so for yourself.
The following four documents are the minimum estate planning documents that everyone should have.
Although there are a number of different ways that you can express your desires about how you want your estate distributed after you pass, none is more comprehensive than a good 'ole will and testament.
Most people know that a will enables you to give your assets to your children in equal shares, irrespective of their financial needs, or that a will enables you to give your assets to people and causes based upon their financial needs. However, people are often surprised to learn that a will can be used to restrict the uses of inheritances and protect inheritances from creditors of your beneficiaries.
Perhaps most importantly, if you have young children, a will allows you to specify who you want to take care of your kids should the unthinkable happen to you.
2. Durable General Power of Attorney
Don't let the name scare you off. A "durable" general power of attorney is a document that enables another person to essentially step into your shoes and manage your financial affairs if you are unable to do so yourself. This could happen at the end of your life, when you are young, or hopefully not at all.
Although the thought of allowing someone else to act on your behalf may seem like a bad idea, the person you name in your durable general power of attorney — called your attorney-in-fact — is held to pretty much the highest standards under U.S. law, and they are expressly prohibited from putting their needs in front of yours.
3. Health care Power of Attorney
Similar to a durable general power of attorney, a health care power of attorney allows another person to act on your behalf. But rather than managing your financial affairs, a health care power of attorney allows another person to make make medical decisions on your behalf if you are unable to do so yourself. You can very explicitly give your attorney-in-fact guidance about your medical treatment desires in your health care power of attorney or through a living will.
The term "living will" often confuses people. Some people think it is a substitute for a last will and testament, but that's not the case. A living will, or "advance health care directive" as it is sometimes called, is a document that allows you to express your end-of-life medical treatment desires.
Do you want doctors to do everything possible to extend your life? What measures would you like them to take to save or extend your life? A living will is where you can articulate what you do and don't want done at the end of your life.
If you have a health care power of attorney, your attorney-in-fact is required to respect the decisions about your medical treatment that you have expressed in your living will.
These four documents provide an essential foundation for any estate plan, though more complex estate planning may be required for your particular circumstances. Always consult with qualified and licensed estate planning professionals when making important estate planning decisions.
____________
Steve Cook is an estate planning attorney at Cook & Cook in the Phoenix, AZ area.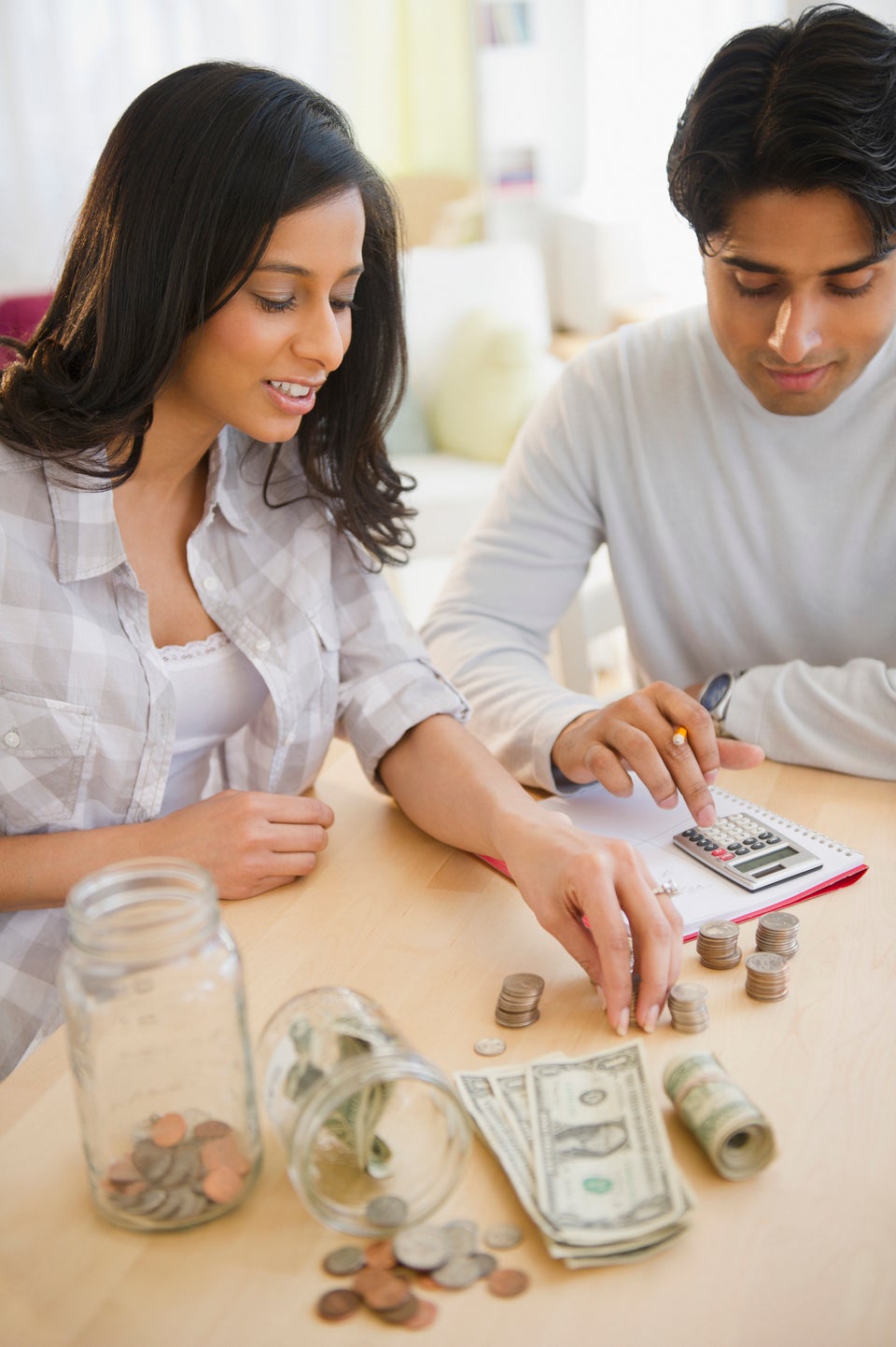 Top 8 Benefits of Financial Education
Related