"Millennials are a little more financially delicate," he says. Of his younger married clients, he notes, "They love each other, but they're very pragmatic and very cautious. And I really like this."
Named the most fiscally conservative generation since the Great Depression by a 2014 study from UBS, millennials are making more time to talk about finances before tying the knot, and this is good news. Arguments about money are the No. 1 predictor for divorce, according to 2013 data from the National Survey of Families and Households, which surveyed over 4,500 couples and controlled for income, net worth and debt. With more open discussion about finance early on, couples might be able to avoid major disagreements down the road.
Remember to discuss these four issues with your future spouse before saying "I do":
1. Prepare for what-ifs
If you're pledging to stay together for richer or for poorer, make sure you understand what that would mean for you and your spouse-to-be. Do you have an emergency fund? Would you be able to cover unexpected costs? Take the time to discuss your personal money philosophy with your partner to make sure you're on the same page.
"Do some financial soul-searching. Say, 'This is how I feel about debt. This is how I approach savings.' Write those down and share them with your partner," says Rosso. He adds that couples should pick up on verbal and physical cues from their partner and see how financially compatible they are and what issues they need to work on the most.
2. Come up with a debt strategy
If you're like most millennials, you or your partner likely have student loans. Before getting hitched, talk about how much money you owe and figure out how you're going to pay it back. There's no one-size-fits-all solution to debt, says Anika Hedstrom, a financial advisor on NerdWallet's Ask an Advisor platform.
"I've seen people defer them. I've seen people tackle them together. What's important is you know how you're going to deal with them," she says. If young couples re-evaluate their finances and find they can pay off debt faster, Hedstrom adds, they should do so.
3. Establish boundaries
More than half of millennials are living paycheck to paycheck, a 2014 Wells Fargo study finds, so it's easy to see why the younger generation might not spring for a prenuptial agreement. Even a simple contract can cost over $1,000. But it's still important to discuss how you're going to share money with your partner and talk about what assets you plan to keep separate. To some, not splitting everything 50/50 might sounds like a recipe for marital discord, but Rosso says that in his experience, just the opposite is true.
"The marriages that work out tend to be the ones where the person is more willing to say, 'Yes, that's her property, it's from her family and we need to keep it separate. And the other party respects that and is very supportive," he says.
4. Agree on a wedding budget
For many young couples, getting married in a courthouse on a small budget sounds ideal, but some brides and grooms may end up paying a lot more for their big day. The average couple shelled out $29,858 to walk down the aisle last year, according to a 2014 study by TheKnot.com, and that's not including the honeymoon.
Instead of planning an expensive dream wedding, talk to your partner about having a ceremony that fits your budget, advises Hedstrom.
"It's easy to get swept away by all the wonderful things you want for your wedding," she says, adding that Pinterest boards make it tempting to stray from a budget. "But getting your financial house in order is much more important and will affect you significantly more in the future than one day."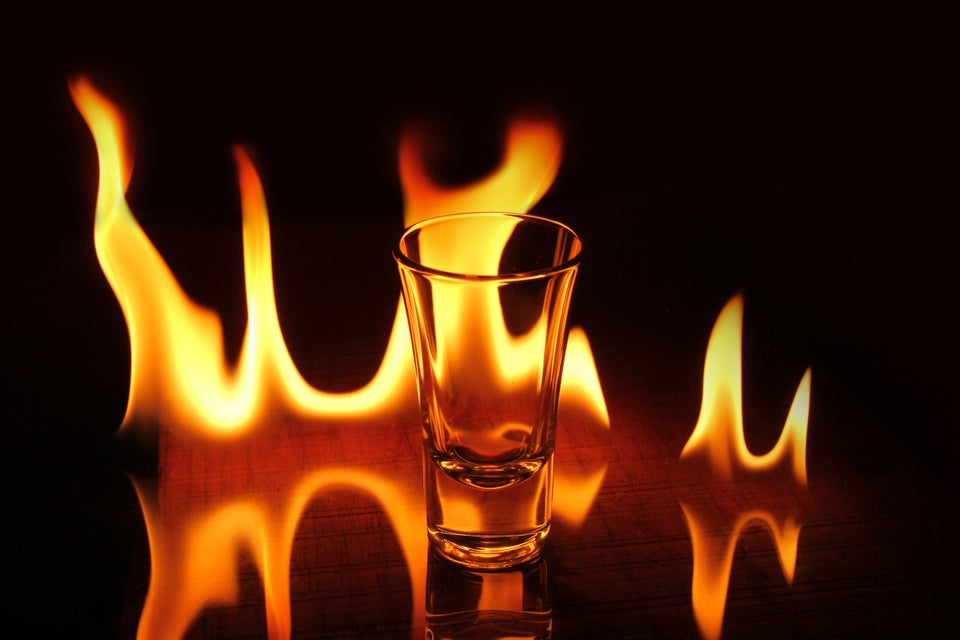 Biggest Money Mistakes 20-Somethings Make
Related