This time of year can be especially difficult for those of us with invisible disabilities but these four texts show how to get it right!
The holidays are upon us. There is loud music, people everywhere, blinking lights, scratchy sweaters, different foods, smells, hugs, kisses, and cheer -- whether we are feeling it or not. For those with invisible disabilities, the sensory system can reach over-load quickly. Securing a quiet place in advance may reduce the anxiety associated with all the commotion during parties and family gatherings. Don't hesitate to ask for what you need.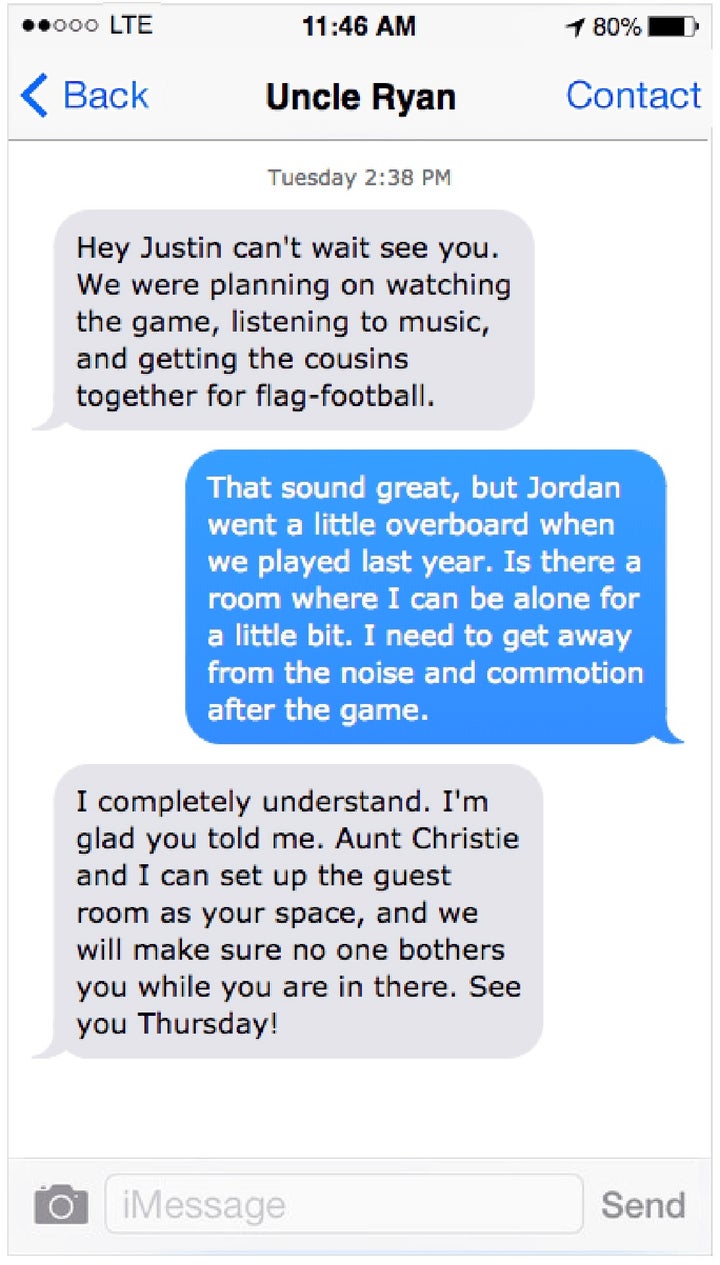 Having an invisible disability means symptoms are often unpredictable. One moment, "all is well," the next, you may want to curl up and stay in. The uncertainty around how the body may feel poses some challenges when making plans—especially around the holidays. This season, supportive friends, and family who can be flexible and thoughtful will make a meaningful difference. For those with invisible disabilities, it is important to give your body what it needs.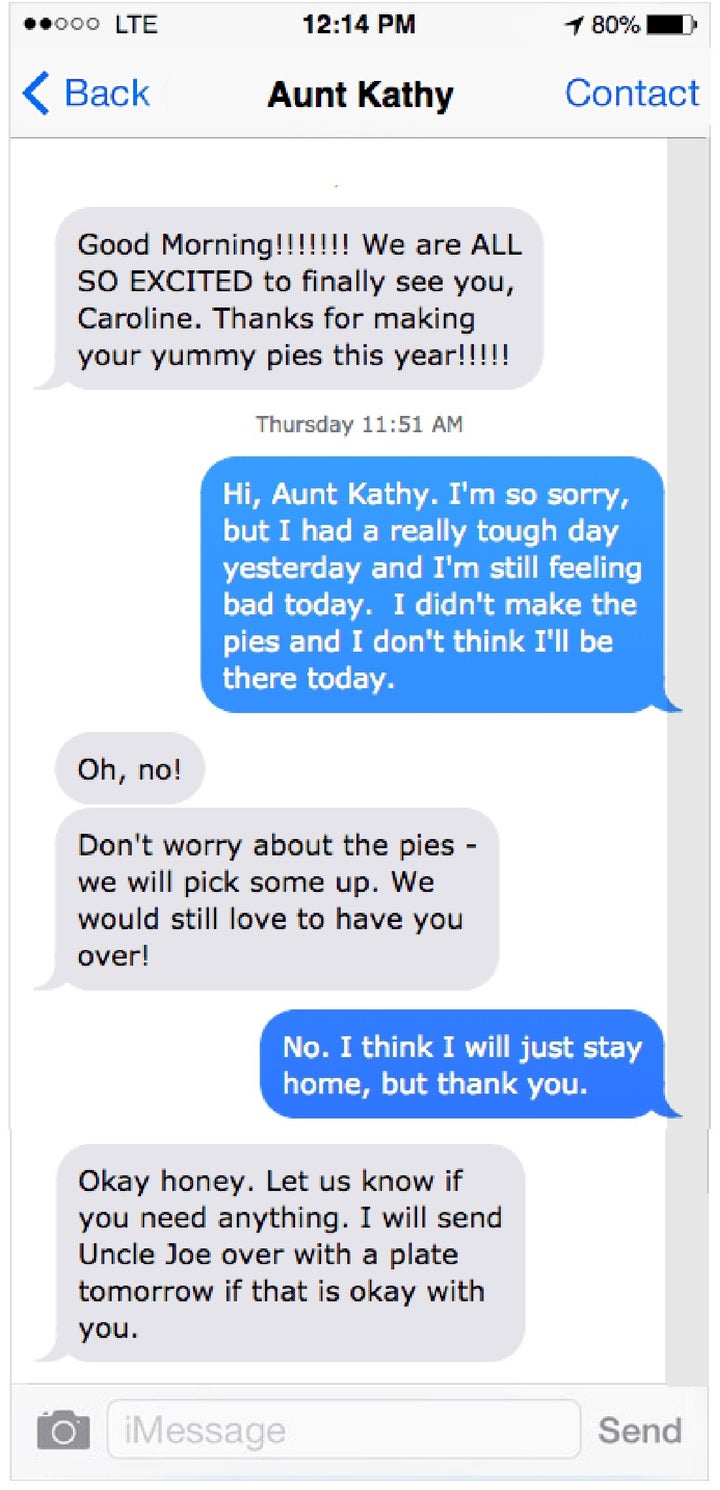 There is so much going on! People are coming and going and the daily schedule is off. Visual stories, and structure around an all-day holiday gathering may reduce anxiety for many with invisible disabilities. A schedule, whether with pictures or words may provide comfort for those who prefer to track a plan and are more comfortable with knowing what to expect when there is a lot of stimulation and unpredictability.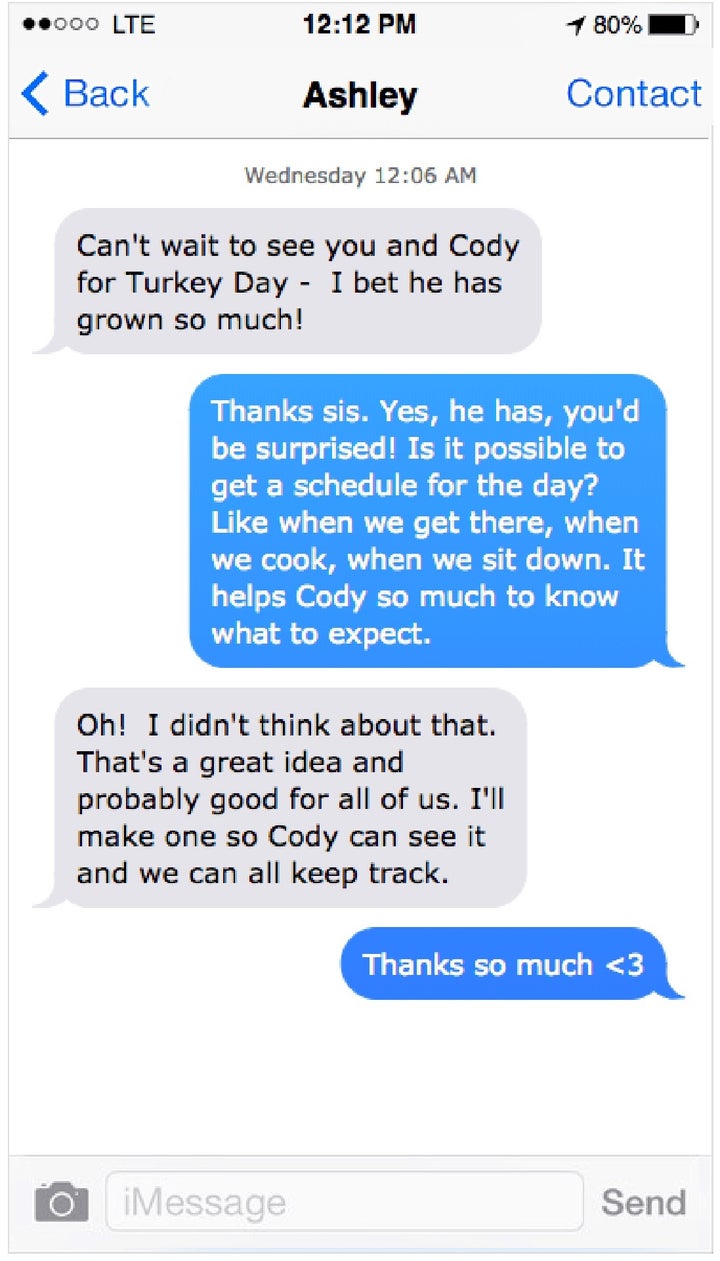 Disabilities can be hidden, or unseen to an observer. But, it is the choice of the person who has an invisible disability when, where, and to whom disclosure is appropriate. Disclosing a loved one's invisible disability without permission crosses a boundary, and it is not okay. Respect for privacy goes a long way in building trusting and healthy relationships.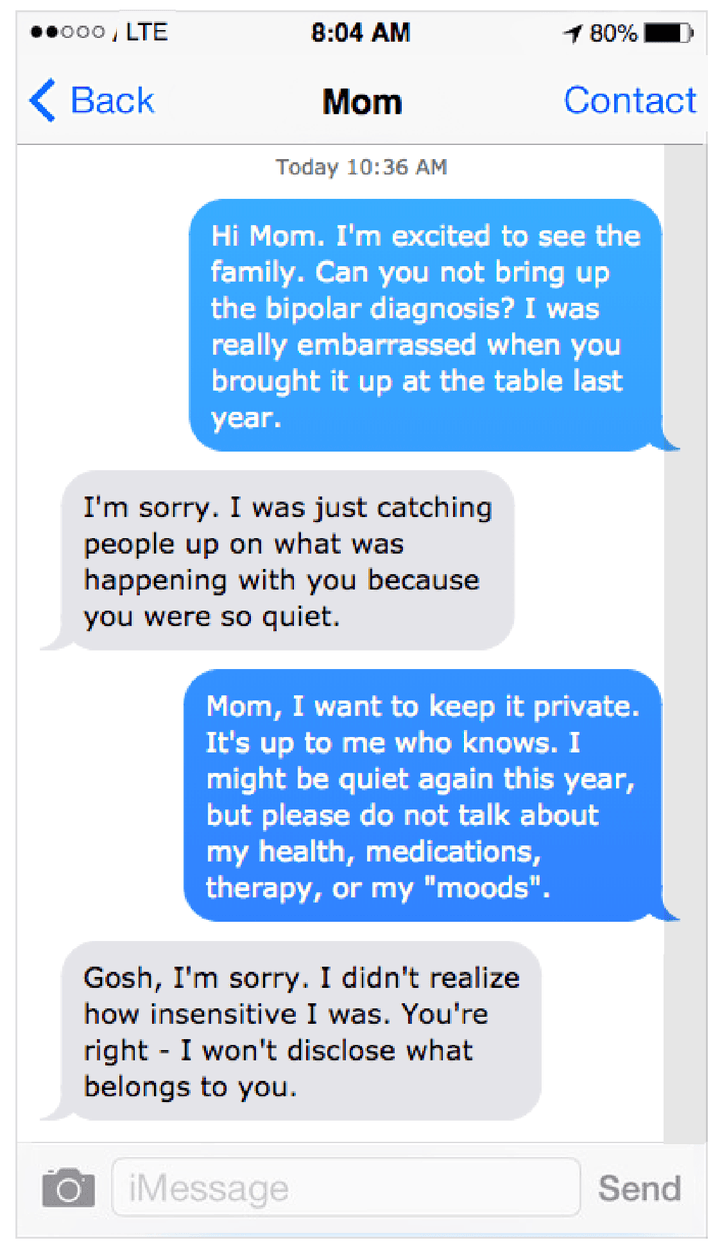 To learn more about Invisible Disability Project, say hello and visit us on social media: