And these four couples are proof of that beauty. Grammy award winner Chrisette Michele and her fiancé Doug Ellison, "Love and Hip Hop" stars Remy Ma and Papoose, Reggie Ossé and Akim Vann aka Combat Jack and Combat Jill and LGBTQ advocates and media makers Tiq and Kim Katrin Milan recently got candid with The Huffington Post about love and how they keep their relationships strong.
The couples asked each other some deep and fun questions about what they love most about each other, what makes them tick and how they keep their admiration for one another going. And their answers were too real.
"What do you love about me the most?" Papoose asked Remy in the video.
"You have a really, really nice penis," she responded.
Along with some fun dialogue, the couples asked questions about the more serious aspects of their relationship and how they see -- or don't see -- black love represented in mainstream media. And, of course, they give some adorably cheesy reasons for what they love about each other the most. Combat Jack responded to this question by telling his wife, "You continue to grow more beautiful the longer that I know you."
Watch all of this beautiful black love in the video above and get ready to say "awwwwww!"
This video was edited by Terence Krey, shot by Jon Strauss and produced by Skylar Wesby, Jacques Morel, and Choyce Miller for HuffPost Originals.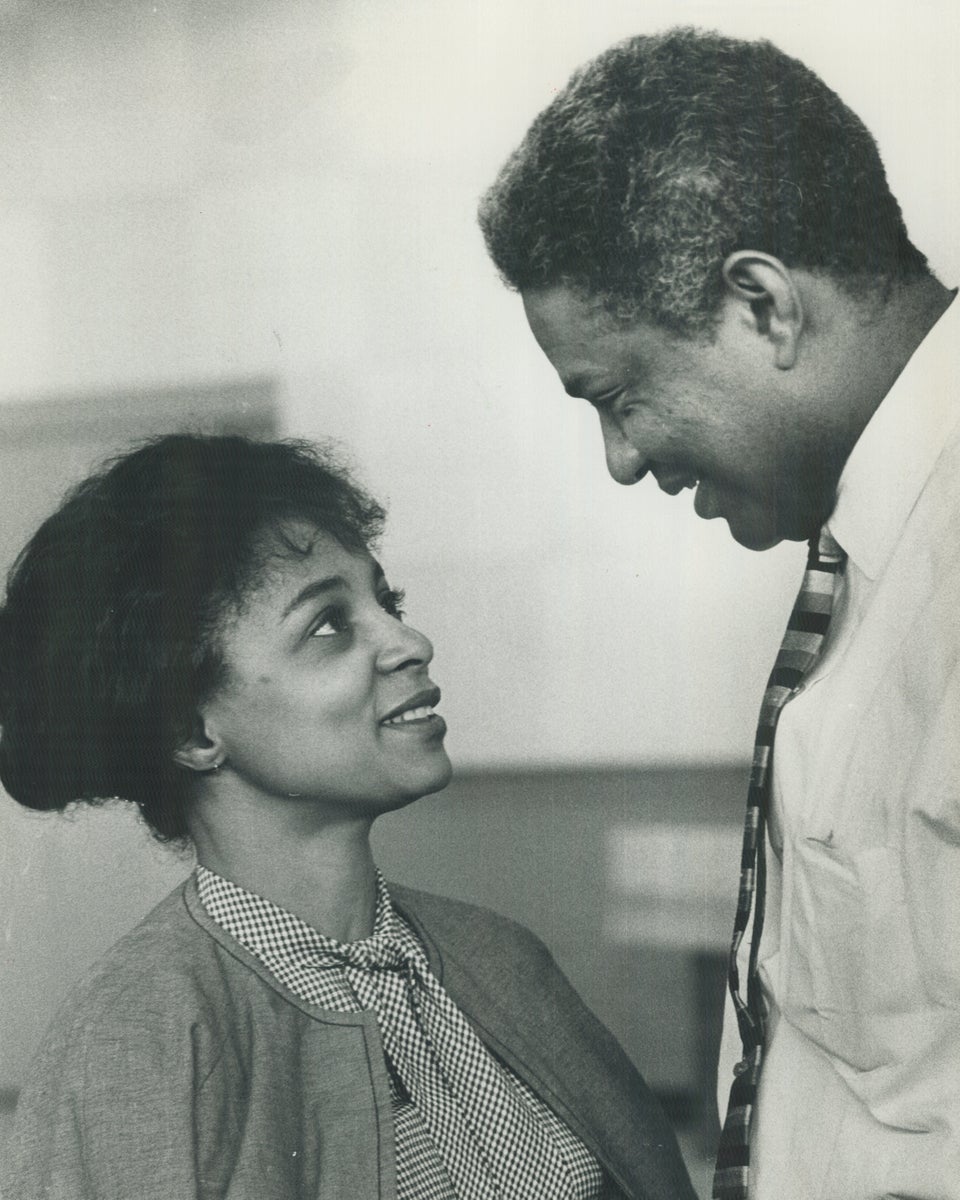 21 Couples Who Prove That Black Love Is Real