Whether it's an act of kindness – as simple as a smile to a stranger ― or a toy that your loved one has been asking for all year, a thoughtful gift can make an average day truly extraordinary – sometimes even newsworthy.
We partnered with eBay and found a handful of stories that celebrate the act of giving. From a policeman whose gift allowed a young girl to achieve in school to a team of students who created a car that provides independence ― let these feel good stories be our gift to you, and help us spread the holiday spirit by sharing them with your loved ones this holiday season.
How The Gift of One iPad Meant Infinite Possibilities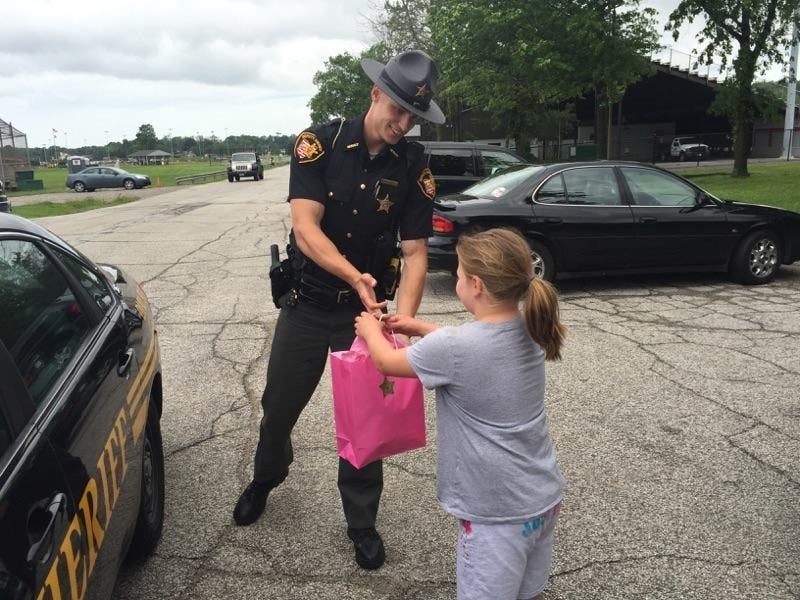 Photo courtesy of the Lake County Sheriffs Office
How Specialty Race Cars Provided Independence for Kids with Limited Mobility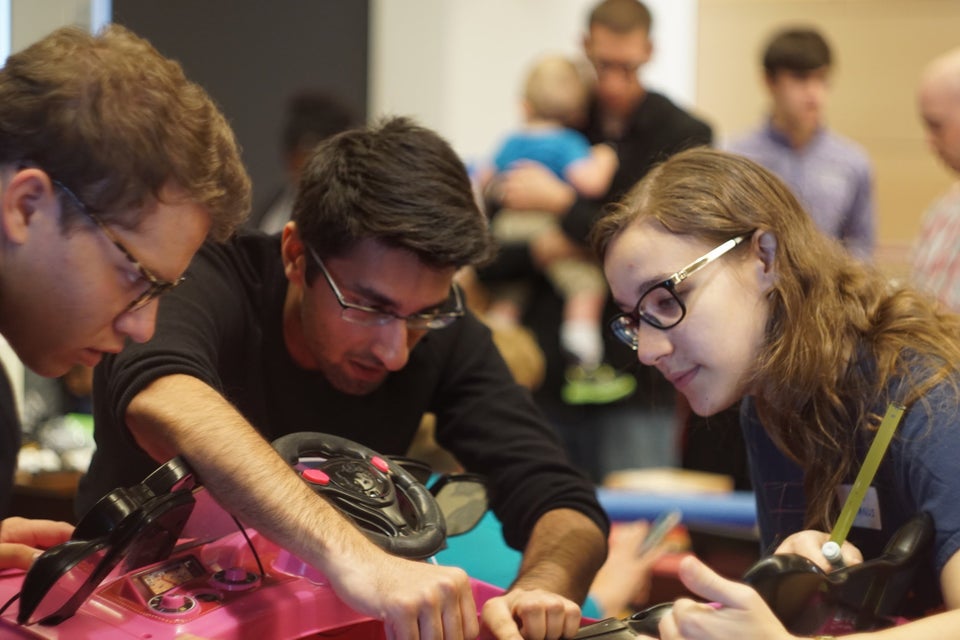 Photo courtesy of the Georgia Institute of Technology
How One Bicycle Started a Movement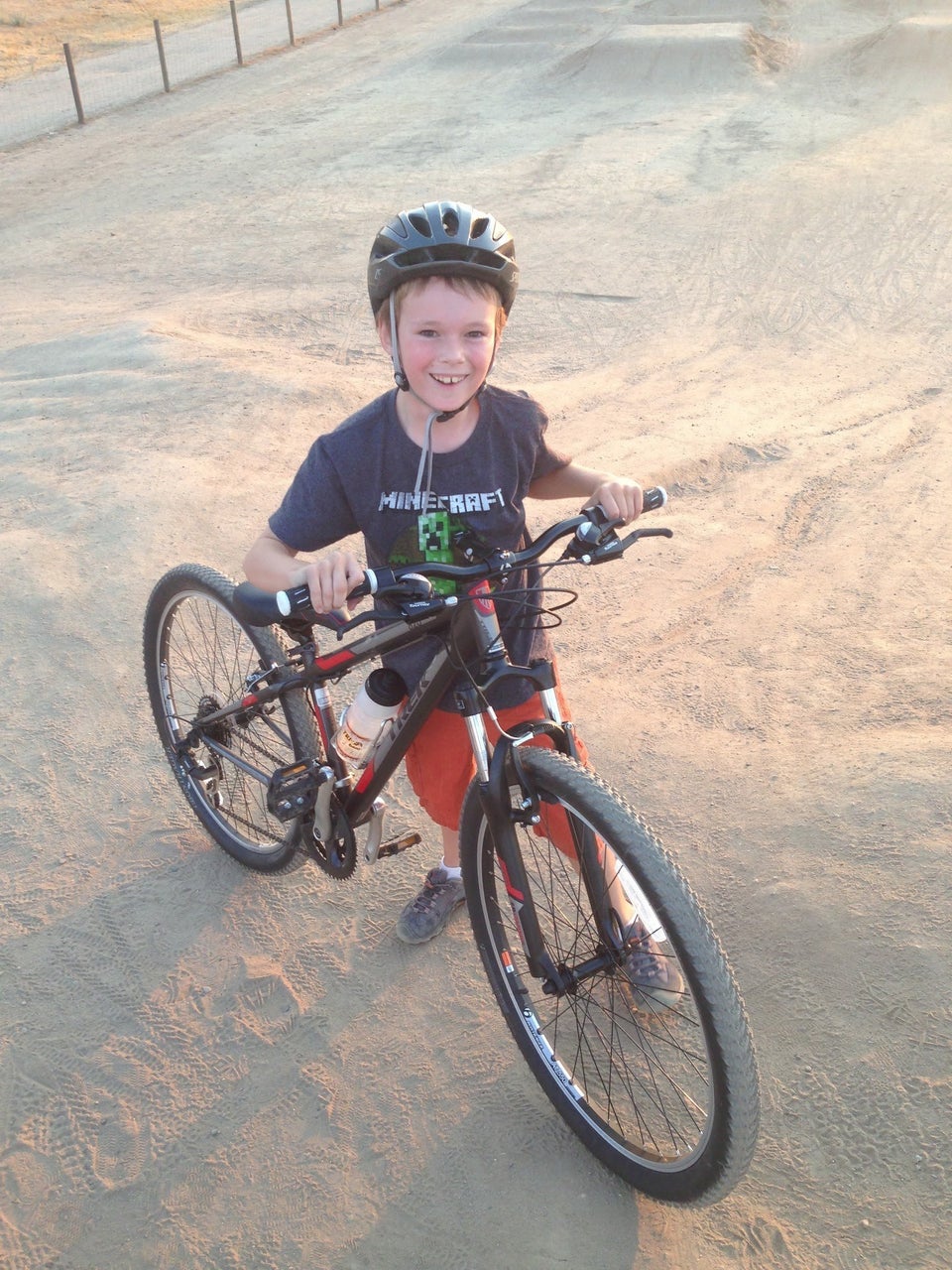 Photo courtesy of Jeremiah Seng
How One Boy's Birthday Present became a Christmas Miracle for Many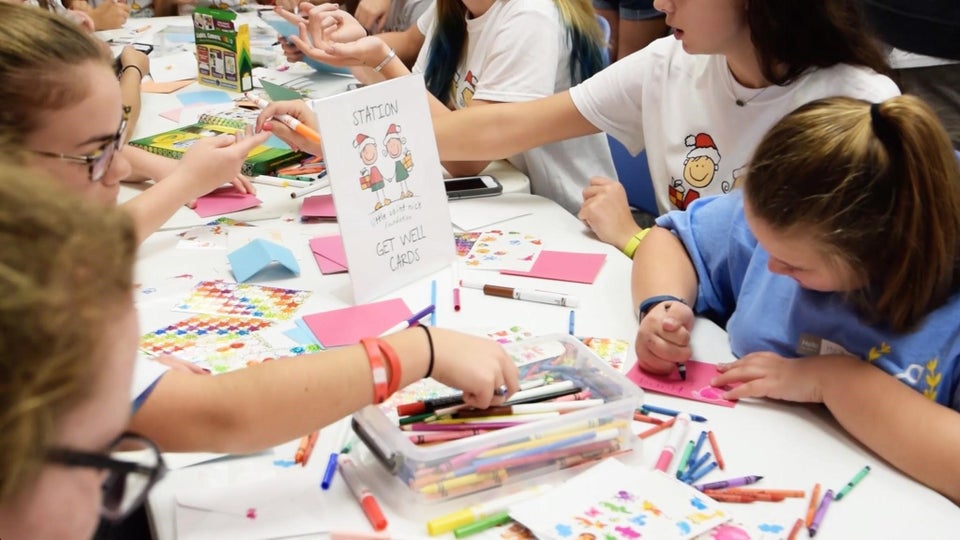 Photo courtesy of the Little Saint Nick Foundation
It's amazing what can be accomplished when inspired and presented with a simple gift. In these stories an iPad, toy cars, a bike, and Christmas presents changed the lives of many. eBay is the perfect place to find a gift that will inspire the loved ones on your list this holiday season.
Related