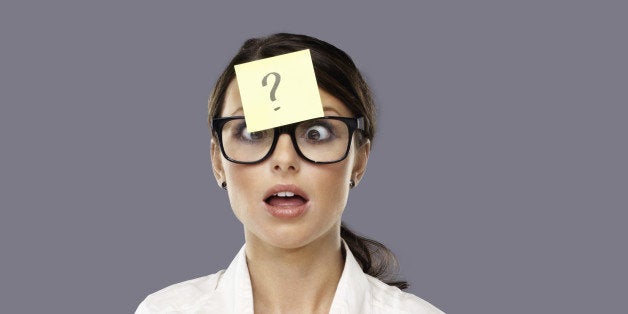 Feeling stuck or in a rut? Need a creative boost? Copy the following three prompts into your journal or print them out and get set for an infusion of fresh mojo.
1. When you catch yourself thinking or saying "I should...," stop and say, "Here I am."
Or quote Dr. Seuss and, speaking to yourself, declare, "Today you are you! That is truer than true! There is no one alive who is you-er than you!"
2. What do you really want? What are your tirelessly working towards? Write it below.

Good, now, at least for today, forget about that. Instead, pursue what brings you great joy.
3. List 100 things you are grateful for. I'm serious. And do it in one writing session. Practice until you can do it without lifting your pencil off the paper.

4. Every time you hear a smartphone beep or buzz, stop whatever your are doing and take a deep, relaxing breath.

Share your results in the comments below.
Brian Leaf is the author of 12 books. He is currently working on a book of journal prompts that build intuition and break the rut.
Related