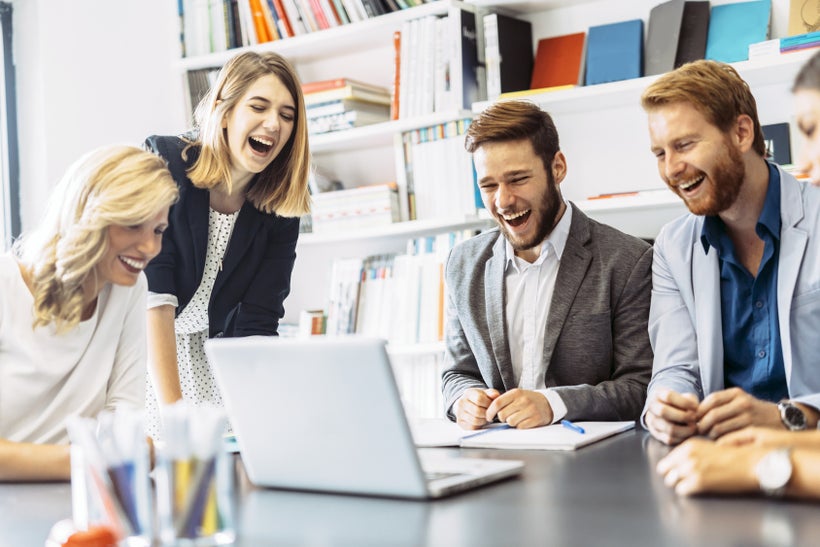 Growing and scaling your business is essential if you want to achieve the financial freedom and lifestyle you desire.
There are two strategies that you will count on to cultivate growth - a great team and clients.
When it's time to expand, you want to make sure that you attract talent that will complement the overall culture and contribute uniquely towards your vision.
Whether you are recruiting a team member, or attracting new clients, your attraction marketing piece is a key player in the foundation of finding 'the one'.
Your messaging should include your business values, why they would want to be apart of your team or business and show your personality. Human elements are important for the one so they too can feel attracted to what you have to offer.
When recruiting, leave simple steps on HOW to apply, along with a contact number if they wish to have a chat. Most people don't call, so be open to sharing your details.
There is a strategy behind this, and here are the four steps to pay attention to if you want to create a winning team and grow your business.
When I recruit I purposefully state on my ad to include a covering letter, and shockingly up to 60% of applicants supply a professionally written introduction on why they are great for the role.
Straight up if they can follow basic direction and have attention to detail. The first engagement with you matters, and identifying this now will weed out any spammers or those not that deeply interested in your business.
Foresight and trusting your gut can be a great asset throughout this process.
Imagine you had someone apply for a role who became a raving fan. They support your social media activity, call to express their interest in the role and even email you say thanks for your time.
It can be impressive or at least get your attention.
The same applies when you want to win your next client, why not do something different to stand out. You may be thinking how can I be different? Most people are afraid or don't realise that this can make a real difference.
Yes, there are certain rules you should follow, and being creative without being OTT (over the top) is beneficial.
As a real life example: I recently pitched for an opportunity to join a leading host and podcaster, David Ralph from Join Up Dots.
I took time to listen in on his podcast and checked out his work. I also wanted to make sure his platform was the right fit for what I was searching for.
He is funny, insightful and his style of interview is engaging. You identify this through his interaction both on and offline. I wanted in, and I sent David an email introducing myself, however before I did that I followed him on twitter so he knew I was checking him out.
Being thoughtful, I sent my email first thing in the morning introducing myself. The timing was important as research suggests most people take a quick peek at their emails around 6am.
I received a shout out and an interesting tweet 'I did say interesting right?'. Check out the pic below, it looks good for everyone involved and it's reciprocal social marketing.
Excitingly, he connected via email and we have a podcast interview booked on his Join Up Dots Show. Stay tuned!

No matter who you connect with, client or crew it's a two way experience. You need to make sure you are a good fit and are working towards each others best interests.
You have goals, so does the business or person on the other side. So listen on in and ask some key questions to engage on a deeper level.
Find out what's important to them, what would their perfect outcome be or even their vision for the next 12 months.
Learn about their family and personal interests. It can tell you a lot about someone and help you connect further (or not).
The money conversation is also going to come up at some point, such as how much? It's a good idea to do your research and be prepared.
Yes, you heard me – follow up!
Another surprising element that seems to escape people due to fear or lack of experience is following up, and it is the way to winning.
Send a note of thanks. A little gesture and appreciation for someone's time and opportunity to be considered can go a long way.
Don't give up if you haven't heard back, they maybe working on a project or have family commitments, or........ someone else has their attention.
Be front of mind playing by the rules and also know when to bend them too.
Jaime-Lee Fraser joins forces with visionary business owners, leaders and emerging entrepreneurs showing them how to power up their performance, create scalability and larger profits.
REAL LIFE. REAL NEWS. REAL VOICES.
Help us tell more of the stories that matter from voices that too often remain unheard.
This post was published on the now-closed HuffPost Contributor platform. Contributors control their own work and posted freely to our site. If you need to flag this entry as abusive,
send us an email
.