In the big game of marketing, engagement is king. And when small businesses are competing against global corporations with million dollar budgets, small business must create a strategy that levels the playing field.
This means finding new ways to increase engagement and revenue because pushing content across various channels just simply won't cut it. Instead, it's time to focus on measuring what increases revenue by using pinpointing tools and strategies to engage effectively your target audience.
By measuring the key performance indicators (KPIs), small businesses can see where they need to adjust their marketing campaigns. Without measuring these key elements, you're flying blind.
The following KPI's will help you understand what you can measure to increase your overall sales.

Lower Bounce Rate
Bounce rate is a single-page session, which obviously lowers both your engagement and profit potential. That's why finding ways to reduce bounce rate is essential to the conversion funnel.
People are turned off from endless banners and pop-ups. It's not considered a user-friendly site. The example below depicts an awfully spam-like pop-up that just begs users to leave and not look back: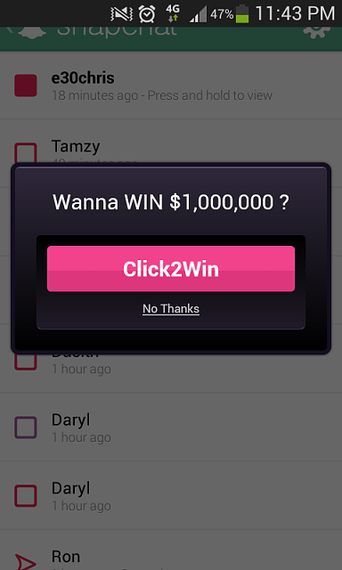 Instead, improve design, content formatting, image selection, the location of a call-to-action button, and quality of landing page. Competition is fierce, so create a site that keeps your target audience engaged from the very first digital visit.
Increase Time Spent on Site
While the bounce rate focuses on a visitor's reaction to your homepage or your app's initial landing page, the actual total time spent on your site can impact your ability to drive conversions. There are various tools out there to adequately measure content engagement effectiveness in terms of both the frequency and recency of the specific visit, including Google Analytics.
The key is to have multiple high performing content pieces available to users. It's not to display multiple call-to-actions across your pages. When it comes to flashy, in-your-face calls to action, you could end up being annoying and frustrating. Guide users on an easy journey through your sales funnel. In this case, less is probably more.
You have the opportunity to make a sale every time someone visits your site. A quality user experience design (UX) has the power to guide your target audience through a digital customer journey, with creative elements that allow users to decide directly on their next move.
For instance, the addition of and now immense popularity of the Facebook 'Like' button added a fun component to the general Facebook surfing mode.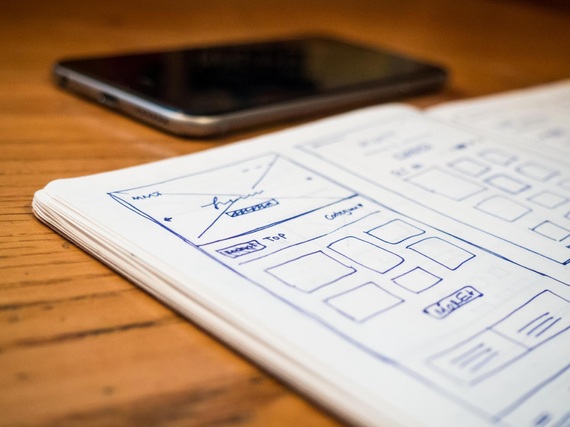 Increase Mobile Experience
You must lead consumers to some eventual conversion, so you have to create the right monetization options. Consumers now use their smartphones to make purchases, so you should focus on the user's mobile experience. As smartphone grow more essential to daily life, more incoming traffic will come from mobile than ever before.
Companies, such as CodeFuel, understand the power of engaging mobile users enough so that they stay on your site for longer and become exposed to additional ads. The key is to have a monetized solution that is both user-friendly for the visitors and valuable for publishers.
Today's high-stakes world of eCommerce is amazing. We have the opportunity to reach millions and create incredible businesses. But it's not an easy journey.
An online business creates many different kinds of statistics. Each of these is important, but focus on the stats that have the best chance of increasing engagement and profitability.
Remember, you want to keep your customers on your site for as long as possible. By making a few tweaks to your strategy, you can lead customers to your sales process by entertaining them the entire way.
Calling all HuffPost superfans!
Sign up for membership to become a founding member and help shape HuffPost's next chapter