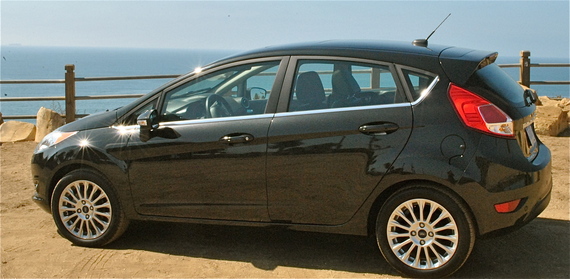 You know that nice vacation you want to take but you just cannot find a way to save for it? What about the cool new Iphone that you must have, but boy is it expensive? You have been eying that new pair of kicks that all the cool kids are sporting, but you really do not want to spend $150.00.
I do not know how to put this gently to you. No matter what stage of life you are in, you are leaving potentially hundreds of dollars "on the table" by not shopping around for your car insurance.
Goji, a cool new company that is reinventing the old standard in the auto insurance market, has launched an impressive new online technology driven rate estimator aimed solely at saving you money. Who doesn't like that?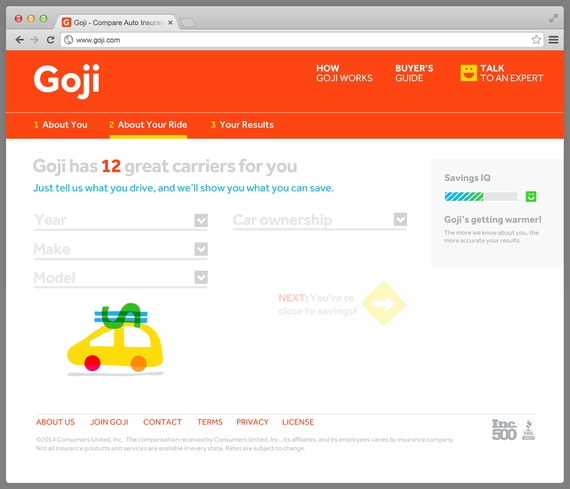 According to Goji CEO and founder, Justin Dangel, "Technology has changed the way highly-personalized industries like retail, travel and real estate do business, but the $200 billion auto insurance industry has somewhat lagged behind."
The moral of the story is to not let an old-school system of doing business take more money from your wallet than they deserve to. Whether you use technology or the ole' shop around method, there are deals to be had.
Her are 4 tips the fine Goji folks have found that I know will put you back in control of your auto insurance rates, oh and put some Benjamin's back in your bank account.
Getting married is such a joyous time in your life. You now get to wake up next to each other and for better or worse, you have a built in best friend. While I am sure you have tackled the business of combining your bank accounts and credit cards, I bet you have not thought about joining your car insurance in holy matrimony.
Combining your auto insurance suddenly qualifies you for discounts and better rates. Not to mention that if you own a home and can join your home owner's insurance as well you will save even more. It is a match made in heaven.
Ah, nothing better than the sweet coos of a little one in your house. With the addition of baby, often you find that your awesome sports car is no longer a great addition to the family. The minivan fairies suddenly sneak into your brain at night and somehow convince you that practicality wins over style.
The practical approach could also help you save a ton of money. Often times a new car with a better safety rating means more money in your pocket.
Say it isn't true. Parents, you can actually save money while your kid is going to college. You have got them through those terrible teen years, licked your wounds and packed their bags for their new college adventure. While you are fighting to keep them close to home, know that the further away they are, the more money you save.
Parents, you can save as much as 10-20% off your rates if your kid decides to go to a college that is 100 miles or more away from your home. What is the upside to your kid being so far away? You will have more money in your bank account to take your spouse out on a date like you used to do in the good ole' days.
Have you been driving the same beat-up, but much loved, car since college? While you suddenly feel the urge to get your hands on a new shiny car, also remember that a new car equals higher car insurance premiums. Why is this?
Financing companies often require a higher lever of comprehensive and collision coverage for your car. This is when it pays to shop around, and it is usually best to shop around before you have signed on the dotted line. Not to fear; you can still save money with a new car.
What Have You Done For Me Lately
Let's face it, your insurance company is not going to come and beat down your door to lower your rates. You need to be very proactive in this game. I suggest every anniversary date you do a little poking around to see if there is a better deal out there for you.
Goji is a great option to compare rates from many different companies. However, if you prefer to stay with your favorite carrier, keep being proactive and asking the company if you qualify for any deals. You never know what discount you are leaving on the floor.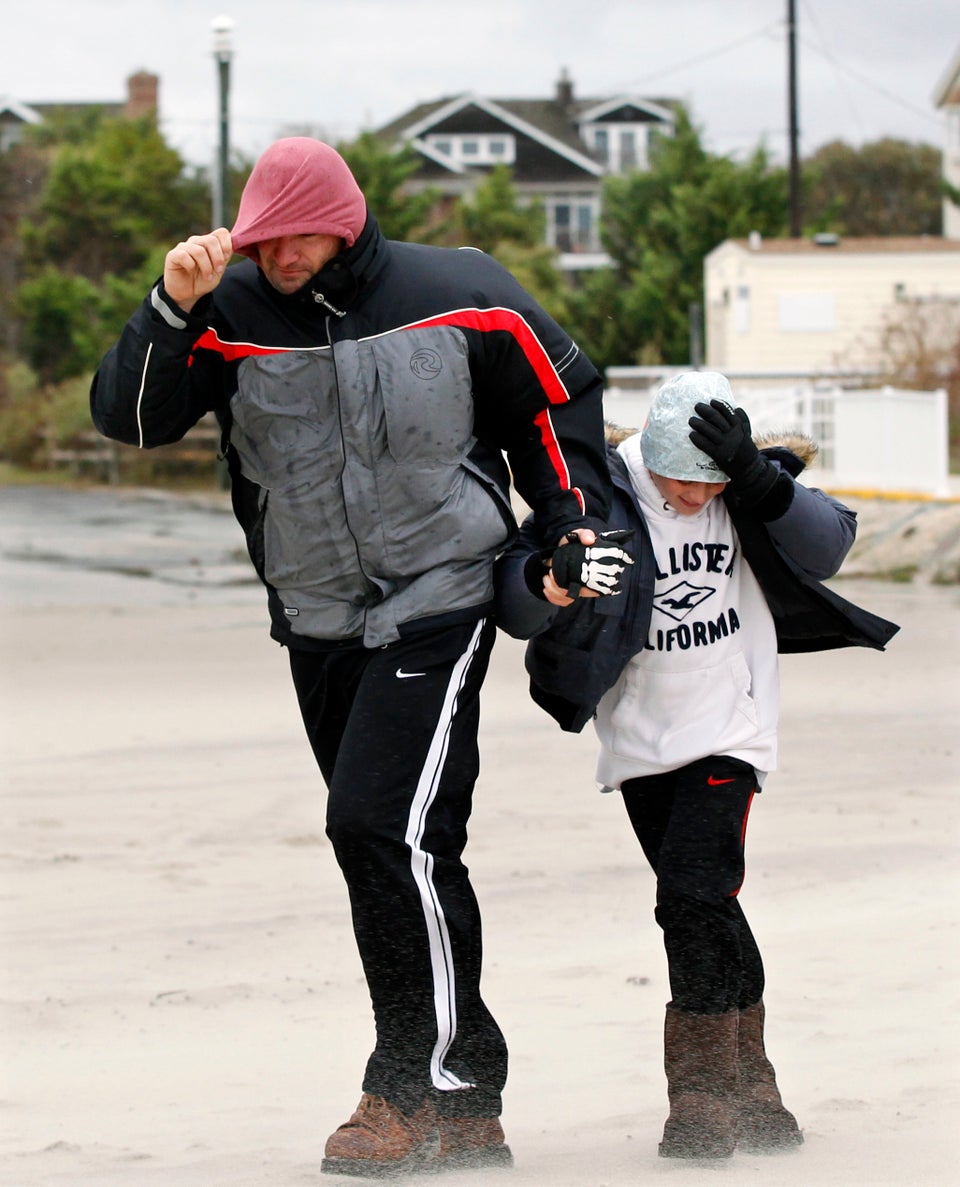 How To Know If You're Covered