Marketing campaign possibilities are practically endless, but every startup tech company should be involved in these major four players.
Determining your marketing course as a startup tech entrepreneur can be overwhelming. With infinite options for both digital and traditional marketing campaigns, you might feel like there's no clear path. Some entrepreneurs resolve this cognitive dissonance by limiting themselves to one area of specialty, while others spread themselves thin over every possible application they can find. Both strategies do have a chance to work out successfully, but the better option is for entrepreneurs to select a handful of marketing channels to focus on.
Of course, the dilemma then becomes: how do I know which marketing channels to go after?
The answer isn't the same for every company. Understanding the preferences of your demographics can help steer you in the right direction for the specialized needs of your unique idea, but as a general rule, these four marketing channels have the highest return on investment: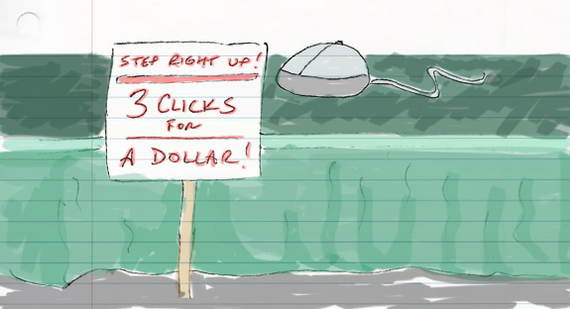 1. Pay-per-click. Known as PPC campaigns, these campaigns run through Google Adwords and allow you to strictly control your spending. You'll be paying only for people who click through to your landing page, so you can rest assured your marketing dollars are doing their work. Just make sure to have a compelling offer for incoming leads.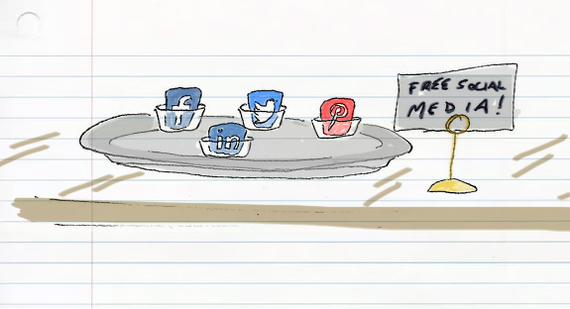 2. Social media. Most modern companies understand the importance of social media marketing. If you know what you're doing, it won't cost you a dime, but you need to dedicate yourself to these platforms and engage with your customers.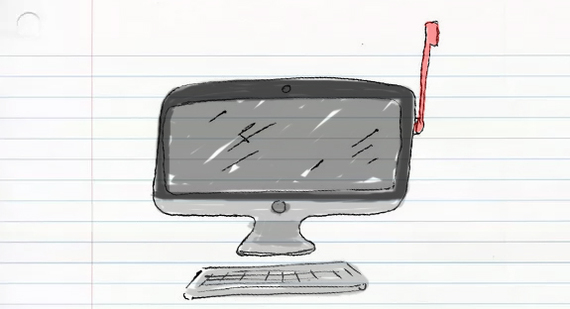 3. Email marketing. It might seem obsolete, but email marketing is as strong as it's ever been. Invest time and money in building a quality list, and use a compelling, rewarding design to ensure your recipients' interest.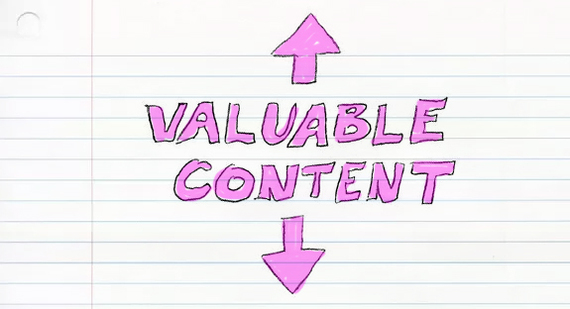 4. Content. While it might not seem like a channel by itself, your content strategy is critically important. Write blogs and whitepapers, and publish images and videos to provide genuinely valuable content to your fans. Content marketing can complement and fuel every other marketing channel you use.
These four marketing channels don't represent the full scope of marketing options for startup tech companies, but they are fundamental pillars that every new business should consider using. Use a consistent, comprehensive strategy covering all of them to maximize your returns.
Jose Vasquez is a serial entrepreneur and tech enthusiast dedicated to helping startup technology companies get the direction and momentum they need to succeed. As the founder of Build. Brand. Blast., Jose has established a collective resource for tech entrepreneurs to consult when brainstorming, creating, launching, or expanding a new business. Jose is also the founder and CEO of Quez Media Marketing, a marketing firm that combines technology and creativity to help new and growing companies get the results they need.
Jose graduated from Goldman Sachs' 10,000 Small Businesses program. Goldman Sachs is a partner of the What Is Working: Small Businesses section.
Follow Jose:
REAL LIFE. REAL NEWS. REAL VOICES.
Help us tell more of the stories that matter from voices that too often remain unheard.