With less than 30 days left in the year, now is the time to start thinking about all the cool new ways you can save money in 2015. Nothing starts a new year out better than extra money in your pocket.
Searching for the best apps to save you money can be an exhausting process. Everyday a new app comes on the market, and it is dizzying to figure out which apps are worth the download.
Here is a rundown of the top 4 apps dedicated to saving, and making, you money in 2015.
Some Car Insurance Savings in 30 Seconds
Launching just this week, Go- Insurance Savings Based on Your Miles, a new and exciting app is hitting the market that can save you bunches on your car insurance. Featured alongside Amazon, Evernote and Lowe's, Go was chosen by Apple as a Main Banner feature.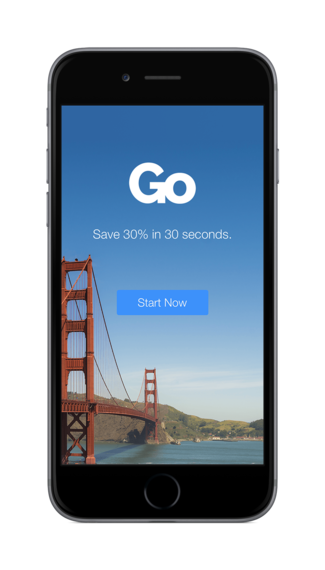 Just like taxes, and now health insurance, car insurance is one of those "most have" items. Most people don't plan in advance for their annual bill, so when it comes it is sure to make for a really bad day.
According to Go founder, Kevin Pomplum, "You can save 30% in 30 seconds, and often that is usually with the same insurance company you are already with. On average Go users are saving $342 a year and most insurers are offering a 5% discount just for signing up through Go."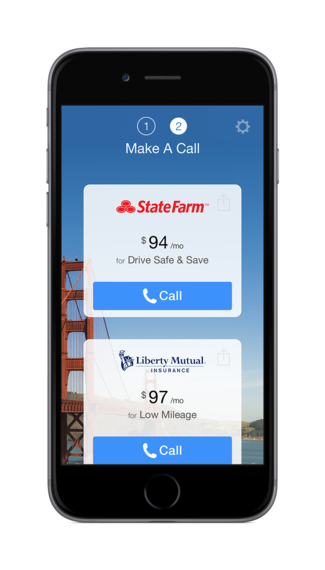 I bet you could think of lots of ways to use that extra $342 each year.
Share What You Wear and Get Paid
COSIGN is a great new app that really believes in the "sharing is caring" motto. We all social share our favorite products and wardrobe all day long with our network. Why not get paid as well for your sharing?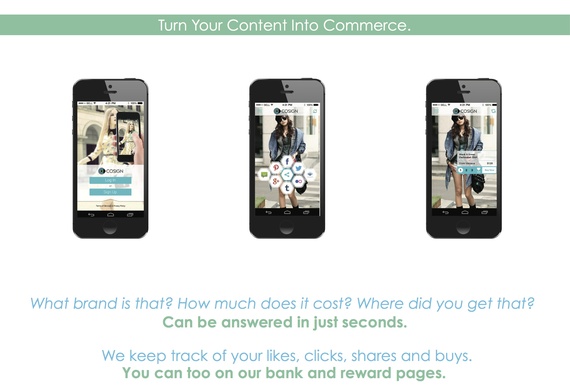 "With COSGIN you can shop right away and save time. Information travels with pictures on social networks all the time. COSIGN lets the viewer buy when they feel inspired to do so," says COSIGN co-creator Esosa Ighodaro.

COSIGN lets you easily post a picture of what you are wearing, or a product you love, and tag the products individually. If someone in your social network clicks through to the retailer and purchases anything on that site, then you get a commission check to thank you. Commission checks range anywhere from 3-35% of the purchase price, depending on retailer.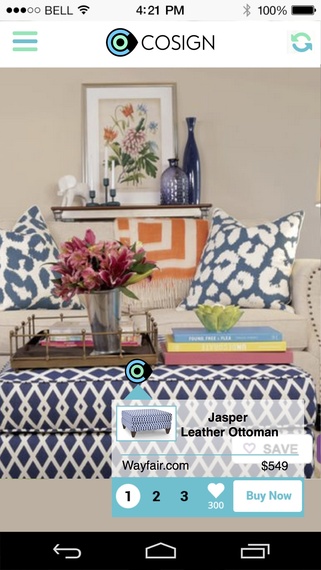 Go ahead and take as many selfies as you can. With COSGIN your selfies can actually help build your savings account.
Make a Budget, I Dare You
YNAB, aka You Need a Budget, is one of the best budgeting programs and mobile apps on the market. Available for iPhone, iPad and Android, think of YNAB as a budget angel in your pocket.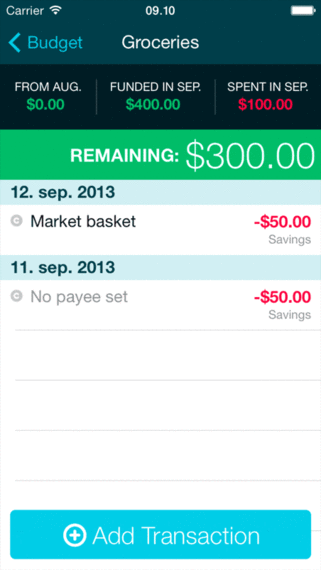 If the thought of making a budget gives you an instant panic attack, no need to worry, YNAB is easy to use, and dare I say fun.
"You are trapped in the paycheck-to-paycheck cycle. You are drowning in debt. You are desperate to get ahead. It doesn't require a raise or a windfall. You just need to become more aware, your spending naturally (with no sense of deprivation) will decline. It's not magic - but it certainly feels that way. This is what YNAB does for people every day," says Lindsey Burgess of YNAB.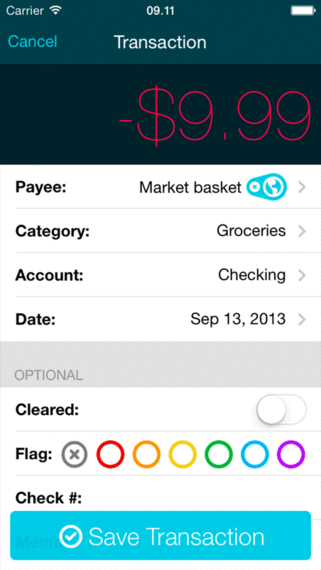 With features like cloud sync, geo-smart payees and now balance updates, you can now walk around with your head held high, knowing that with every transaction you are one step further towards meeting your financial goals.
Not having a budget is so very 2014.
GasBuddy, a mobile app and website, is a commuter's best friend to help you find the cheapest gas stations around you.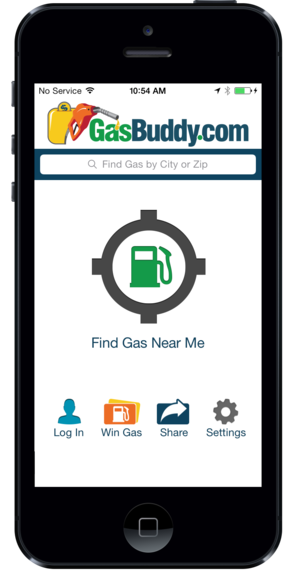 How many times have you been on a road trip in an unfamiliar place and your gas gauge is past the empty line? Panicked, you pull off and find whatever gas station you can find. For that moment, a $4.99 a gallon gas price is almost irrelevant...until you realize how much money you've just spent.
Let GasBuddy come to your rescue!
"When it comes to filling up the tank, many consumers buy gas merely based on convenience and aren't price shoppers. That is a big mistake because depending on where you live, gas prices can vary pretty dramatically from street corner to street corner (especially in Los Angeles where I live). Thank goodness for technology and the power of a community, GasBuddy allows you to local all the stations around you and the prices that are associated...right there in the palm of your hands," exclaims Allison Mac, GasBuddy's Director of Public Relations.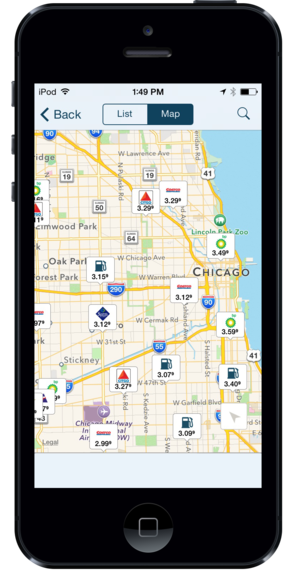 Crowdsourcing brings the magic to GasBuddy, relying on you and me to keep our eyes peeled for the best deals around.
Say bye-bye to unnecessary expenses in 2015. Get a budget in place with YNAB, and check out GasBuddy, COSIGN and Go to put some hard earned dollars back into your wallet.
For more financial tip articles like this, visit Everyday Finance and follow me on Instagram @everydayfinance.