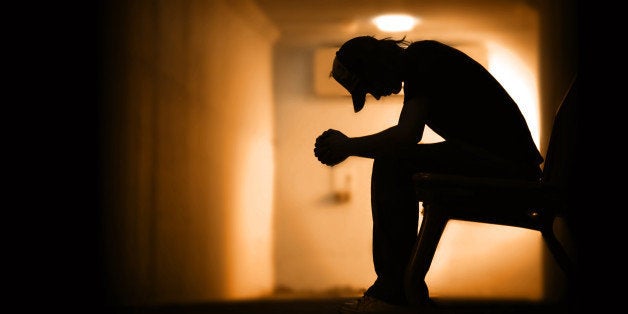 The nation's drug epidemic, specifically the abuse of heroin and opiates, has earned center stage in politics and pop culture alike. The fact that we're talking about the devastating disease of addiction is welcome progress; those of us in the treatment field have been promoting awareness and de-stigmatization for years.
Of course, we have a long way to go in educating communities about addiction, particularly those that seem to have their heads in the sand and can't see that addiction is happening in their towns, in their families, possibly even in their homes. But there are at least four communities that are getting it right with their response to this widespread problem:
Camden County, New Jersey
Just this month, the county unveiled an innovative outpatient detoxification program in response to soaring overdose deaths. The county's first-responders have saved more than 300 lives with the use of the overdose reversal drug Naloxone, but what would happen after a person was saved was always uncertain. Now, individuals will get treatment in an intensive outpatient program, with a case manager, and can be moved to an inpatient facility if needed when a bed is available.
Gloucester, Massachusetts
The state had more than 1,000 deaths linked to opioids last year, so the Gloucester Police Department
by pairing addicted individuals with volunteers to take them to detox and treatment. People can also drop off drugs and paraphernalia at the police station and not face criminal charges.
Montpelier, Vermont
Governor Peter Shumlin devoted his entire
to what he called "a full-blown heroin crisis" in Vermont. He
to the drug problem. "The time has come for us to stop quietly averting our eyes from the growing heroin addiction in our front yards," Mr. Shumlin said then, "while we fear and fight treatment facilities in our backyards."
Manchester, New Hampshire
Governor Maggie Hassan
and called on the New Hampshire Board of Medicine to develop and implement stronger, updated prescribing rules in an effort to decrease the abuse of addictive opioids. She called the current prescribing board rules "outdated and inconsistent with our current understanding of the addictive propensity of opioids."
Each of these communities have leaders who understand the disease of addiction that affects more than 20 million Americans. They understand that anyone can become addicted to drugs, that treatment not incarceration helps resolve the underlying issues of use, and that we should seek to help struggling members of the community rather than write them off.
Addiction affects one in three households in this country. If yours is that "one," I hope your local leaders also embrace treatment and recovery.
REAL LIFE. REAL NEWS. REAL VOICES.
Help us tell more of the stories that matter from voices that too often remain unheard.