While the crucifixion of the prodigal son of God was told via pop ballads and large-scale processions, which kicked off this year's Holy Week on a musical note, Latinos were front and center as "Telenovela" star Jencarlos Canela took on the lead role of Jesus and bachatero Prince Royce portrayed one of his 12 disciples, Peter.
Note: If your childhood wasn't filled with Bible study or Easter TV specials retelling the story of Jesus every year... spoilers ahead.
The Moving Musical Prayer Jesus Sings As His Disciples Sleep
The son of God prays to the tune of Train's "Calling All Angels" as he comes to terms with the impending betrayal by one of his disciples, Judas (played by the scene-stealing Chris Daughtry), and his inevitable crucifixion.
The Kiss Of Judas
As city police come for him, Peter promises to remain loyal while Jesus assures him that, "before the rooster crows twice tonight, you will say three times you do not know me."
Judas identifies the son of God with a kiss of betrayal, and the two sing an emotional rendition of Imagine Dragon's "Demons" before they take Jesus away.
Peter Denies Jesus Three Times
Peter walks away from where Jesus was taken into custody and begins a song of remorse to Hoobastank's "The Reason" -- along the way he denies Jesus three times. Ouch.
Jesus Of Nazareth Rises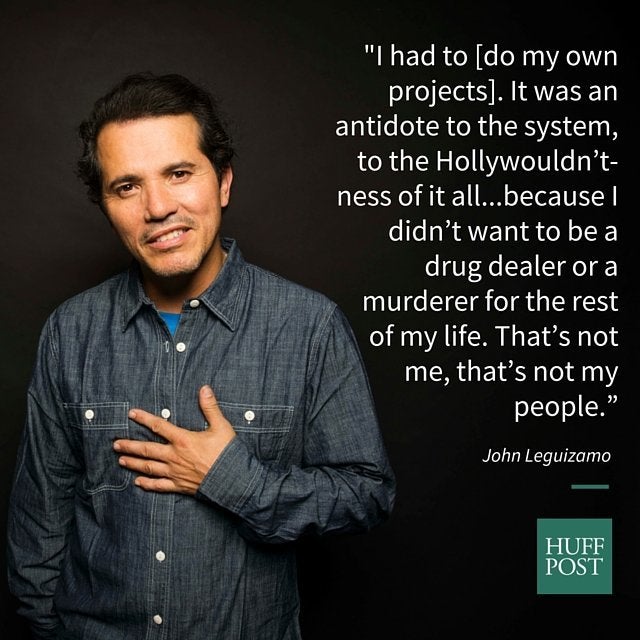 16 Times Latinos Were Brutally Honest About Hollywood's Lack Of Diversity