Fruitcake. This time every year, somehow or other we're faced with it. Up pops a sticky-sweet loaf laden with bright green cherries, whether you want it or not. Luckily, fruitcake has an Italian cousin, the panettone, which our editors are much more fond of. It's a light, fluffy, buttery bread that lacks the boozy density of fruitcake.
If you're ever wondering about the fundamental difference between fruitcake and panettone, know this: while one was created out of necessity, the other was created out of love. It's not too hard to figure out which is which -- do you really think the fruitcake stemmed from romance? We didn't think so! Let us elaborate.
Fruitcake, the infamously loathed loaf, is a dense brick of spirit-soaked cake studded with neon candied fruits, nuts and spices. It was invented when Europe received a massive amount of cheap sugar in the 16th century, and people began using it to preserve fruit. The stuff became so abundant that no one knew what to do with it, so they threw it in cakes. Simple as that.
Legend has it that panettone, however, was created in the 15th century when a young man from Milan fell in love with the daughter of a baker named Toni. He baked a moist, sweet bread filled with raisins and candied fruit and presented it to the girl's father in the hopes of winning him (and her) over -- and of course, he called it Pan de Toni (panettone). The sad part? No one knows whether or not he got the girl. The good part? Now we have panettone.
If you're looking for a great panettone, there are seemingly endless brands to buy. To make things easier for you, our editors have tasted their way through them and picked our three favorites. An added bonus? We've even got a fruitcake that we recommend! Check out the slideshow below to see our four star performers in the panettone and fruitcake field.
How do you feel about fruitcake and panettone? Leave us a comment below!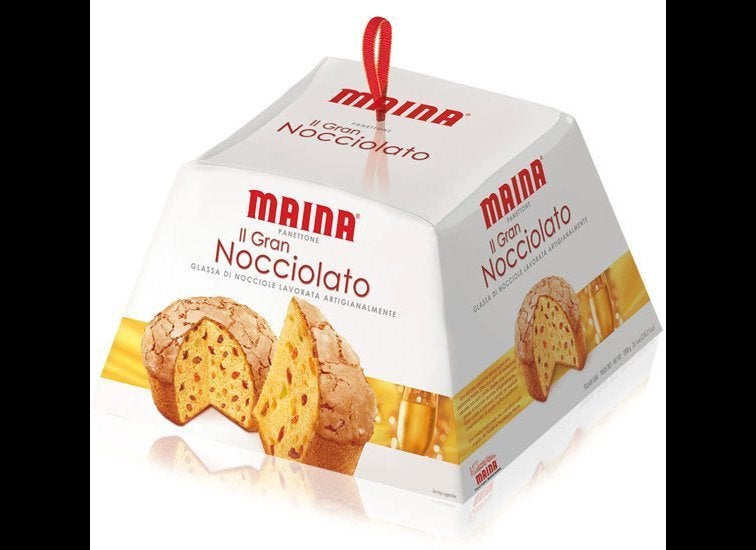 Fruitcake and Panettone
Popular in the Community