You read that heading right. There are actually benefits to buying a home once autumn is upon us and your children have returned to school.
Traditionally, most parents fear the juggling act of closing on a home, packing, moving, enrolling children into a new school and helping your children adjust to all of those changes. Honestly, just hearing that sentence out loud may start your toe to tapping anxiously. Yet, there are pros to moving during the back-to-school season that you simply have to spy out like Where's Waldo or Pikachu.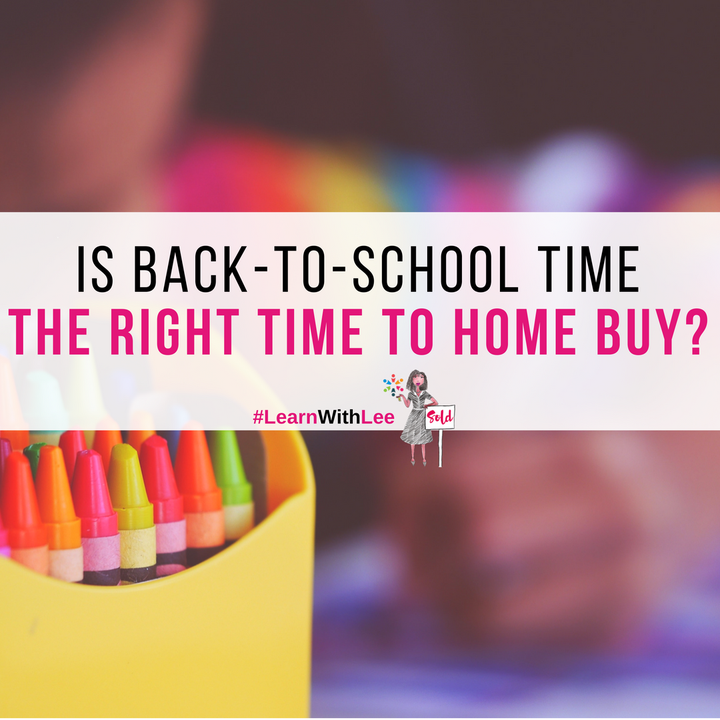 DIFFERENT INVENTORY FROM THE SUMMER
It can be frustrating to see home after home but not have the winning bid. Or, worse yet, to finally muster up the courage to place an offer only to learn it is "under contract". Fall can give you a reprieve from the spring and summer home-buying rush throughout most of the country and present new opportunities with new home listings for home ownership.
Many other families are out of the running this time of the year because they do not know these perks :-). Often, families resign to getting their children settled back into the school year routine and will resume their house hunting once the three Rs are well underway. That can be a win for you because there may not be as many buyers looking at or writing offers on your dream home.
POSSIBLY MORE MOTIVATED SELLERS = ROOM TO NEGOTIATE
In many parts of the country, sellers are advised to wait for the spring and summer buying rush to get top dollar. Those that are not on a quest for top dollar but need to sell sooner rather than later will have no qualms about listing as the market cools off when the holidays approach. Bingo! These are the very sellers that may have some wiggle room to negotiate, especially if you are the sole offeror.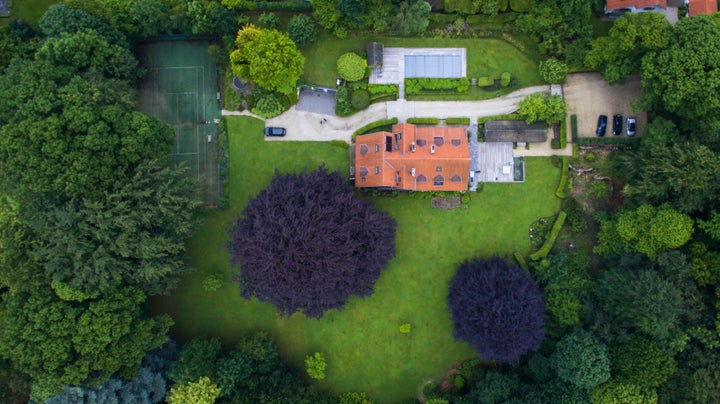 As the end of the year approaches, new home builders, bank-owned properties and extremely motivated home sellers may add bonuses, discounts, and other incentives to get the home sold before the new year. That could translate into an upgraded kitchen appliance package (maybe now you can get that Viking range you had been eyeing), additional cash towards closing, or other goodies that you do not have to pay for out of your own pocket.
"If you are thinking of buying or selling a home this fall, don't be intimidated by the market or process while kids are back in school; overall, the fundamentals of the market are strong," said National Association of REALTORS President Tom Salomone, broker-owner of Real Estate II Inc. in Coral Springs, Florida. He continued, "A REALTOR helps get sellers ready to sell and buyers ready to buy – whether or not they have children – and knows the ins and outs of the real estate transaction the market where you want to buy or sell."
Sound off - I would love to hear from you! Give me a shout on Facebook, Instagram, YouTube, and Google+ or by visiting LearnWithLee.Realtor. And, be sure to tell the real estate agents you know to get a copy of the 5-star rated workbook, Plan to Win, to transform their real estate sales game plan. Here's to your success!
Related
Popular in the Community