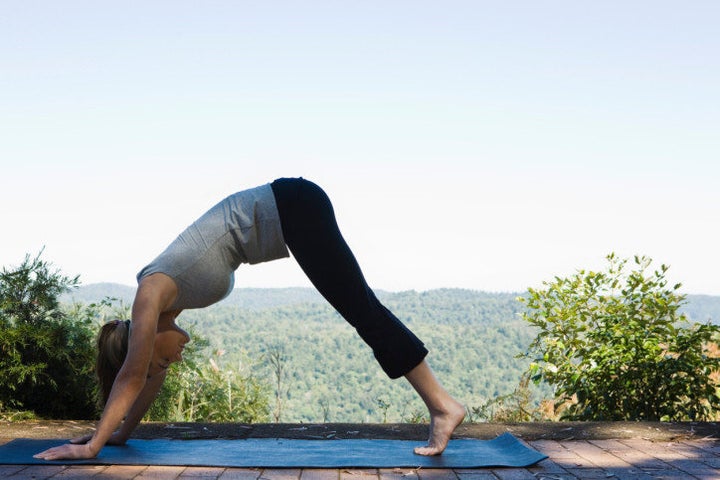 By Su Reid-St. John and Rozalynn S. Frazier for Health magazine

Fewer migraines
Research shows that doing simple neck-, shoulder-, and back-stretching poses can cut down on the number of head-splitting episodes—and make them less intense.
Hotter sex
Perfecting ab- and pelvic-focused poses like Triangle and Cobra may lead to more Os, a Journal of Sexual Medicine study found.
Deeper zzzs
Using relaxing poses (like Standing Forward Bend) coupled with meditation may help you nod off sooner—especially if you have sleep troubles.
Less back pain
Twice-a-week yoga sessions not only keep you limber, but also kick chronic low-back pain to the curb, suggests a study in the journal Spine.
Related