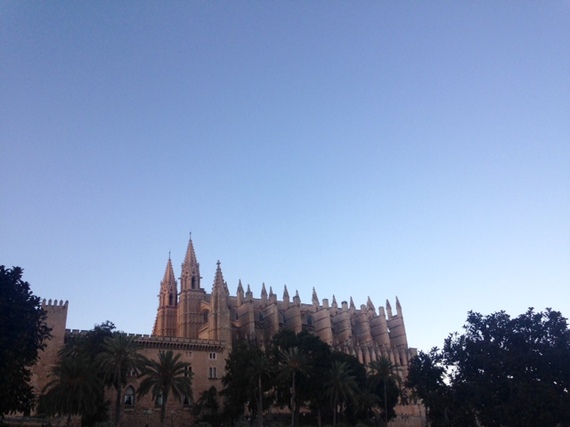 Sunshine, sand, swimsuits, and salty tang in the air, Palma de Mallorca is a well-known spot for those looking for a good time. But beyond the famous nightlife and sunny days, what is there to do in Mallorca's main city? Here are four reasons to make Palma de Mallorca a destination on your next holiday!
The bustling Palma de Mallorca airport hosts flights from locations across Europe, making travel from mainland Europe quick and easy. If you are looking to escape the pensive, rainy hills of Germany or the stifling, rippling heat of major cities like Paris and Milan, Palma offers a sunny and carefree alternative.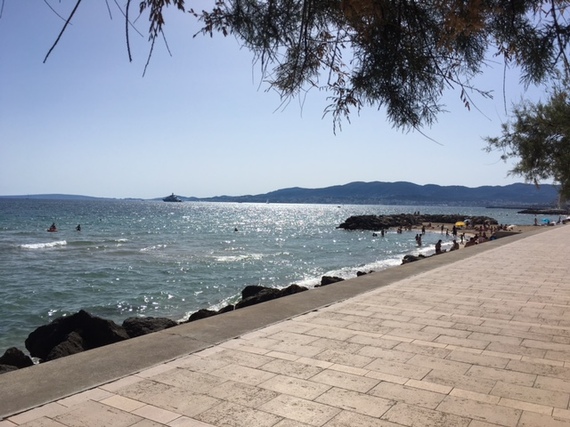 2. Beautiful Beaches and Promenades
My favorite day on a recent trip to Mallorca was spent walking for miles and miles along the promenade past the centuries-old cathedral partially restored by Gaudí and into the outskirts of the city lining the Mediterranean. The deep sapphires and turquoises of the ocean blink and glint in the endless downpour of sunlight. Tourist and local alike stretch across the beach, soaking in the sun and relaxing in the sand, interspersed with bold umbrellas and boxlike restaurants offering ice creams and cool drinks. Walking the promenades proves a wonderful way to both study the architecture and the seaside of this unique Spanish island.
3. Vibrant Shopping District
Spanish style is world-renowned, and Mallorca does not fail to meet the standard. Venture down the main streets into boutiques or well-stocked Zara, Mango, H&M, Massimo Dutti, and many more. For perfect presents for loved ones back home or a treat for yourself, look at Mallorca's famous pearls. These pearls are formed with an opal base and layered with a complex mixture to create a glossy and smooth surface in pale seashell pink, shining silver, creamy white, or glistening moody grey. The different classes and types of these man-made pearls offer everything from an affordable everyday piece to a luxurious splurge.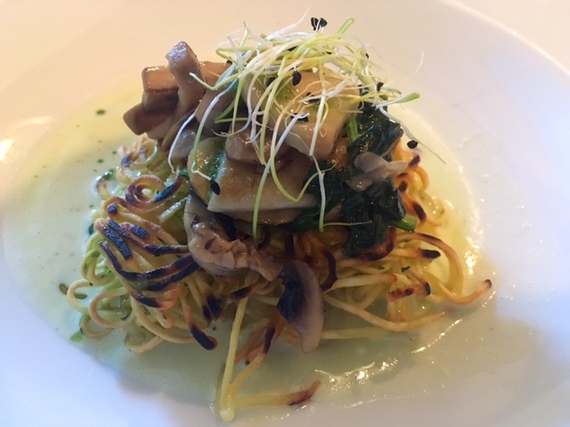 When you picture Mallorca, what do you envision? Pristine sands, long horizons, steep undulations of blue dusky mountains and rolling hills? But beyond the natural beauty of this island, there is a blooming and booming food scene that makes Palma the perfect destination for foodies. For a delicious and hearty meal, check out Koa's crisp and flavorful pizzas - the Flama featuring apricot compote, aubergine, and arugula was my favorite.
One of the best meals of my life - or rather two of the best, as we returned for a second meal on the last night of our trip - was eaten at Adrián Quetglas. Adrián, born in Argentina to Mallorcan parents, first made a name for himself in Moscow. Two years ago, he returned to Mallorca to found his namesake restaurant. Step into the warmly lit restaurant and be ushered to your table by one of the friendly staff members to enjoy a seven course meal of diversely mingling flavors and unparalleled richness of texture; to further perfect the meal, order the complementing wines for each course. If you are vegetarian or have unique dietary needs, email or call ahead and mention it in your message. Adrián prepares the exquisite courses and steps out into the dining room to ensure that his diners are enjoying their meals. His staff is kind and attentive - chatting away with diners in multiple languages as they juggle beautifully dressed dishes. Make this restaurant a part of your Mallorcan itinerary!
What are your favorite experiences in Palma de Mallorca?
Photos Courtesy of Author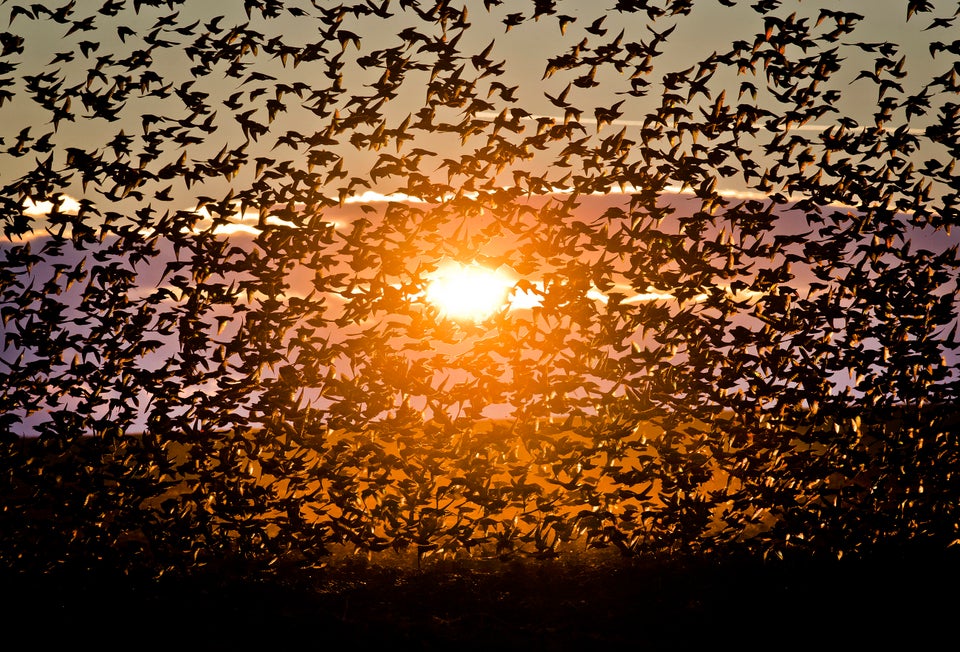 Stunning Images From Around The World