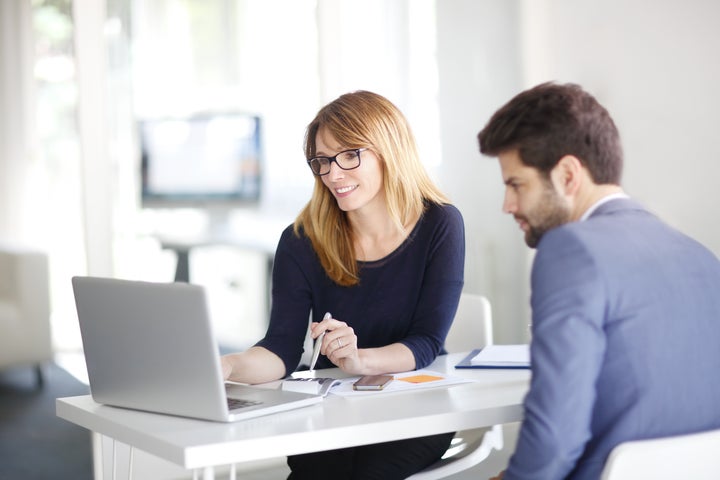 When you think about it, branding is a lot like styling. It involves strategically and aesthetically deciding how a person, small business, or large corporation will appear to the public—just as a stylist might do up a celebrity in time for a red-carpet debut. And just as stars have their own stylists choosing their wardrobes, brands need to have their own promotional product marketing consultants to brainstorm what type of swag will show them in the best light while saving time and money. A promo expert can help efficiently craft your campaign every step of the way. Here's how:
1. The Promotional Products that Show You in Your Best Light
Often in business interactions, you only get one chance to make a memorable impression. Sometimes, corporate players are too close to their brand to recognize how it reads to the outside world. A personal marketing consultant can make an objective assessment and recommend specific products that align with your overall brand mission.
2. Someone in Your Corner
A personal promotional product consultant worth their salt will be more than just a fair weather business associate: they'll be with you through the ups and the downs. With intimate knowledge of your business and goals, they'll be able to adjust your marketing campaign in every situation.
3. The Gift that Keeps on Giving
Have a conference at the end of the month? Your personal promotional marketing consultant will know about it and prep ahead. On-boarding new employees at the beginning of the quarter? Your consultant has already drawn up a list of items for the welcome basket. With a personal marketing consultant, you'll never be empty-handed.
4. Saving Time, Saving Money, Saving the Day
You should be focused on running your business, not on keeping up to date with all the new promotional product marketing trends, (something that can take a lot of time, and therefore money.) Leave that to your marketing consultant. They'll keep their finger on the pulse of all things promotional for you, allowing you to direct your energy on growth.
Popular in the Community