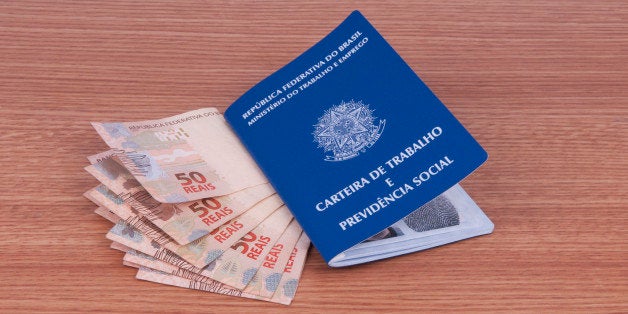 There's a lot of people out there after your money.
Today I'm going to introduce you to 4 of the most popular scams and ways to avoid them.
It's extremely easy to avoid them and I'm going to show you how.
WU & T/T Scam
If you've tried sourcing products from abroad you'll get emails from suppliers who request payments through Western Union or Telex Transfer (a direct bank transfer). No matter how many certificates these suppliers show you, you should never accept payment through those methods.
They are all scams. I've tried it and I lost almost half of my startup capital due to these scams. All Western Union and T/T payments are scams.
So how should you pay a supplier?
AliPay and PayPal (as a business transaction). It's always better to pay through a platform that's secure and has people regulating it. Make sure that when you pay through PayPal you should classify the transaction as a business transaction and not as "sending money to a friend". In the first one you're protected, but in the second one you're not.
411 Scam
This one's a dirty one. They promise you could get $10,000 after an accident. The only problem is the "attorneys" who work in it have to pay a fee to work.
They promise to refer clients to you in exchange for a monthly fee. They don't care about your experience or cases you've done in the past. All they want is their fee. Once the "Lawyer" pays (which can sometimes be a law student) they'll start getting clients.
Fake Antivirus
I bet you've seen this one haven't you?
"You're phone is danger!" "Your device has been infected with 2 viruses!"
Then they ask you to download an antivirus software.
Don't believe them. None of them! How do they know your device is infected before even installing the antivirus?
Do you really think your device will know it has a virus without an antivirus software?
Fake Login
If you've been online for some time, you've definitely seen this one.
They send you an email asking you to urgently update your username and password. You can usually tell the email is fake from the email ID.
But, it's not always so obvious. So, here's how to know the difference between a fake email and a real one.
Fake emails have email IDs from a popular email provider such as gmail, hotmail, yahoo etc. Real emails have email IDs with the domain name in them such as name@domain.com.
Fake emails speak in an urgent tone such as, "update your info or you'll lose your account". Real emails speak in a moderate calm tone.
Fake emails have typos and grammar mistakes. Real emails don't.
Final Words
There's nothing to be afraid of at all.
If you learn the solutions above, you'll be able to avoid any of those scams no matter what shape or form they come in.
You've learnt some ways on how to protect yourself and phish out a fake offer from a real one.
By reading this post, you're already safer than you were a few minutes ago.

REAL LIFE. REAL NEWS. REAL VOICES.
Help us tell more of the stories that matter from voices that too often remain unheard.