From planning your honeymoon to booking an adventurous trip with friends, finding the right accommodation is crucially important. You will be exploring a new place during the entire day, so it is important that you select an accommodation that will provide you with the right comfort at night. Planning your vacation can be overwhelming, and choosing the right hotel or home-stay might as well be difficult due to the many options nowadays available on the web.
Everyone loves to travel and discover new places, including spending some quality time at the beach. However, a common hurdle that often stops people from traveling is their tight budget. You might have been saving for years for your trip to Hawaii, so do not let a minor issue in the budget stop you from going there.
According to Alistair Barrett-Powell Chief Executive of The Vir Group: "While hotels still account for around 85% of available room inventory in the USA, they only account for 32% of inventory growth in recent years. Vacation Rentals account for 15% of available room inventory but account for 68% of short-stay/transient rental inventory growth".
Based on my traveling and hostelling experience, I have listed on here six tips for choosing the right accommodation for your vacation.
An important thing to consider is the map. You have to ensure that the place you will be staying is located in an area where you can fulfill all your needs and requirements. If you are an adventurer and would love to explore different areas, it would be better that you book your room in a hotel located in the middle of the city. In this way, you can save money you might have to spend on transportation. On the other hand, if you are on a honeymoon, it would be better to select a hotel that would be away from hustle and bustle of the city so that you can spend some quality time together.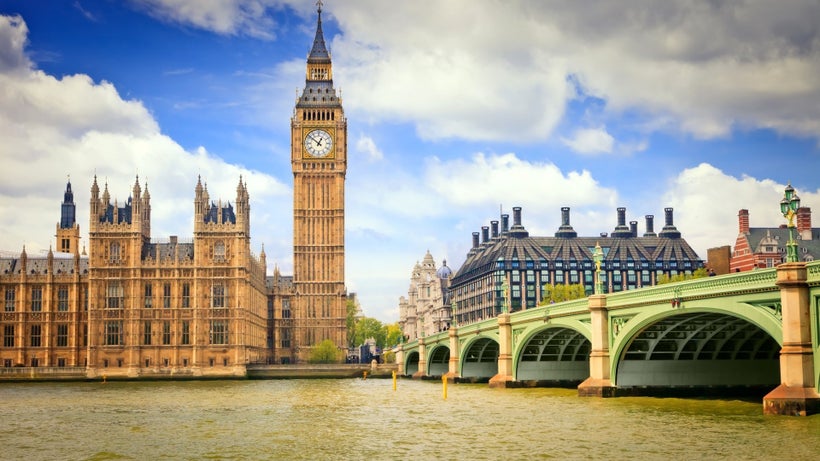 Pay attention to the different services that different hotels will offer you. This should start with basics like heating and cooling systems, WiFi, cleaning facilities, room services and hospitality. If you want something unique, look for a pool, playing arena and other unusual services that you can get at the hotel. Once you have a clear idea of the services you would like to have, compare different hotels based on them.
Pay attention to the view
An underestimated part of booking a hotel is the view. A view of natural scenes, the sea or the mountains can make a difference in your hotel experience. It will make your morning beautiful, and you can enjoy a delicious cup of coffee looking a great view from the window. My assumption is that the amount of time you are going to spend in your accommodation will likely be the same of time spent away, so a sea view or a mountain view would be ideal. That is why many people would pay that extra bill per night. As per the words of Eddie Cantor: "Slow down and enjoy life. It's not only the scenery you miss by going too fast - you also miss the sense of where you are going and why".
The costs of the services and booking the hotel room is an important thing you have to consider. If you are on a tight budget, look into hotels where you can receive the services of your choice at an affordable rate. Also, to get the best value out of your reservation, look into hotel rankings. The sort option is available on most sites and gives you easier access to complete information about the hotels to simplify your selection. Also, keep in mind that most hotels present special offers, which means that you will get a reasonable discount and a chance to save some money while getting the best services.
REAL LIFE. REAL NEWS. REAL VOICES.
Help us tell more of the stories that matter from voices that too often remain unheard.
This post was published on the now-closed HuffPost Contributor platform. Contributors control their own work and posted freely to our site. If you need to flag this entry as abusive,
send us an email
.