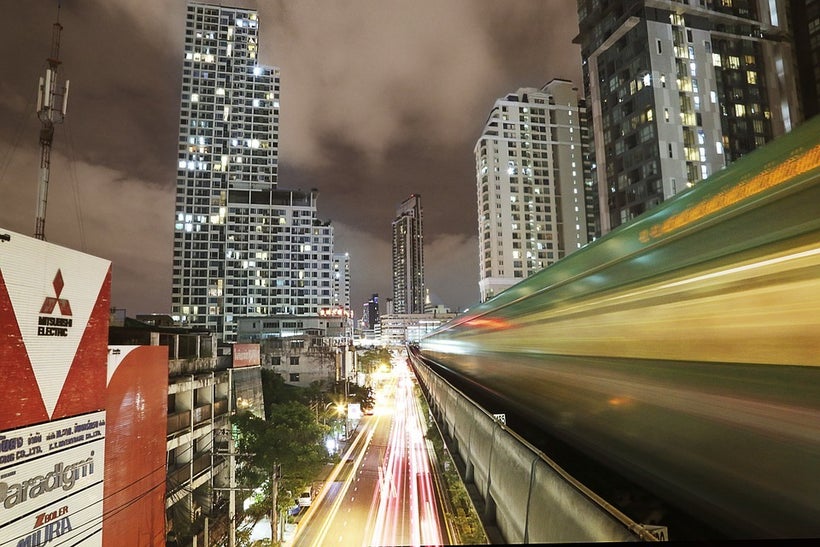 Relocating from one geographical location to another, international trading, purchasing a new vehicle to meet personal and business needs, carrying out certain business operations, and many more are the reasons why we tend to use auto transporters.
The Auto shipping industry has therefore grown beyond reasonable doubts and the annual market worth is estimated to be 5 billion US dollars and above. This has being a source of attraction to even more corporate and individual bodies.
While there are some auto shipping companies with awesome vehicle transport services and trustworthy delivery, there are yet still many of them which are faulty and fraudulent -- being the cause of so many businesses negative transportation experience! They have well setup and designed platforms, and they promise "heaven on earth." Meanwhile, there have well already organized plans on how to extort their customers.
Also, with thousands of brokers on the web today, surfing and struggling to get you to their client's auto transportation company, distinguishing between a trustworthy auto transport service provider and a shoddy one has become even more difficult.
Nevertheless, on the aim to optimize your personal and company's transportation experience, I bring to you 4 Simple tweaks to identify and avoid fake and fraudulent vehicle shipping companies as you plan your next auto shipping affair.
#1. Little Or No Tracking System
When choosing an auto transport company for your shipping order, it is mandatory to pick the one that has an effective tracking system.
One of the reasons why these faulty vehicle shipping companies do not adopt an effective tracking system is to keep their customers off-check when they aren't shipping their order at the bargained time. They would only say, "we would call you 24 hours before delivery."
Weather instability, bad roads and some unforeseen natural conditions, might warrant a delay or shift in your shipping order. But a reliable vehicle shipping company would be sure to put an effective tracking system in place -- to put their customer's mind at ease.
Going through online reviews before purchasing a good or service has become a directive as 92 percent of customers now study online reviews before patronizing a brand.
It is only natural; in this automation age, that customers take their experience -- either positive or negative, straight to the web. To either encourage or discourage readers. Meanwhile, there are some online reviews and customers testimonial which are put in place by the brand owners to convince and confuse customers to their brand.
it's not possible that a real vehicle shipping company wouldn't have some complaints of any sort written in it's review. Little wonder why 95 percent of customers suspect censorship or fake reviews when they don't see bad scores.
So, watch it! If all that's written in the auto shipping company's review are sweet candy-berries and complete appraisal from all customers, be careful.
However there is difference between 2 and 20 complaints. Be sure to study the customers complaints carefully and as to how quick the company responds to them. Meanwhile, if the same negative report occurs frequently, then it's a no-go-area!
#3. No Credit Card Deposit
Do you know that spending on your credit card gives you extra protection when something goes wrong?
Another means of extortion used by some fraudulent vehicle shipping companies is the "no credit card deposit."
While it's natural that some auto transport services require not too much firsthand deposit before shipping your order, some faulty auto transportation companies would ask for a large percentage of your shipping fee before placing your order.
So, if the vehicle shipping company you are about to use for your next order is hell bent on not transacting with your credit card, then walk away graciously.
#4. Ridiculous Reduction In Price Of Service
There is an old saying that goes, "If you pay peanuts, you'll get monkeys." Yes, you get what you pay for.
Don't get bewildered by the ridiculous reduction in the price of services of some auto shipping companies. Do yourself a gain -- spend noteworthy prices on the shipping company that would be in charge of your vehicle. Going through the cheapest route might end up costing you more money, more stress, and more time than required. It might even cost you your vehicle.
As a matter of fact, many of these cheap quotes are offered by companies who don't have their truck, they just stand in as middle-men and would end up passing your shipping order to virtual bidders with whom they don't have so much sealed relationship.
Choosing the wrong auto transport service, would cost you so much that you can ever imagine and at some instances, vehicles or vehicle parts can even be taken hostage by the auto transport company, until the owner honors the new demand and decides to pay up. Save yourself this discomfiture and be sure to choose wisely, your next auto shipping service provider.
Calling all HuffPost superfans!
Sign up for membership to become a founding member and help shape HuffPost's next chapter
This post was published on the now-closed HuffPost Contributor platform. Contributors control their own work and posted freely to our site. If you need to flag this entry as abusive,
send us an email
.