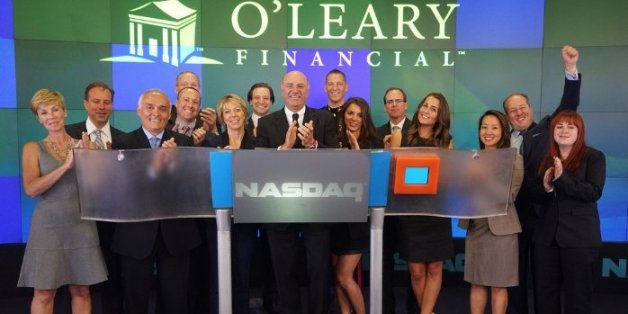 I'm sure you can already guess what I do with problematic employees - I whack them, without exception. At least once on your path to entrepreneurship, you're going to have to work for someone. Here are a few things you can do right from the start that will help you avoid the ax and give you a firm foothold in the workplace. If you're in the position to hire, honing these attributes will also help you spot the same qualities in winners who will come work for you.
1. Pace Yourself. Chances are, you were hired because you're a hotshot, someone with that ineffable quality that give you an advantage over your competitors. It's not time to relax--but instead of jumping right in, take some time to observe and assess. Get the lay of the land. Don't announce your hotshot-ness upon arrival. Rising stars already have a built-in trajectory. You don't need to accelerate the process.
2. Take Stock. Not everyone becomes a partner, even if you're there at the inception of companies like Facebook or Google. But a lot of those early employees took stock rather than exorbitant wages. Today, they're stinking rich, the exceptions to the rule that you can't get wealthy working for other people. Taking stock shows faith in the company--plus, anything that ups the stakes also ups the performance. It might mean a lower paycheck initially, but if you're passionate about the venture, and feel your ideas will impact and influence the business, this is a good way to go. Remember, it's almost impossible to get rich without owning equity.
3. Don't Brownnose The Boss. This should go without saying - but many employees think that buttering up the boss is the best way to rise above your colleagues. They think they're pulling off an undetectable, subtle manipulation. You're better off sidling up to the top salesperson, the star manager, the smart assistant, and gleaning from them the winning qualities that have made them a valuable part of the team. Which brings me to...
4. Your Desk Says A Lot About You. Keep it clean and orderly, with some personal touches here and there. A photo, an award, reference materials. But avoid colorful, distracting detritus, mementos, stickers, and stuffed animals. In fact, if you work for me and I see a stuffed animal in your workspace, I'll light it on fire. Then I'll fire you.