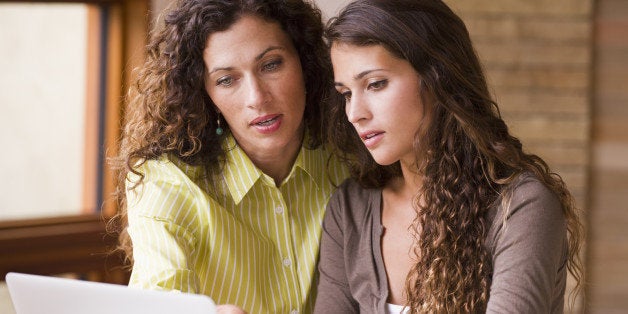 When determining how to pay for this massive life event, parents are often as confused as their students. With that in mind, here are four things parents need to learn now about student loans before anyone signs on the dotted line:
Interest Rates Matter: Don't just look at the amount you are borrowing and the monthly payment amount when comparing loans. It is important to find out the interest rate on the loan as well. Then you must determine if it is a fixed or variable interest rate. While a fixed rate will stay the same for the life of the loan, a variable rate can change as the prime interest rate changes. Since rates are relatively low now, there is the possibility that they may increase and a variable rate loan will end up costing you more than anticipated. You must also determine if interest is deferred while your student is in college. If not, a significant amount of interest can accrue in four years.
Know Who is Responsible for Repaying the Loan: No credit check or cosigner is required for most federal student loans and the student is usually responsible for repayment; however, with a PLUS loan a credit check is required and the parent is responsible for repaying the loan. Private student loans may also ask you to cosign for your child. Any loans with your name on them will show up in your credit report if you are thinking of borrowing money for any other purpose.
You Don't Have to Borrow What is Offered: Your child's school may offer a certain amount of money in student loans, but you can borrow less than what is offered. You and your student should only borrow what is needed so there will be less money to be repaid upon graduation. Student loans should not be used to pay for living expenses. Try to find additional scholarships or talk to your student about employment opportunities to cover any incidental costs.
Understand the Difference between Federal and Private Student Loans: If you have maxed out your federal student loan eligibility, you can consider using private student loans to make up any shortfall. This can get a little more complicated because each private student loan lender has different packages for their student loan options. You must pay particular attention to whether the interest rate is fixed or variable, when interest starts accruing, and repayment options. Look for a student loan lender that offers competitive interest rates, no loan application fees, no origination fees, and no late fees.
Don't Wait Until Graduation to Think About Repayment
Far too many parents make the mistake of not discussing money with their students while they are still in college. You must take the time to sit down now and discuss their obligations regarding student loans. Explain interest rates and payment amounts so you can think about a repayment plan together. Make sure your child understand how much money you are willing to pay and how much you expect him or her to pay. Understanding financial obligations now will help your student make smarter choices about the choice of college and field as study, and budgeting needs. When a parent becomes a student, everyone gets smarter!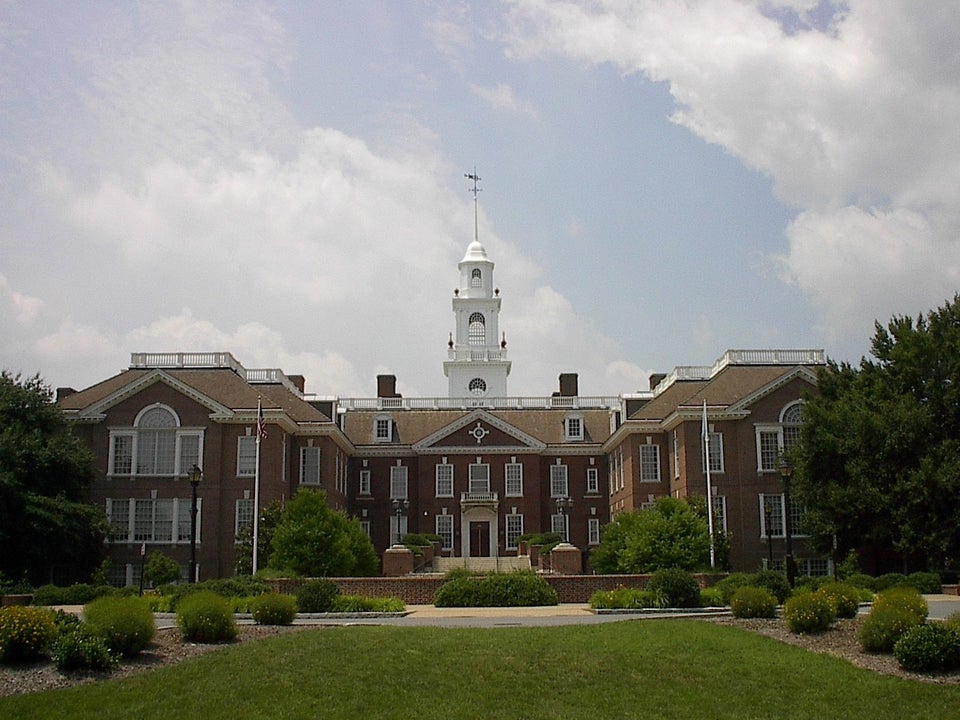 States With Highest Average Student Debt - TICAS - Class Of 2012
Related