Saving for your children's future is something most parents worry about. When things are tight and finances are always a challenge, long-term goals can weigh heavy on a parent's mind. Where should you invest? How can you invest? How much should you put away and how should it be earmarked? These are all important questions when looking at creating a savings plan for children. Here are a few tips to help you get started.
1. Start early. If you start putting away money when each child is born, a little investment has time to grow into a substantial investment. A small amount like $50 a month over 15 years at 5 percent will yield a saving account balance of over $13,000. It is not necessary to invest aggressively to make an impact.
2. Invest consistently. Select a set amount and invest that amount every month. Then, once or twice a year, increase the deposited amount by a little bit each month. If you increase the deposits in small increments, you will not notice it in your monthly spending, yet the increased amount will add up substantially.
3. Take advantage of tax savings. If the money will be used for college, there are several funding avenues that will grow tax-deferred or tax-free. This includes savings bonds, 529 College Savings plans or an Educational Savings Account. The catch with these is that they must be used for educational purposes. The good news is that virtually any training counts -- not just four-year colleges. Given that further education and job skills are mandatory in nearly every field, having a savings plan for your child will increase the odds of furthering their education. Be sure to speak with your financial advisor about the benefits of each option in order to determine which avenue is the best.
4. Talk to your children about their futures and teach them about money. Children who are given everything without having to work for it do not have the appreciation that children who work for their benefits have. Even if you can afford to fully fund a 529 for your child, it is best to involve them in the process and have them contribute. Whether they add 10 cents for every dollar you add or a percentage of what they earn, having them involved in their future savings will help them learn valuable money management skills that will have a major impact on their financial futures.
Having a plan early on will produce the best results; however, sooner is always better than later. So whether your child is 1 month old or 15 years old, starting today can make a big difference!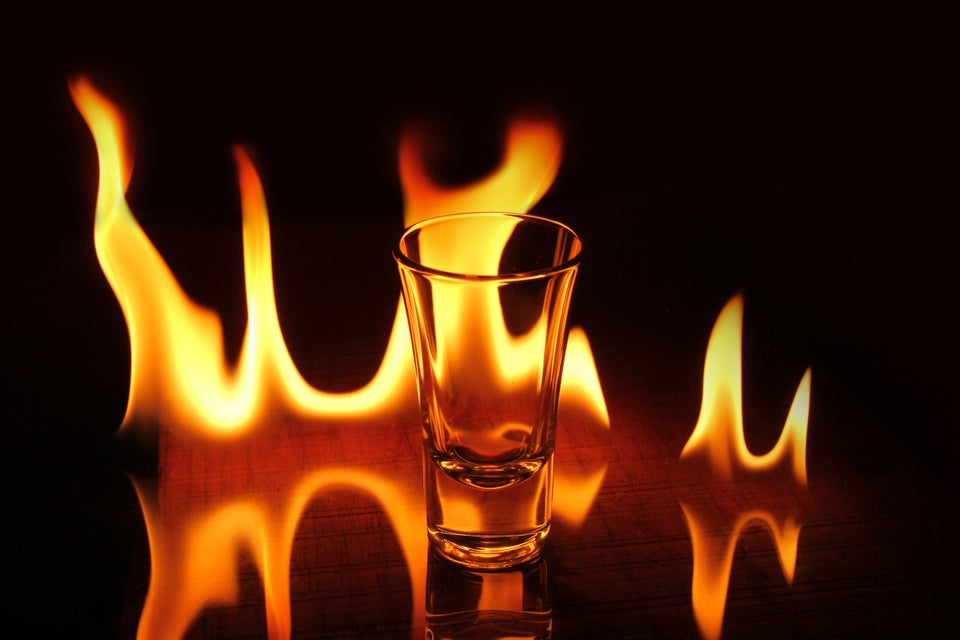 Biggest Money Mistakes 20-Somethings Make