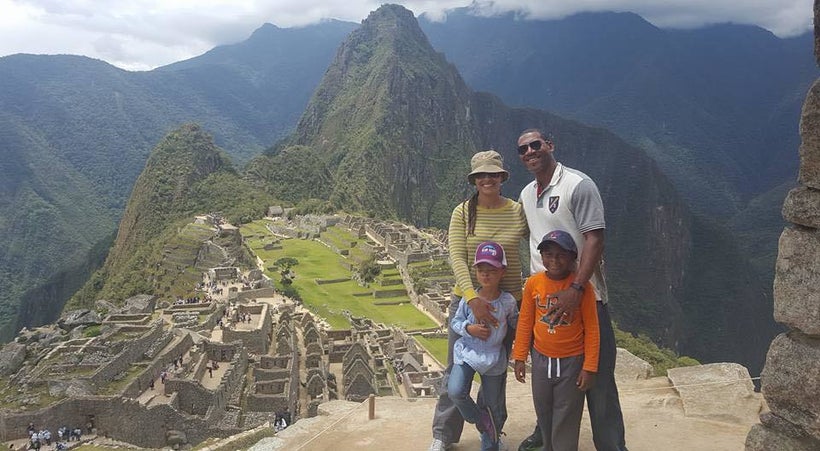 I just returned from an amazing trip to Peru, specifically Cusco, Machu Picchu, and the Sacred Valley with two young children and it was a huge success.
Firstly, my definition of a "successful" family trip/vacation is one that is fun for both adults and children alike, is not overly stressful, and is easy in terms of logistics.
What made this trip so successful you ask? It was the right combination of several key factors that came together in just the right way for the trip, which I outline below.
Travel with Another Family/Friends - We traveled with some new friends who also had children around the same age as ours. There is no better entertainment for kids than other kids and this was certainly the case on our trip.
The kids were interested in hanging out and interacting with one another even in the absence of electronics which made it possible for adult conversations to take place and for the trip to operate on two levels, one where the kids felt fulfilled and had fun playing with each other and one where the adults could actually enjoy themselves, with occasional check-ins, instead of chasing the kids around constantly and missing out on the travel experience.
However, be careful who you choose to travel with, because you can't travel with everyone (that is a post for another day), so make sure the family/friends are also good travelers, are flexible and easy going, and that your children and theirs get along. Therefore, tip #1 is travel with another family or good friends with children around the age of yours and the kid entertainment takes care of itself.
Be Prepared for "Just in Case" - This should truly be number one because without preparation you cannot have success. When traveling with young children, preparation means packing extra clothes "just in case," bringing snacks "just in case," packing activities, games, and appropriate electronics and don't forget the ever important chargers "just in case." By now you get where I am going with this.
When traveling with young children, the name of the game is to be prepared because any and everything can and will happen. An important thing to point out is that even when you are prepared, things will occur that are outside of your control, like your little one vomiting in the middle of the night for no reason more than once, yes that happened but it was all good and leads me to my next point.
Be Flexible and Roll with the Punches – Flexibility is one of the major keys in life and certainly applies to traveling with young children. As I mentioned my little one got very ill at 3 a.m. one of the nights of our trip all over everything but did that kill our joy, no it didn't. Why didn't it? Because we rolled with it.
We got up, cleaned her up, cleaned "it" up, got her back to bed, couldn't sleep for a little while listening out for her and thankfully, eventually went back to sleep an hour before we had to get up.
The next morning we did some quick running around to make sure we were "prepared" in case she got sick while we were out sightseeing. What we didn't do was let this unexpected event de-rail the remainder of the trip.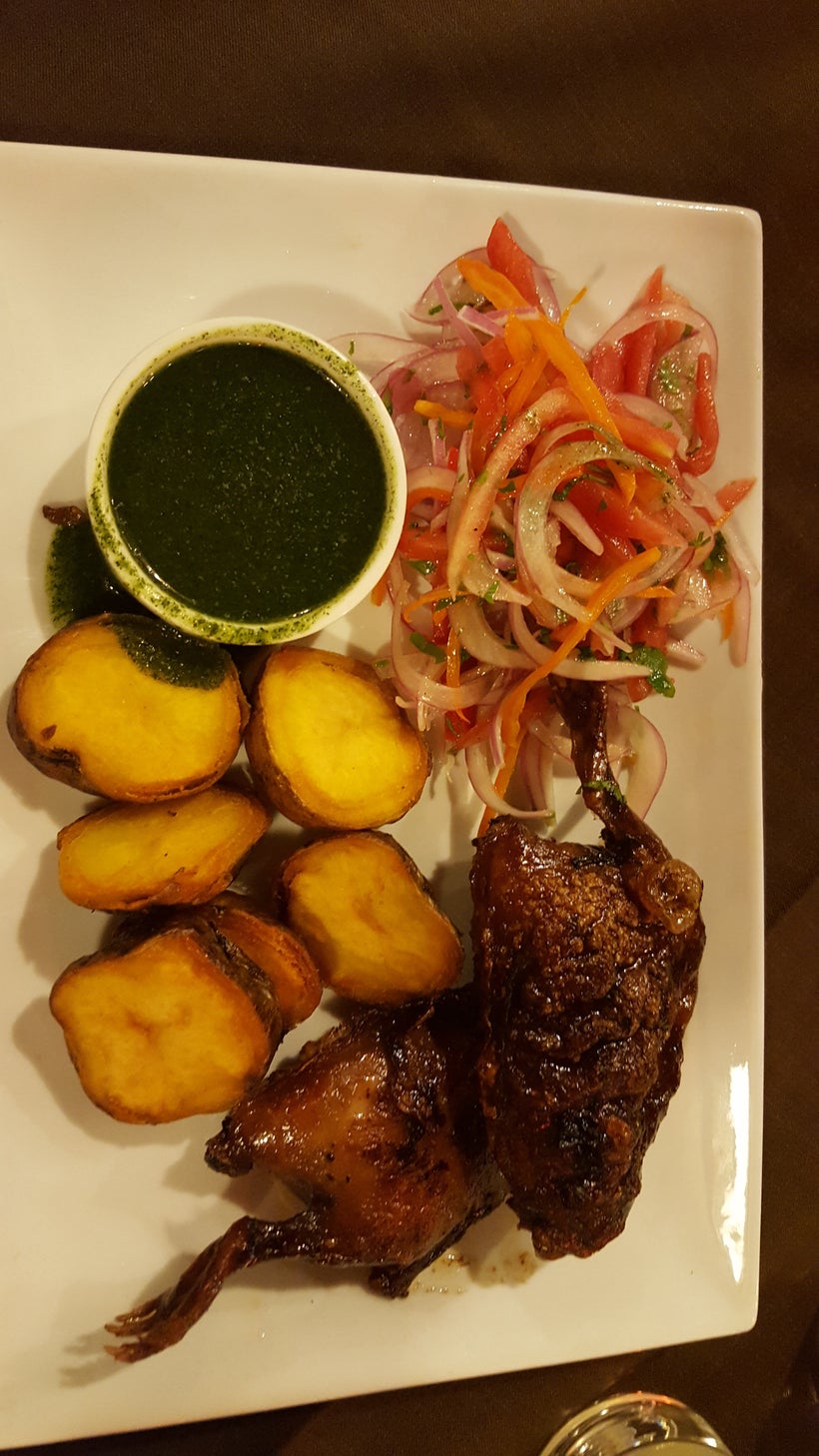 Another way to be flexible is to allow yourself to fully immerse in the experience, try the local foods "delicacies" (yes I ate guinea pig, see above) in Peru, drink the local popular drinks, don't stay in the tourist bubble, talk to the locals, go to the places they shop and try to see things through their eyes. If you do this the experience is much richer and more authentic and makes all the time, effort, planning, and expense worth it.
Include Down-Time – Let the kids be kids! So yes, you've brought them to this amazing place a new 7th wonder of the world even, but do they care, not really. At this stage, they are more interested in the llamas and alpacas then looking at some old stones/ruins and that's OK. Let them look at the animals and while they are doing that you look at the stones and listen to the tour guide explain their significance.
Within reason let them run around and enjoy the place as only children can with full gusto and joy. Don't run them ragged, meaning don't sign up for all day tours that run from dawn-till-dusk, especially in places that don't have kid-friendly options. Space out your excursions with some downtime interspersed in between and be sure to include some kid specific options like our final destination to the "Chocomuseum" in Cusco, where we spent 2-hours learning the art of making chocolate and as a bonus its history and significance to Mayan and Incan culture. So the kids can still learn while having fun and "they will be alright."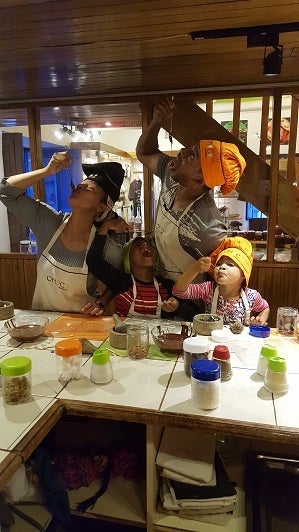 I hope these tips help you with planning your next family vacation and inspires you to try international travel with your young children, don't be "scurred", it is possible and it is so rewarding!
Calling all HuffPost superfans!
Sign up for membership to become a founding member and help shape HuffPost's next chapter
This post was published on the now-closed HuffPost Contributor platform. Contributors control their own work and posted freely to our site. If you need to flag this entry as abusive,
send us an email
.